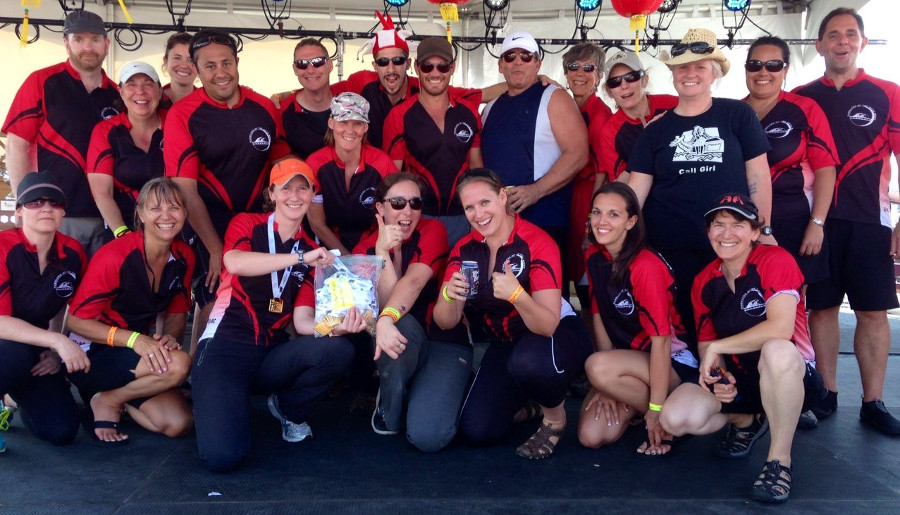 Coach:
Team goals and a brief description of what the team is all about:
Competitively minded recreational mixed team formed in 2001.  Aim is to have a solid crew where everyone works hard, gets along and leaves the drama at home.
Practice times:
Tuesday and Thursday 7-830 pm
Season races and goal race:
Gorge Super Sprints
Nanaimo Dragon Boat Festival
GorgeFest
Victoria Dragon Boat Festival
Facebook Page:
Recruiting:
Strong, fit, committed, reliable, easy to get along with, and driven!
Fifth Moon has raised tens of thousands of dollars for cancer research in the last several years.
Interested in coming out to paddle with the Paddlers of the Fifth Moon? Contact the club for the team's phone and email information.