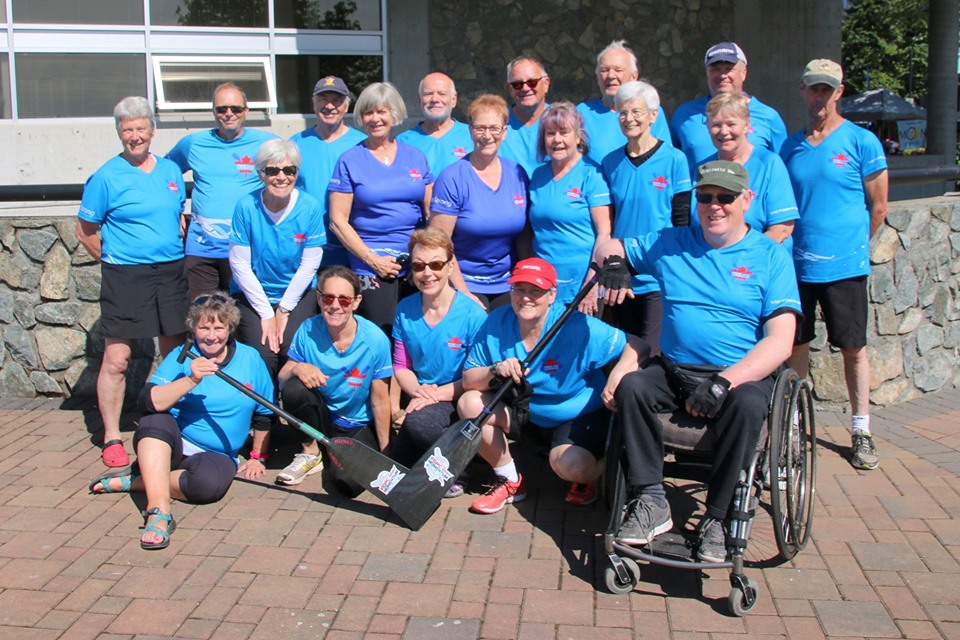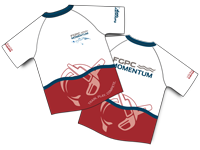 Coach: Erik Ages
Captain: Holly Rhodes
Co-captain: Keith Tomlinson
Team goals and a brief description:
FGPC Momentum is a mixed 50 plus team who paddle out of the Fairway Gorge Paddling Club.
The team's focus is to train hard and to learn and adapt to coaching techniques from coach Erik Ages.
While Momentum is considered a recreational team, their dedication and hard work have led to Competitive results with each new season. Outside training is a large part of the team's goal setting. That includes gym time, winter paddling, (both outrigger and dragonboat) as well as many other sports.
The Team's Collective Positive Energy is the key to success while having fun.
What is Momentum?
The strength or force that something has when it is moving which allows it to move forward, or to grow stronger or faster as time passes.
Practice times:
Mondays and Wednesdays from 5:30 pm to 7 pm. Additional Saturday practices will be added for 55+ BC Games.
2020 Season Races:
FGPC Super Sprints
FGPC Fairway Gorge Festival
Nanaimo Dragon Boat Festival
Victoria Dragon Boat Festival
55+ BC Senior Games
Recruiting:
Momentum is always looking for dedicated paddlers who have a competitive spirit and want to contribute to a great team environment.
Contact the club for the team's email information.