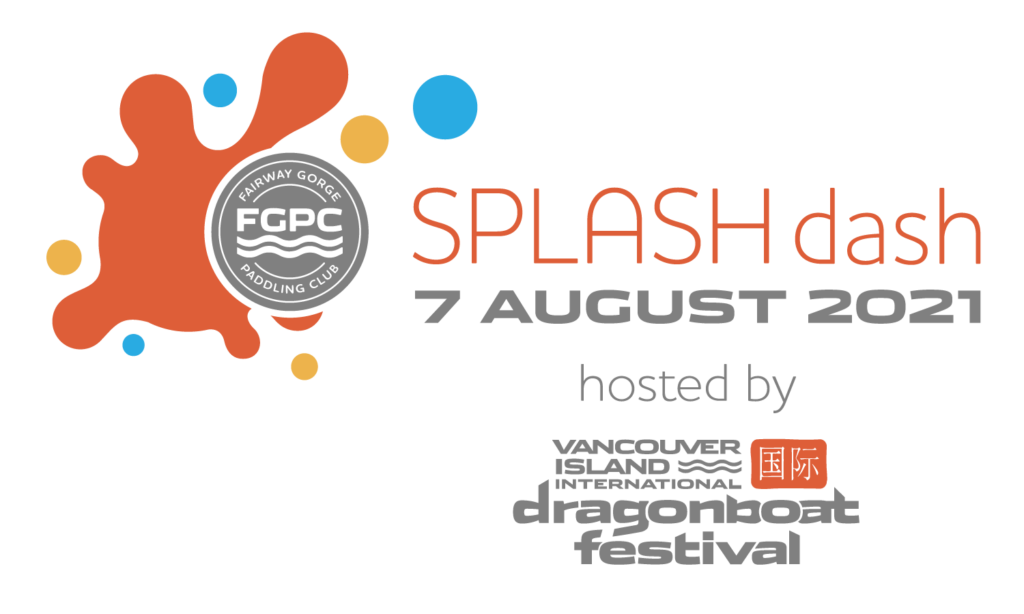 ---
Get set for a new paddling celebration as we welcome home athletes who've been
virtually paddling around the world and we return to
playing and racing on the waters we love!
Saturday, August 7, 2021
Join us for a day of entertainment, cultural celebrations
and multi-sport racing on the Gorge waterway.
NEW: Race schedule (V2) and race information package now available.
RACE SCHEDULE (V2) – Click HERE
RACE INFORMATION PACKAGE – Click HERE

---
REGISTRATION: Teams and solo paddlers are invited to compete in 250-metre sprint Dashes that are sure to make a Splash! Solo and crew registrations are now SOLD OUT!
SOLO BOATS: SUP, OC1,

OC2

CREW BOATS:

OC6

, Dragon Boats
Registration fees have been reduced to ensure that everyone can participate, with solo fees for OC1, kayak and other small boats kept to $25 per person. Crew boat fees (dragonboat and outrigger) are also reduced. Dragon Boat teams that registered and paid for the 2021 Vancouver Island Dragon Boat Festival are invited to participate in the 2021 SplashDash at no charge (contact us at race@fgpaddle.com for more info); your registration fees will be held for the full VIDBF festival in August of 2022, with a complimentary zero-dollar enrolment in this year's SplashDash. Thank you!
Registration Deadline: July 30, 2021
ENTERTAINMENT & ACTIVITIES:
For racers and spectators, the area around FGPC and along the Selkirk Waterfront will be transformed into a COVID-19 compliant festival venue, showcasing a combination of live and virtual acts.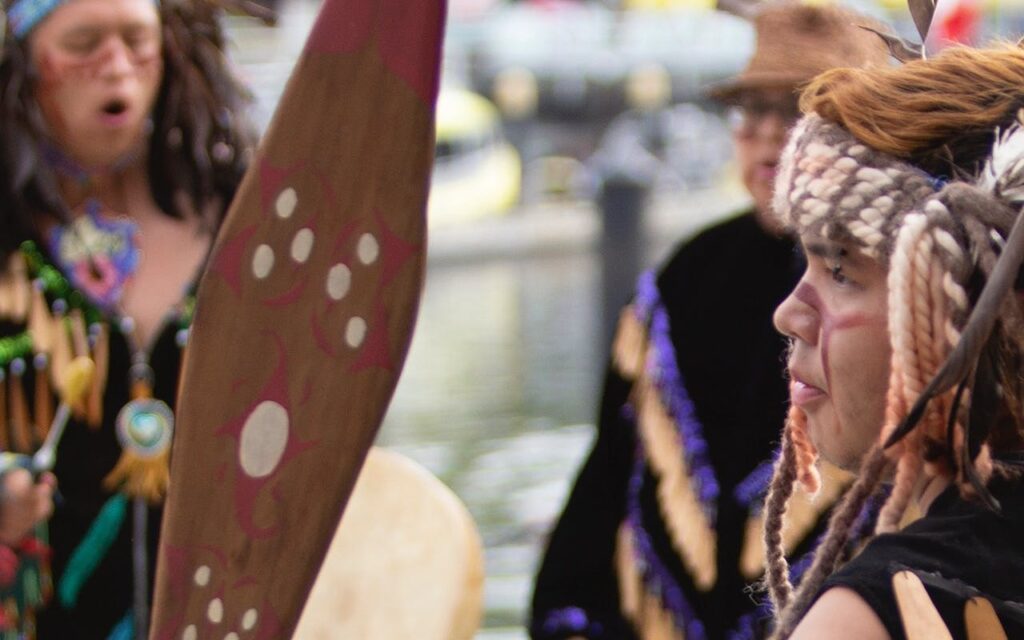 Lekwungen Traditional Dancers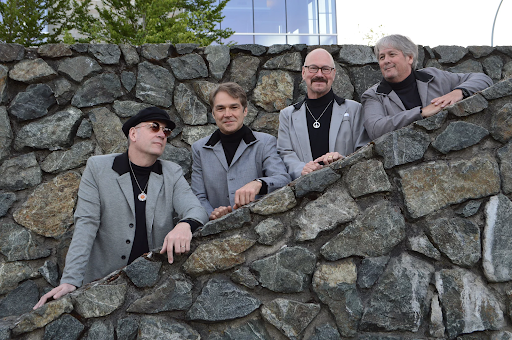 Back Beat, Canada's Top 60's revival band.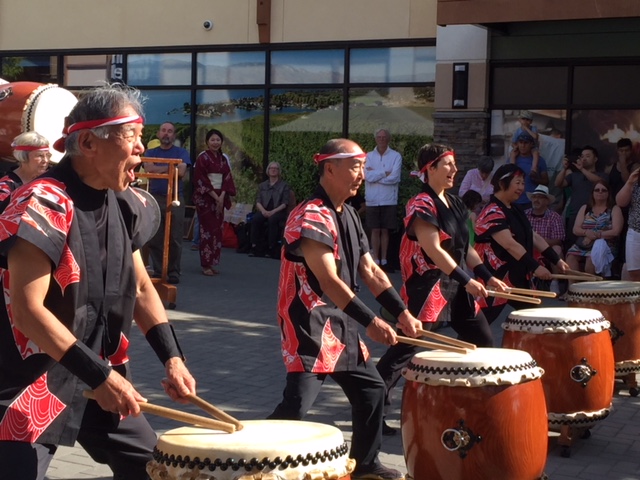 Uminari Taiko Drummers
---
Recorded Displays
Fairway Markets
A short history of Fairway Markets, a major sponsor of Fairway Gorge Paddling Club
Wong Sheung Kung Fu Club
The Hung Fut club has an incredibly rich history with deep roots in the community. See traditional Kung Fu and Lion Dancing.
History of the Gorge with Dennis Minaker
Renowned Victoria Entertainer/Historian and author of "The Gorge of Summers Gone" brings history to life, showcasing the amazing Gorge Waterway's rich and colourful past.
Chinatown with John Adams
John Adams is an expert on local Chinese history and is a proud proponent of the Victoria Chinatown Museum.