FGPC and COVID-19
FGPC's 2020 summer season is affected by COVID-19, and program changes should be expected. CLICK HERE for details about how FGPC is addressing programs and events for the coming season.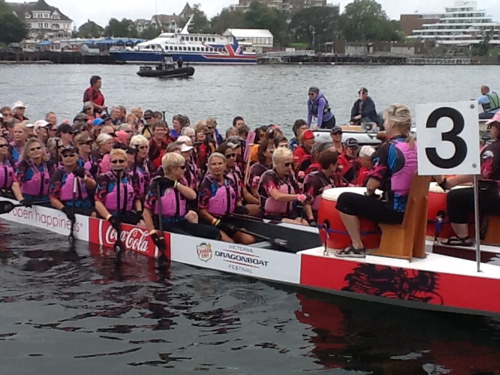 Sponsors
Our Sponsors help us put outrigger canoes and dragon boats in the water, coaches coaching our teams, and amazing events happening. They provide much needed support in the form of financial contributions, in-kind donations, property use, grant funding, manpower and more.
The Fairway Gorge Paddling Club can help your business through tailored sponsorship packages. We will work with you to develop a sponsorship package that suits your goals and matches them with our needs. Contact us today, and we will meet with you one-on-one to develop a program that gives value to your contribution.
Vendors
Our Vendors provide first class products and services to our paddlers, volunteers, and staff. We play host to 1000s of athletes from across the western Canadian and US northwest.
Click here to complete our Vendor Application Form.