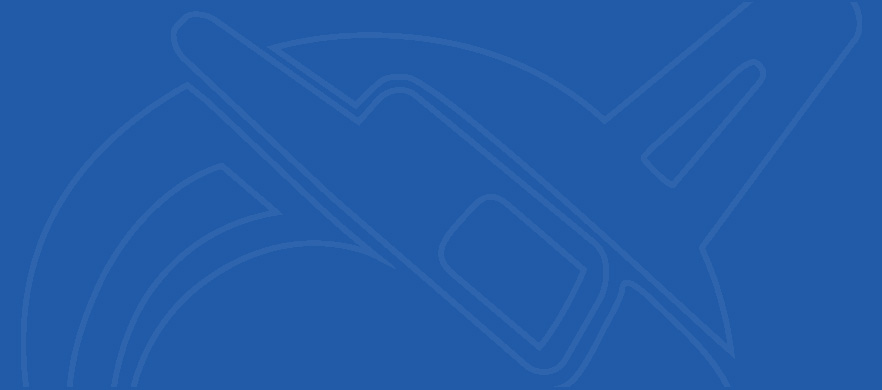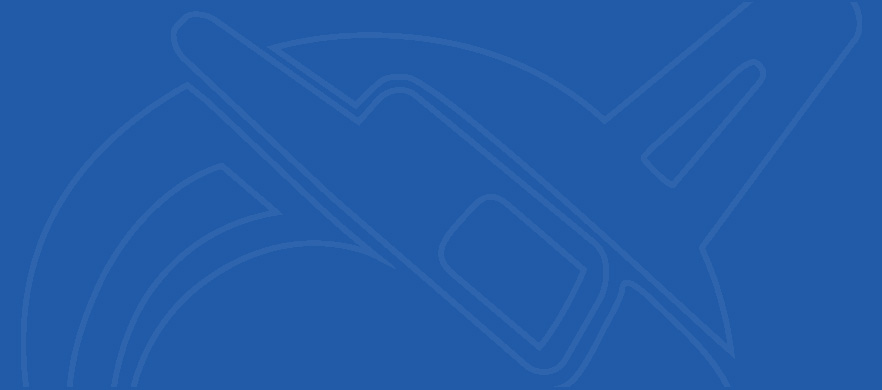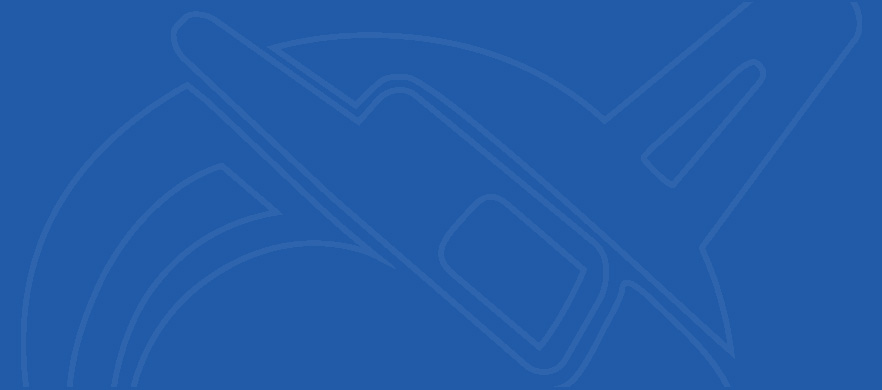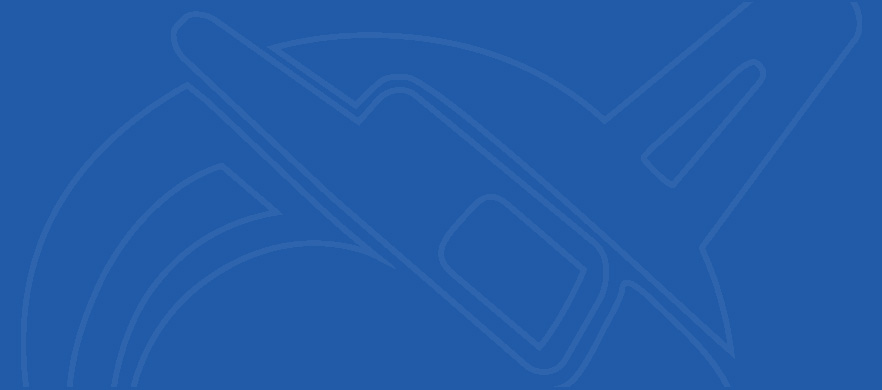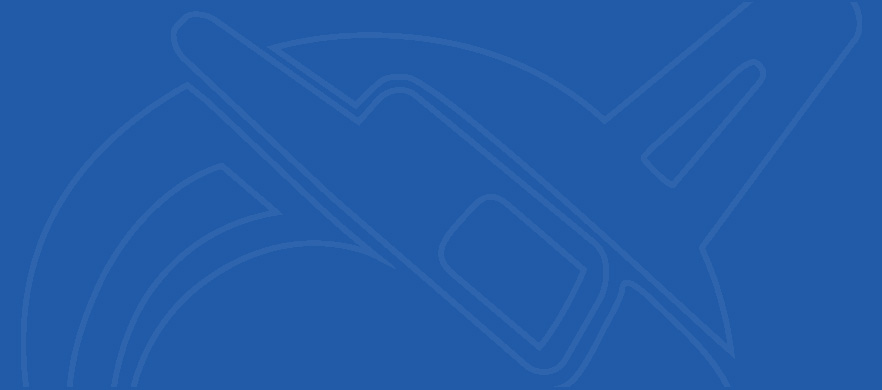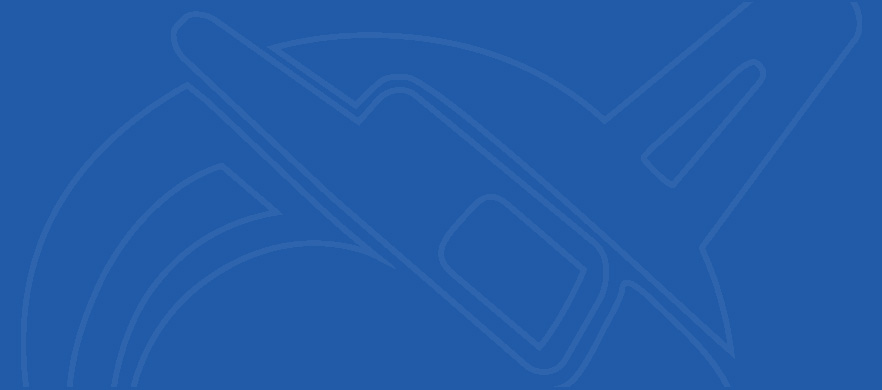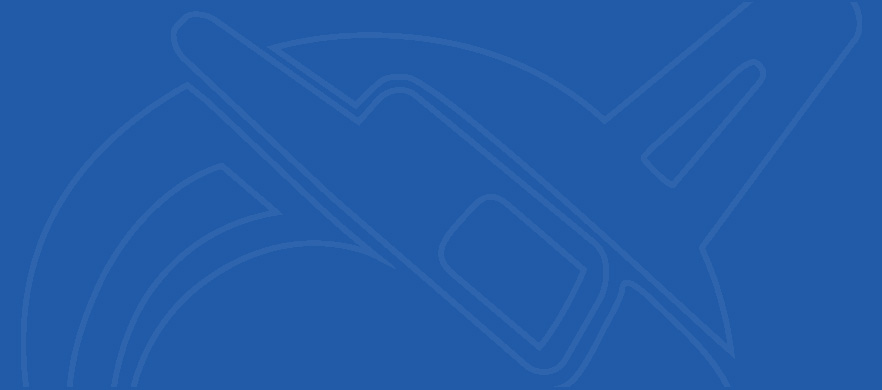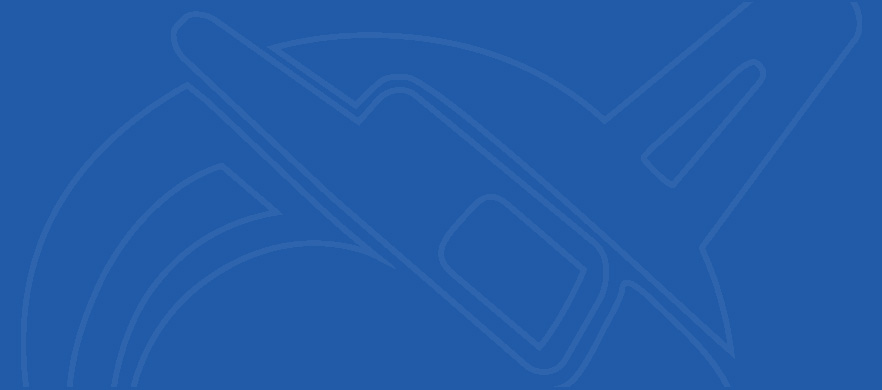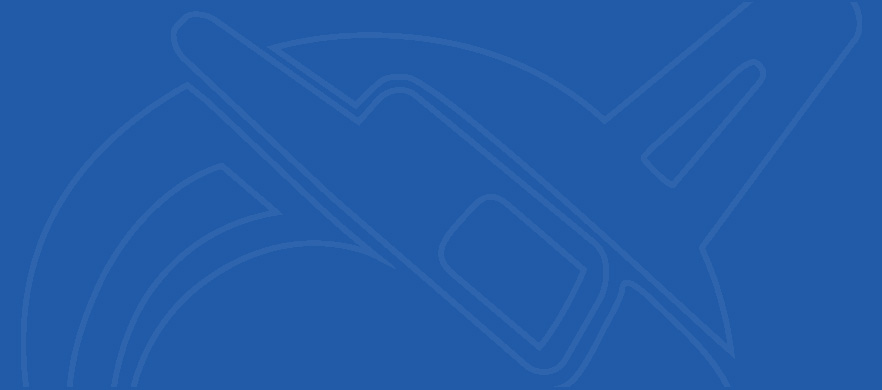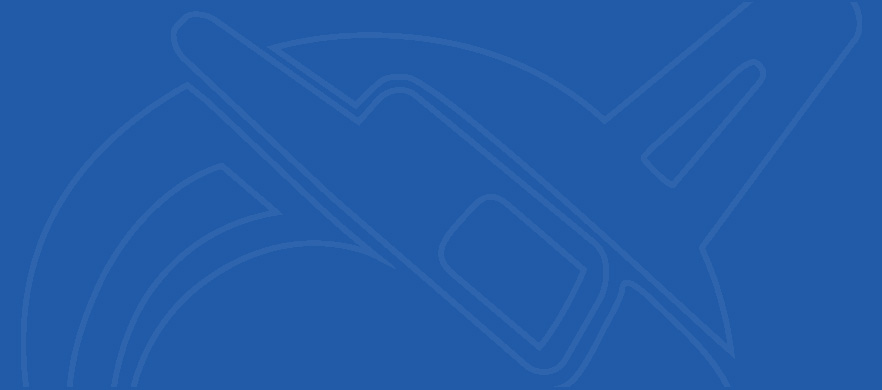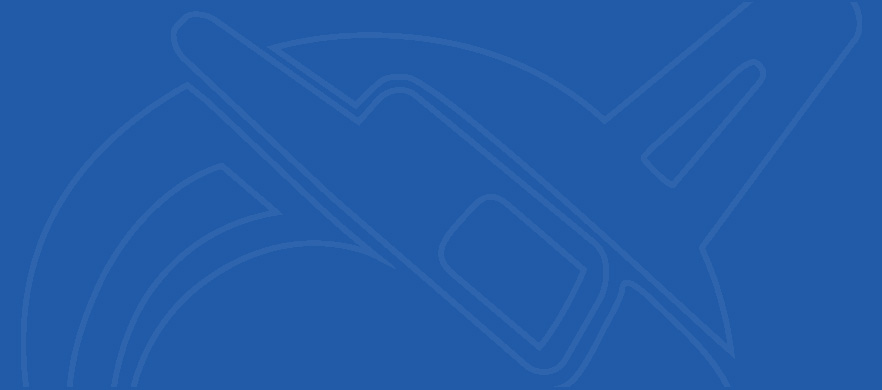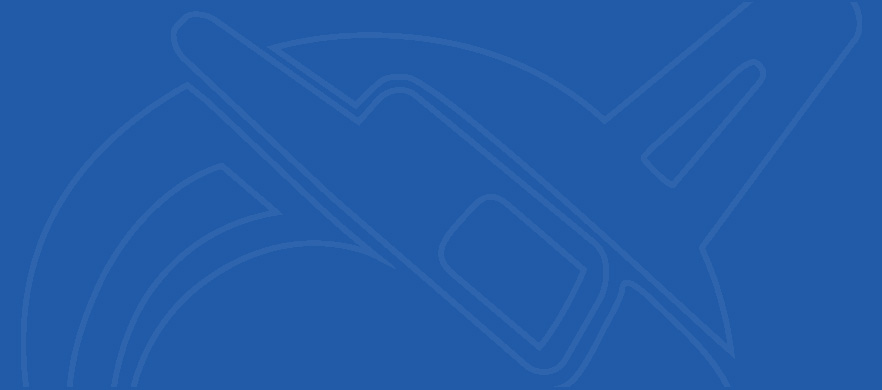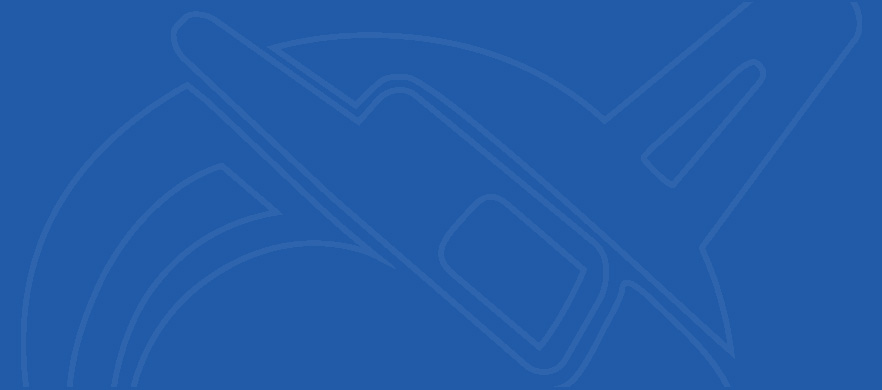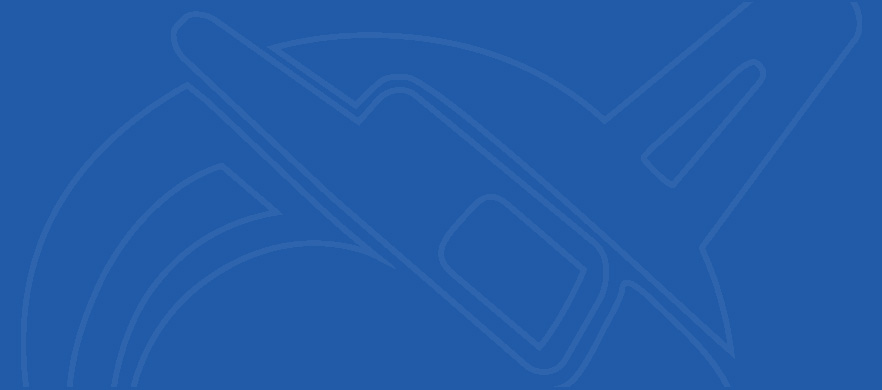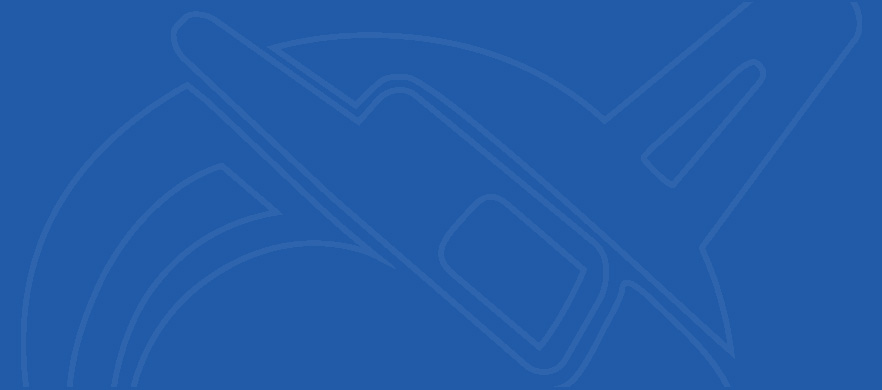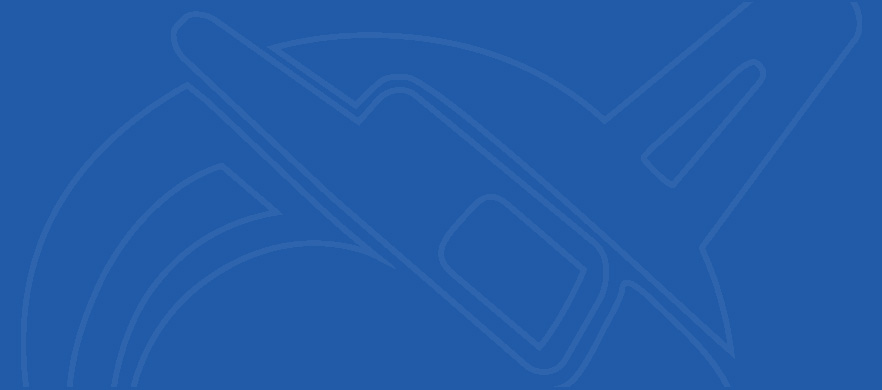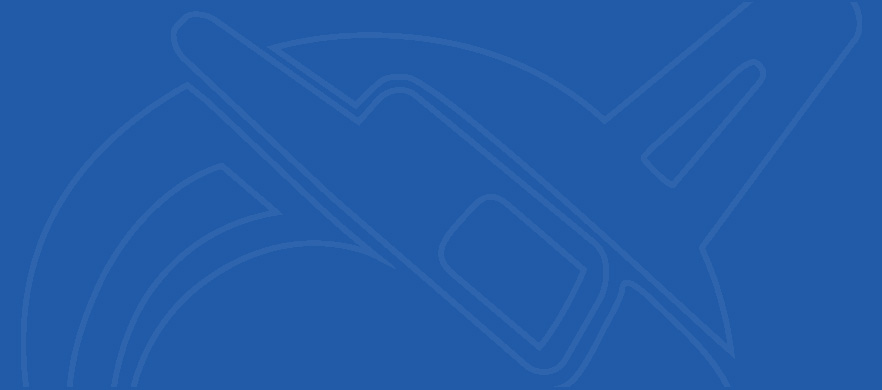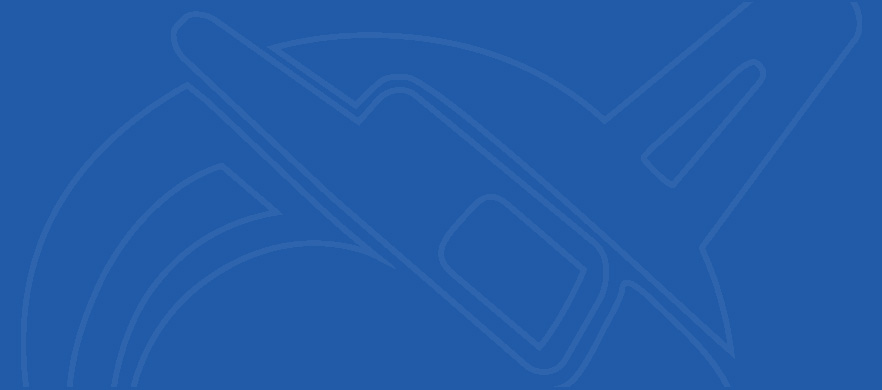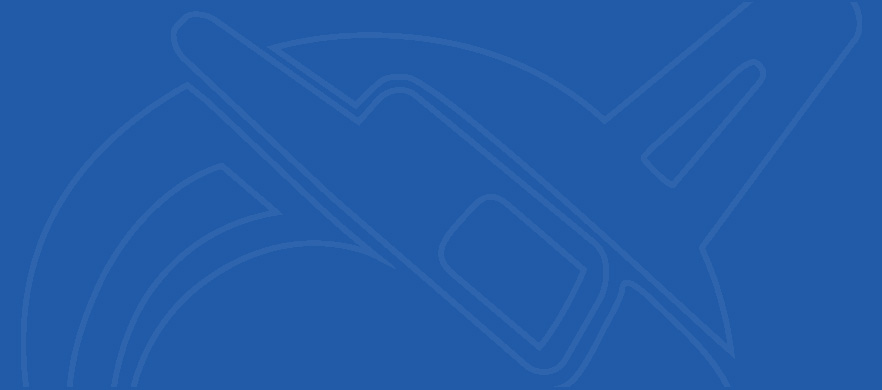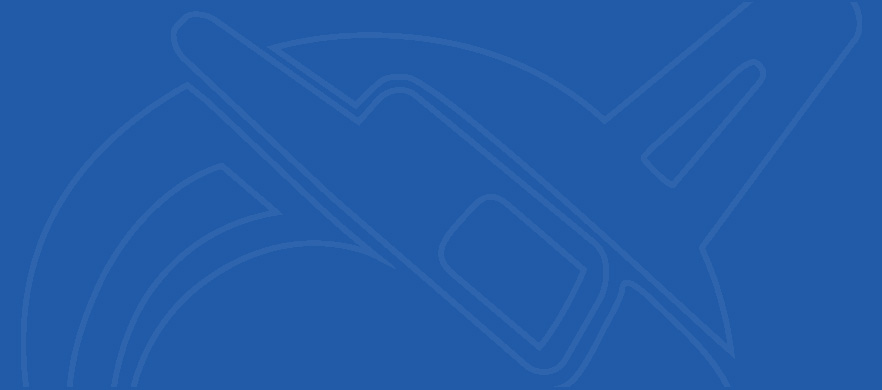 Join us on Sunday 17 December at 6pm. for our annual Christmas Lights Paddling Tour down the Gorge and throughout the Inner Harbour. You'll have plenty of time to take in all the sights, including decorated boats and the illuminated B.C. Legislature building. Click here to register.
Looking to warm up this winter? FGPC is bringing the heat with some competition! The FGPC Small Boat Race Series is open to all paddlers, any level that want to come out and challenge themselves. Click here to register.
Register now for our first Outrigger event for 2024: FGPC V12 to V21, held on 10 February 2024. Space is limited so don't delay!
The FGPC Fall/Winter Paddling Program Guide is now available. Click here for all the details and to register.
If you're new to paddling, check out our Beginner Paddling at FGPC page. You'll find everything you need to get on the water!
Are you ready to paddle against the stunning cityscape of Barcelona, Spain? FGPC, Victoria's premier multi-sport paddling club, presents FGPC Expeditions – an inclusive opportunity for dragon boat enthusiasts and their loved ones to experience paddling unique adventures. Click here for more info.
Registration is now open for the FGPC Chinook Youth Sprint Kayak program, Victoria's only dedicated Sprint Canoe Kayak program. Click here for more details and to register.
Register your kids now for the 2024 FGPC Kids Paddle Sports camps. Click here for more information or to register.