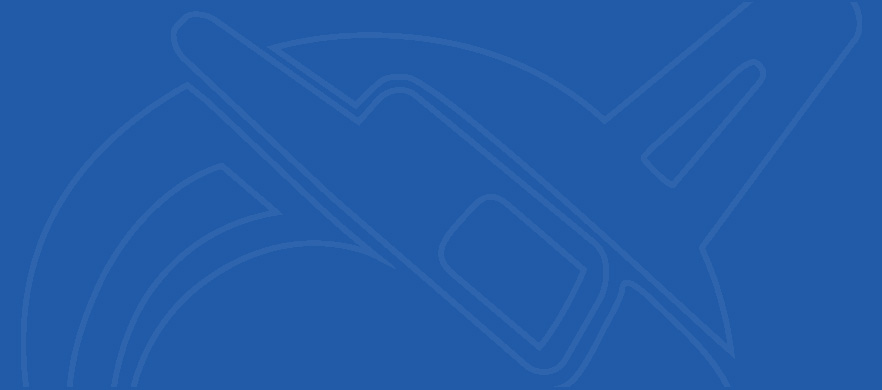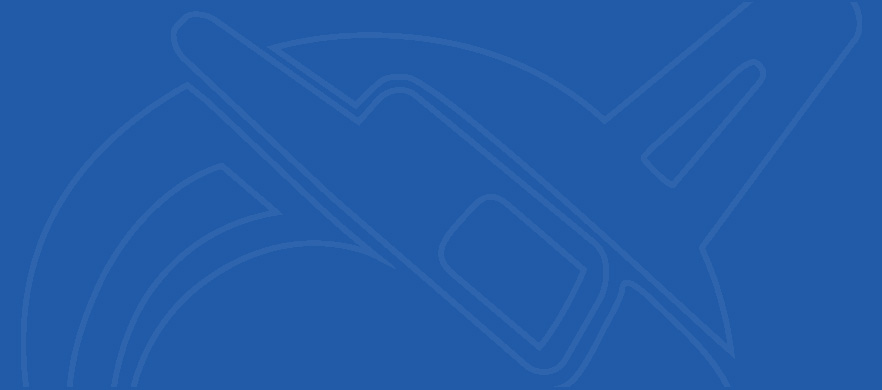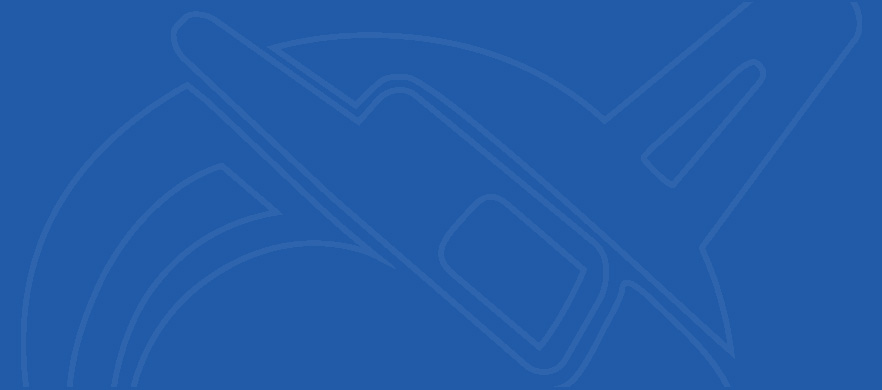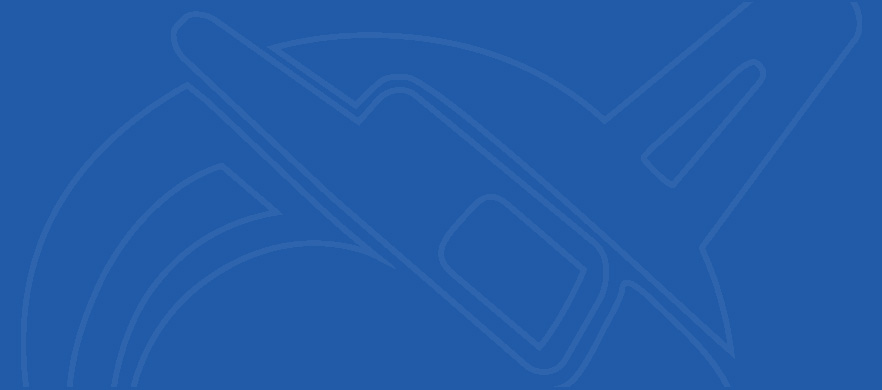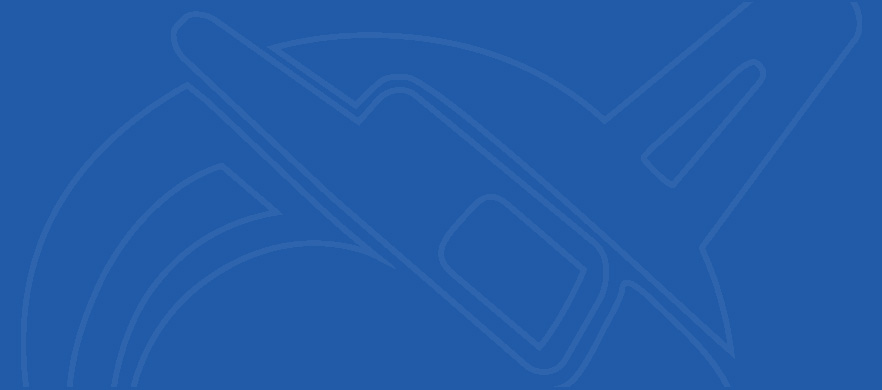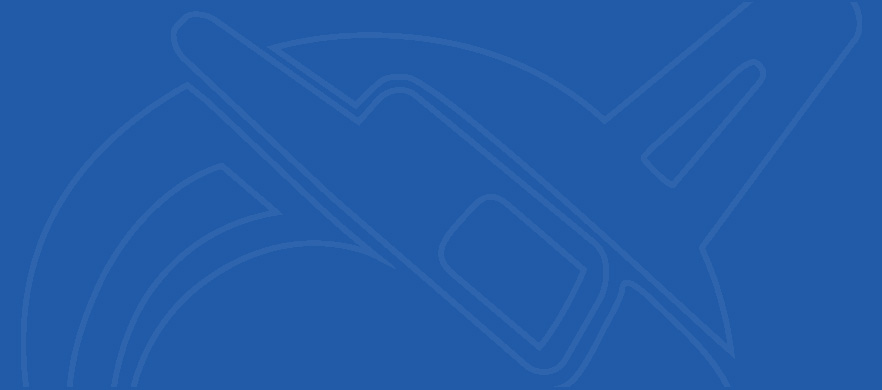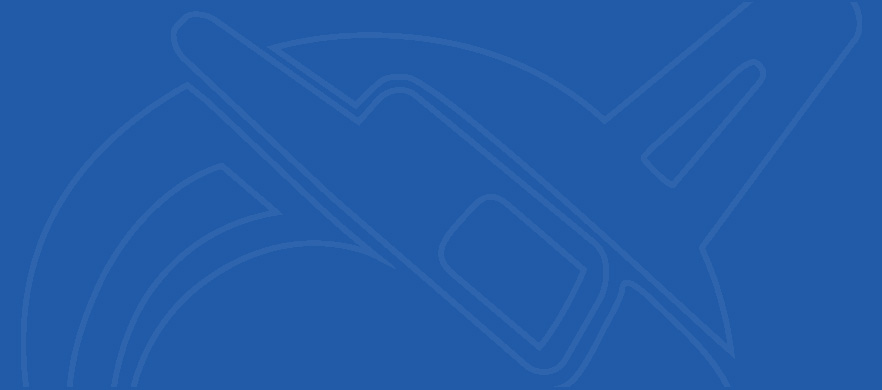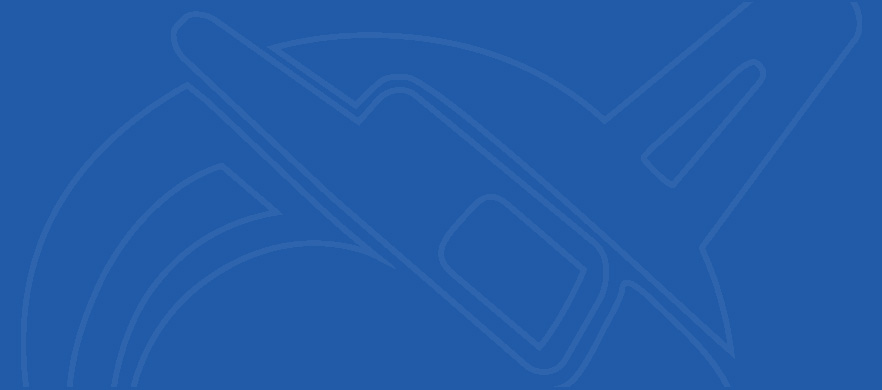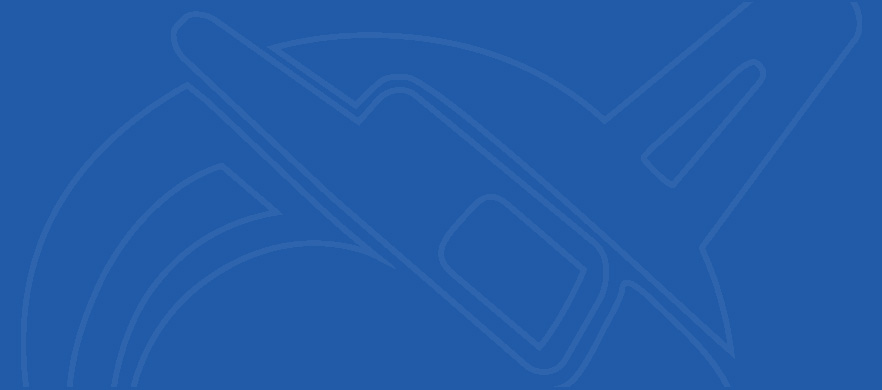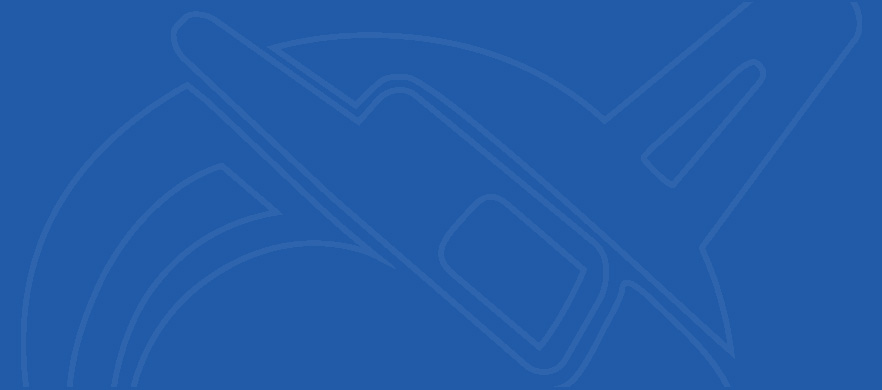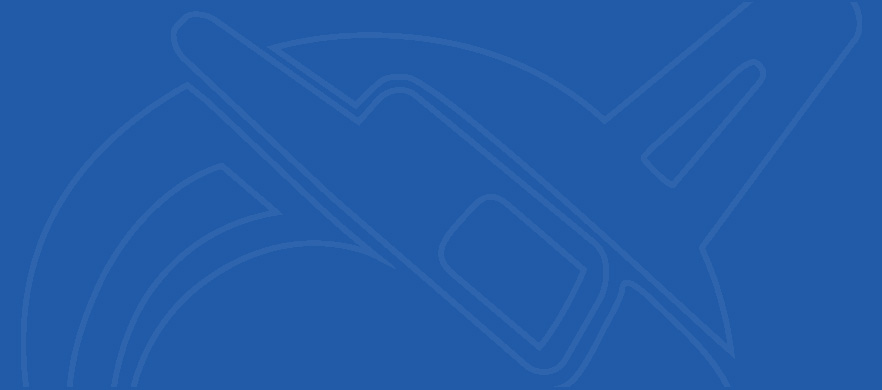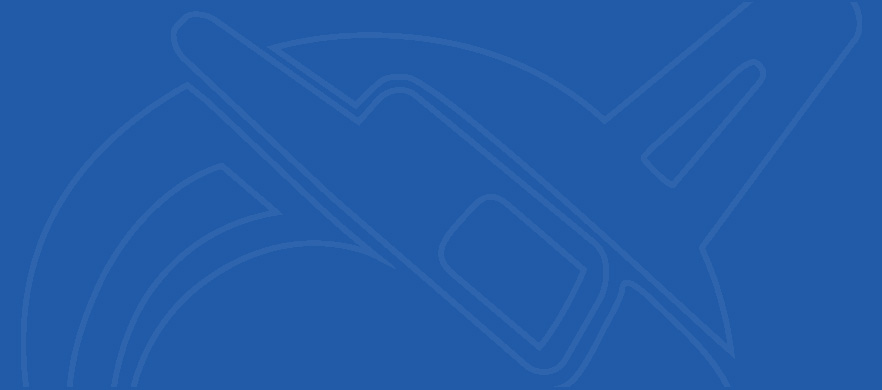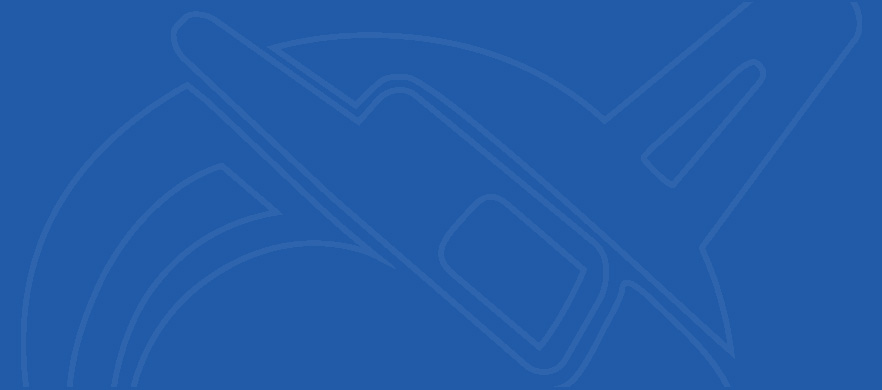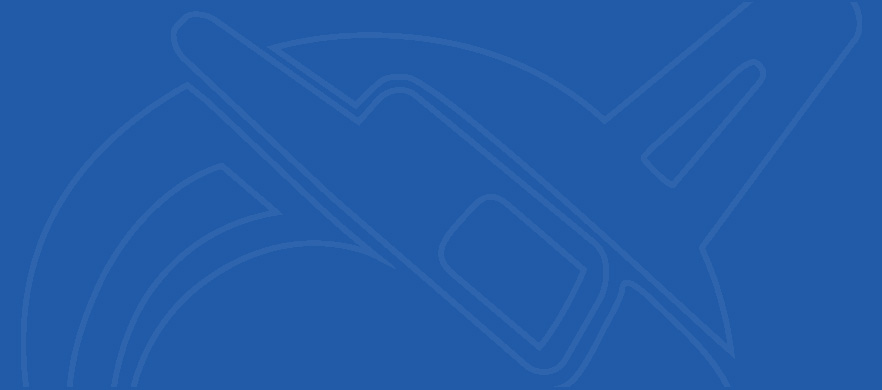 FGPC Spring/Summer 2022 Programs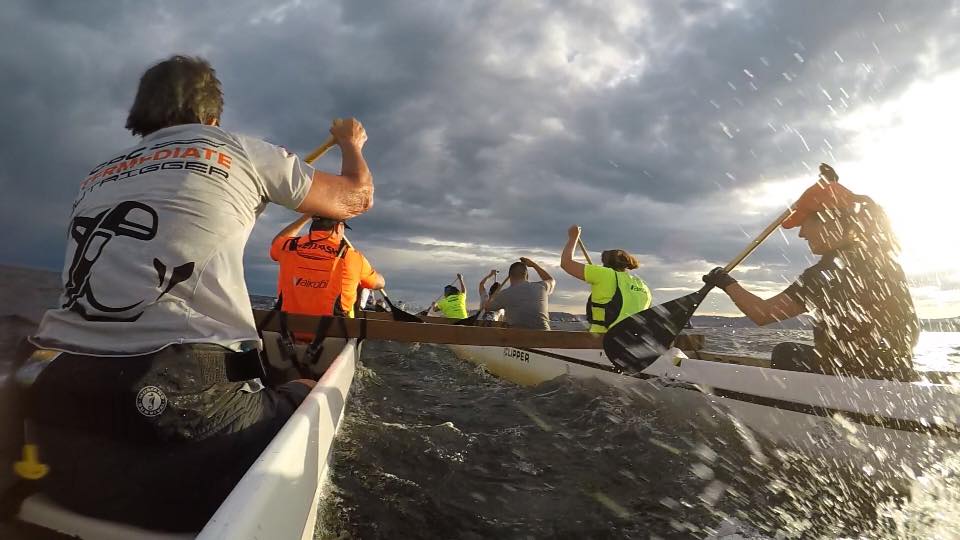 FGPC's Fall and Winter programs for recreational and performance paddlers are now open for registration. Includes OC1, OC6, V12, and Dragon Boat!
FGPC Wetdashe 2021
THIS IS A "DRY" CHANGE RACE, which means 6-person crews hotswap on the dock with their team mates at the end of each lap. Dock-change times are included in your team's aggregate time, so efficient changes get the best results.
Click here for more information or to register now
FGPC Wetdashe Dry Change OC Race
12 -13 November 2022
Kayak and SUP EAP Memberships
FGPC wants YOU for Dragon Boating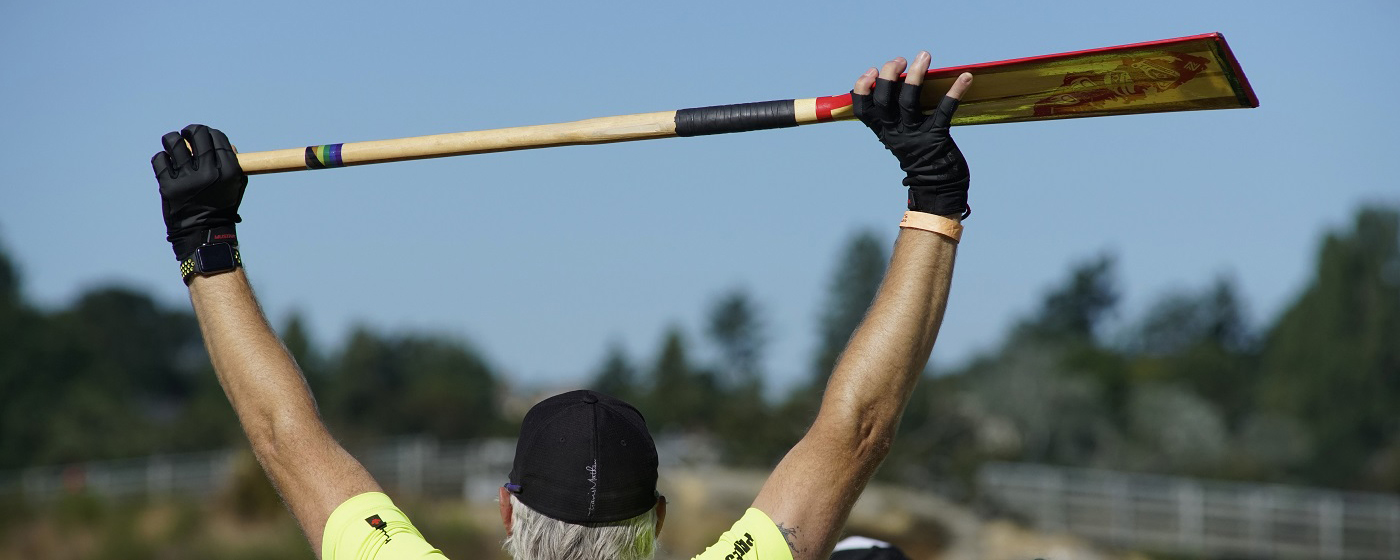 Now's the time to shake off those COVID doldrums and launch (or re-launch) yourself into the wonderful world of dragon boat paddling.
Click to sign up!
Start a Dragon Boat Team at FGPC!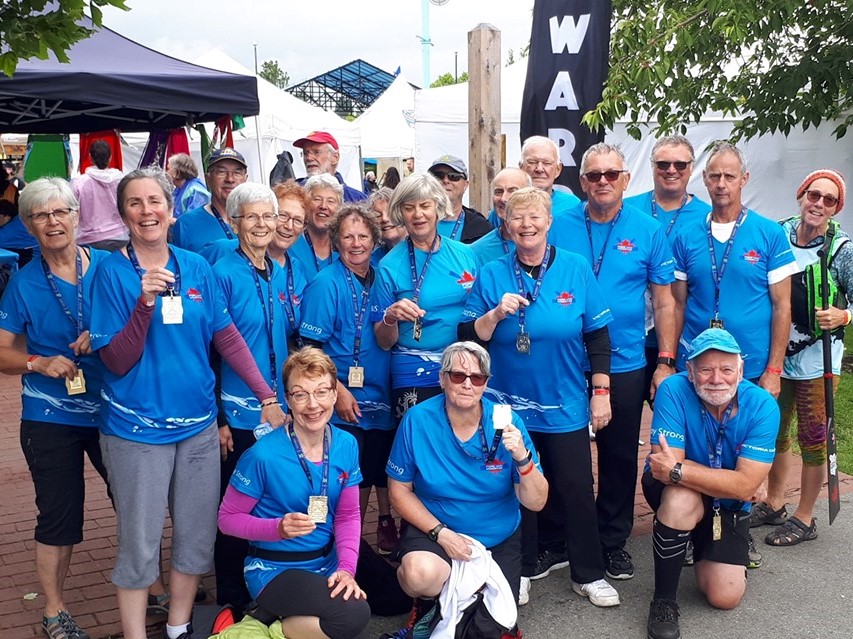 FGPC can help you set up a community or corporate team and provide everything you need to get on the water.
Click to get started!
Fairway Gorge Super Sprints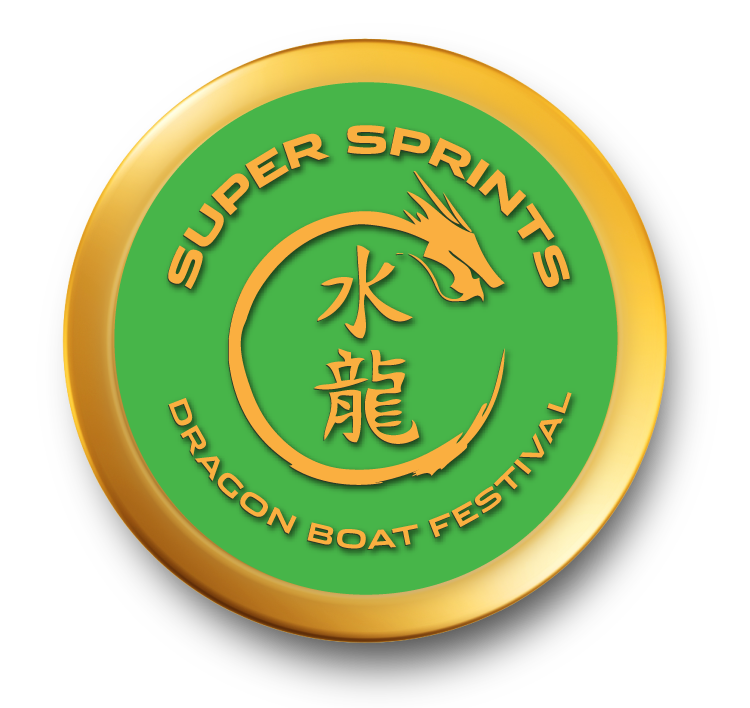 Fairway Gorge Super Sprints is the first FGPC Festival of the season, and is always a great way to begin a year of Dragon Boat Racing. Quick and crazy, these 200M sprints give you a chance to showcase all the work you've put into training early in the year.
Click here for more information!
Fairway Gorge Super Sprints ~ 200M
Sunday 7 May 2023
Nanaimo Dragon Boat Festival
Vancouver Island Dragon Boat Festival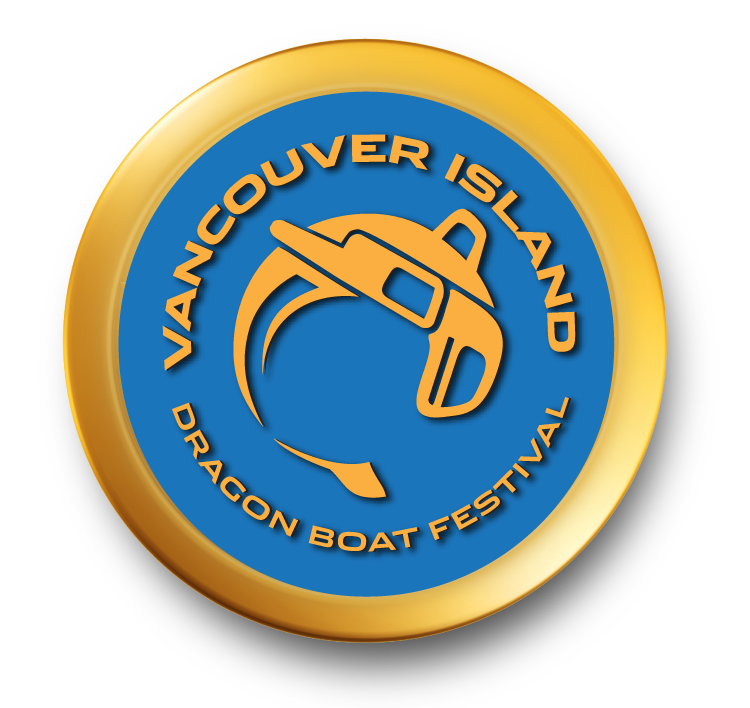 This exciting weekend of racing draws on the Fairway Gorge Paddling Club's experience running many of Vancouver Island's signature dragon boat festivals, along with innovations garnered through the hands-on experiences of FGPC's production team at race venues around the world.
Click for more information
Vancouver Island Dragon Boat Festival
~ 500M
26-27 August 2023
Waterfront Outfitters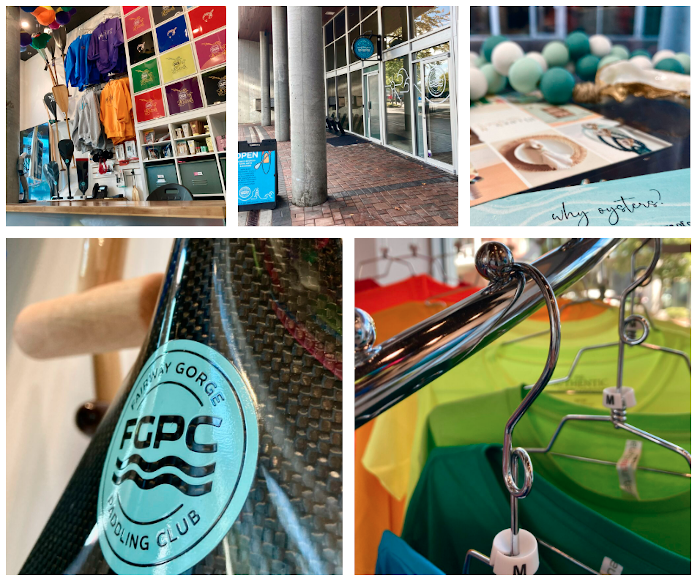 Waterfront Outfitters is Victoria's dedicated store for all things paddling-related.
From weather-appropriate technical and off-the-water clothing layers, to specialized winter-safe footwear and westcoast layers, Waterfront Outfitters serves the island paddling community with a broad range of locally-sourced products in a dramatic range of colours.
FGPC Community Supports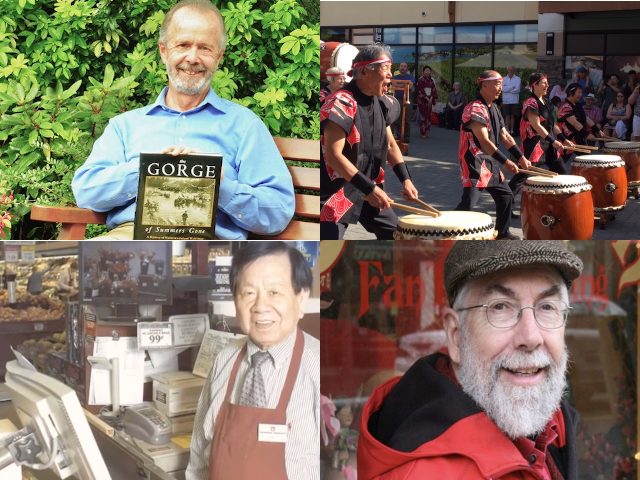 Please join us in recognizing FGPC's corporate and community supports
Click to subscribe to Dock/Gym Notifications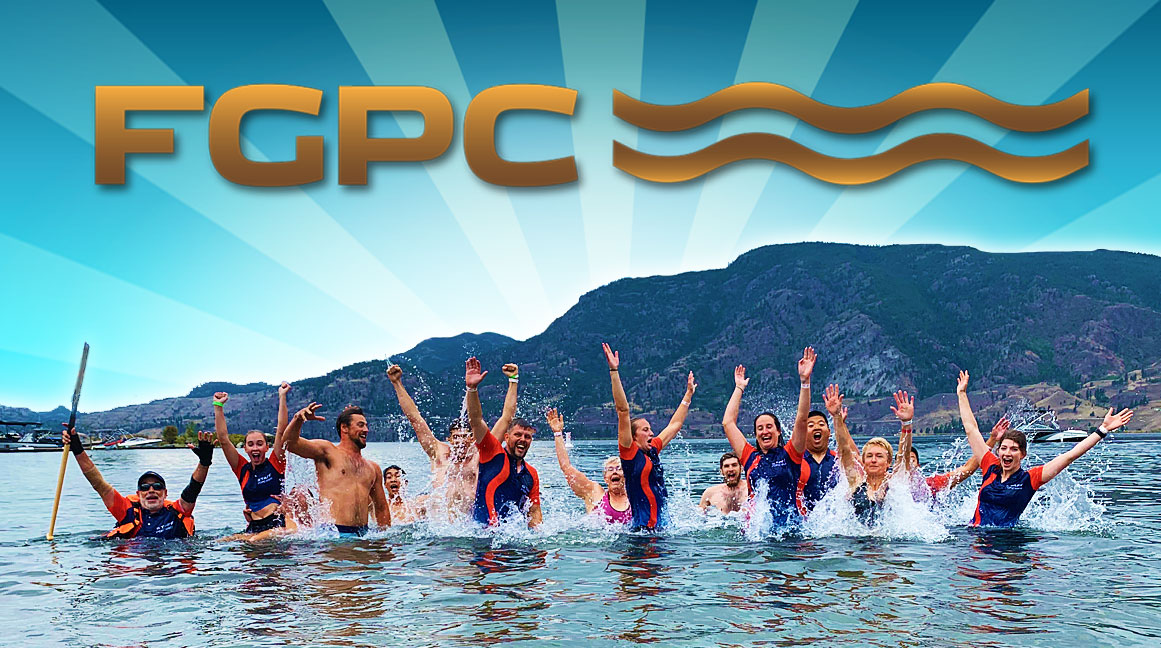 You'll find information on the status of the club as a whole and our safety procedures.
Sign up for our Daily Status Notifications
Train, Play, & Compete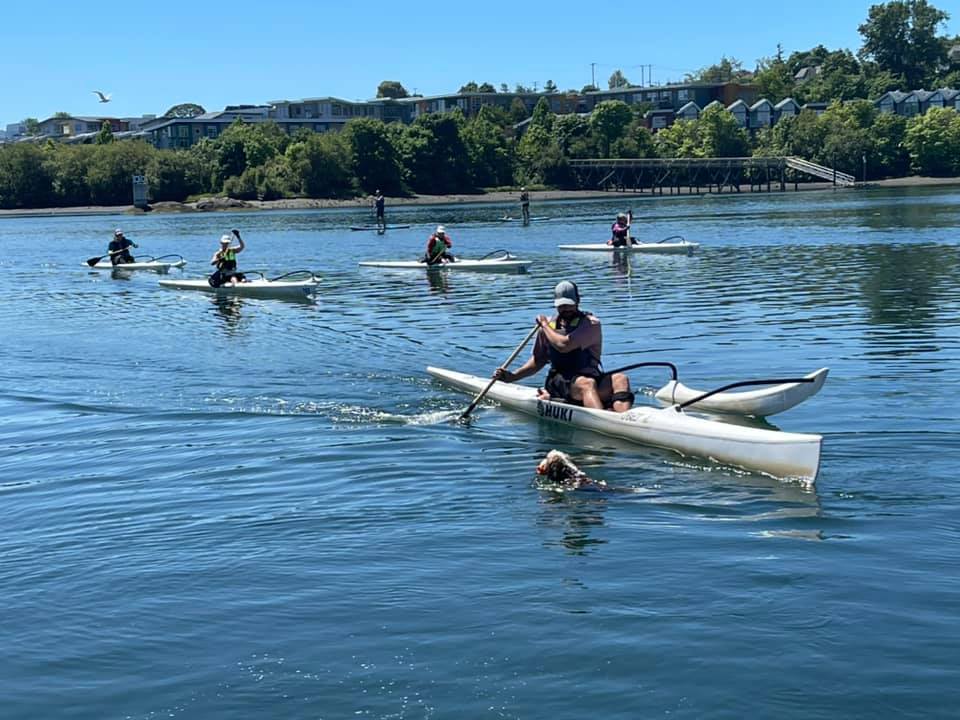 in one of the most beautiful places in Canada.