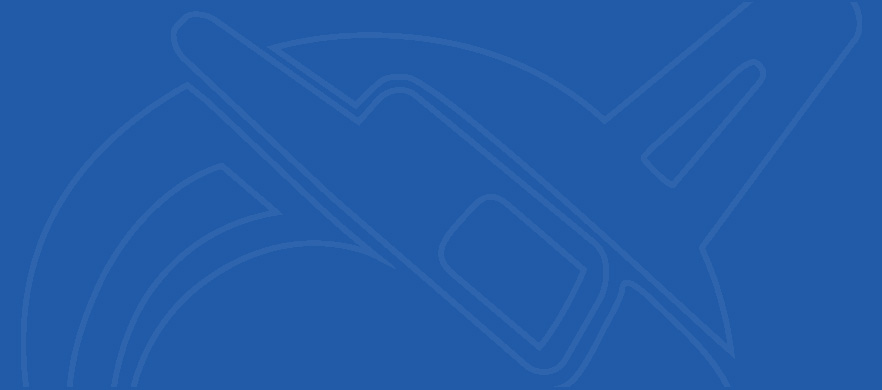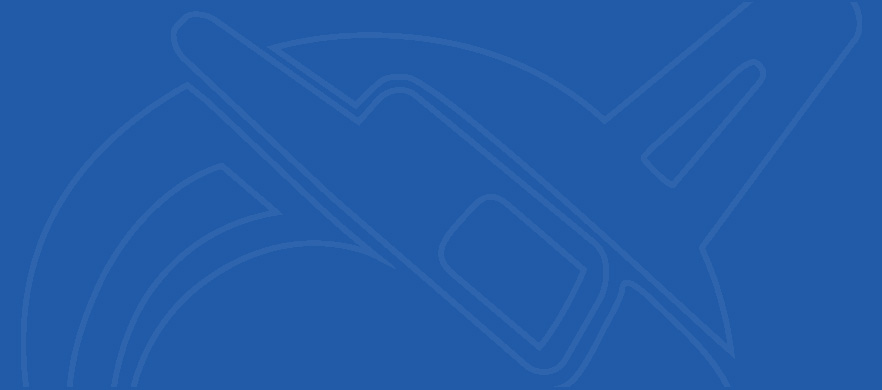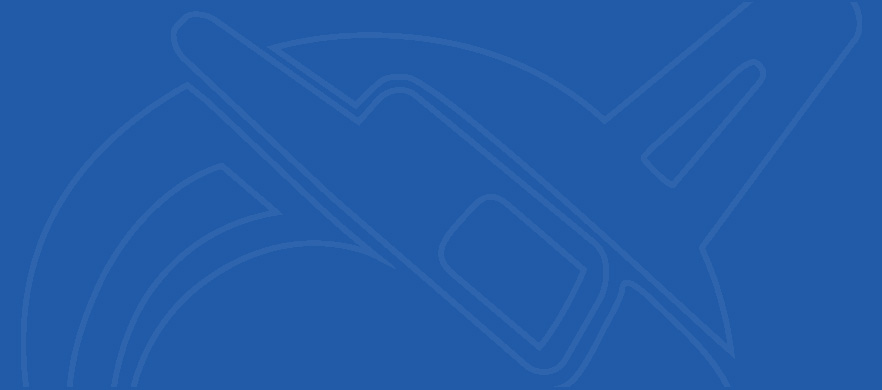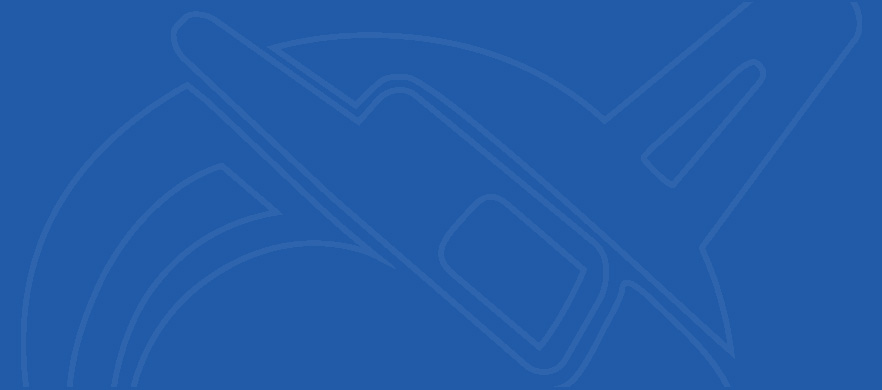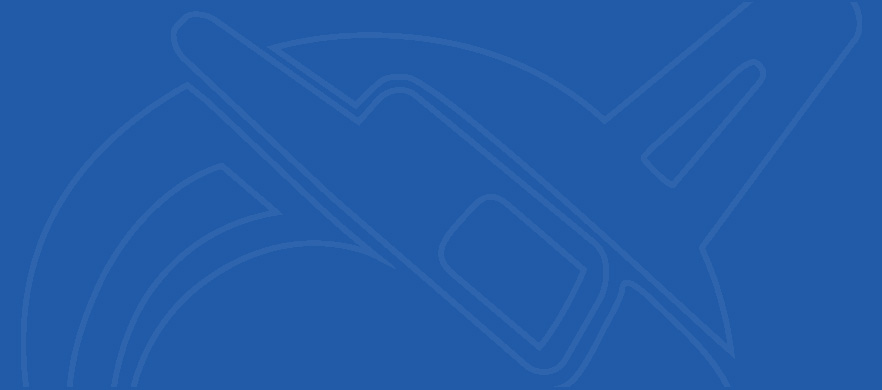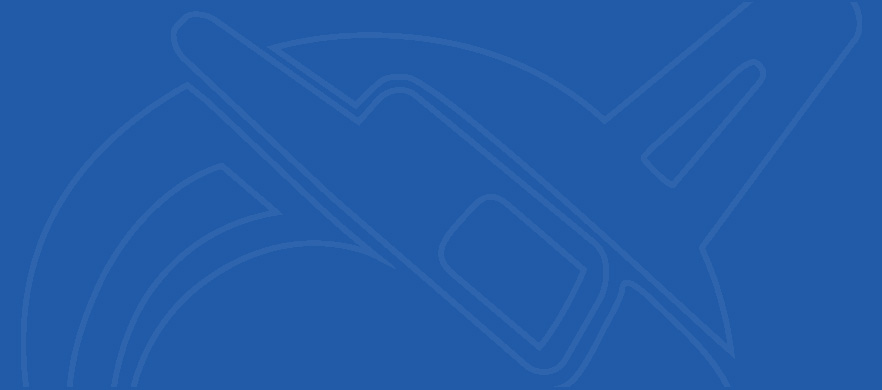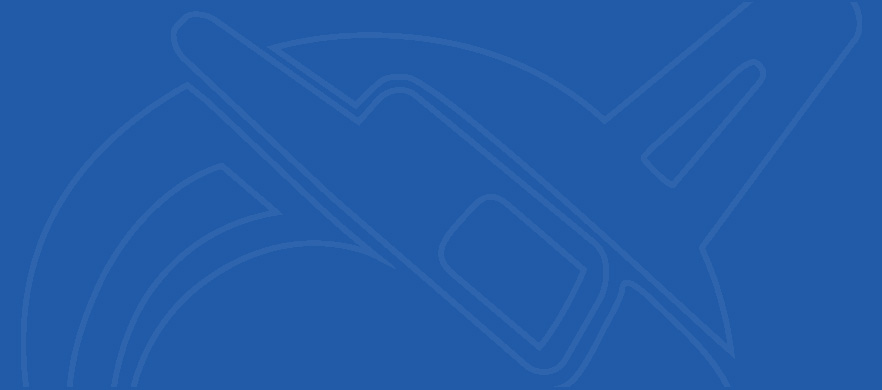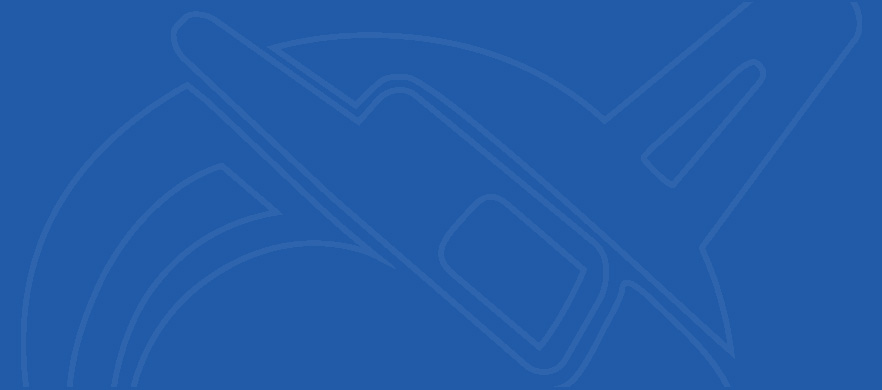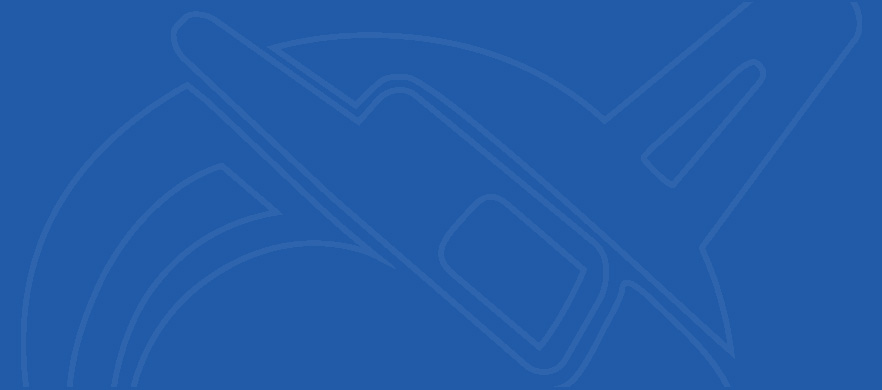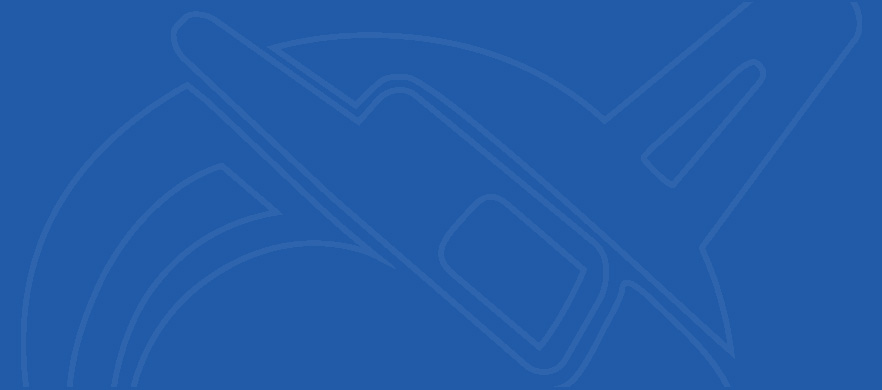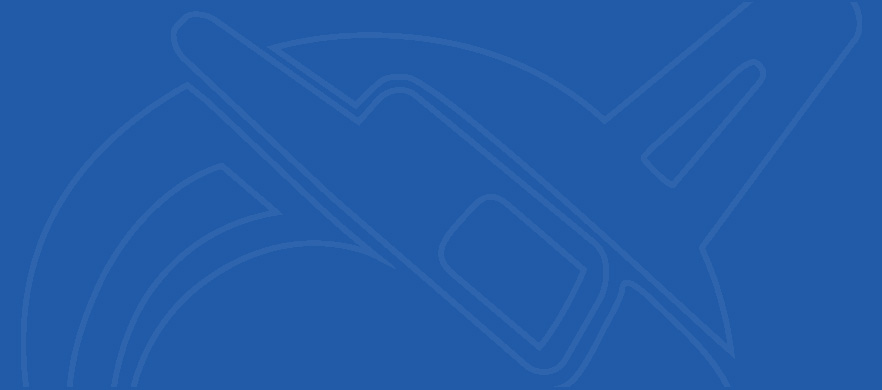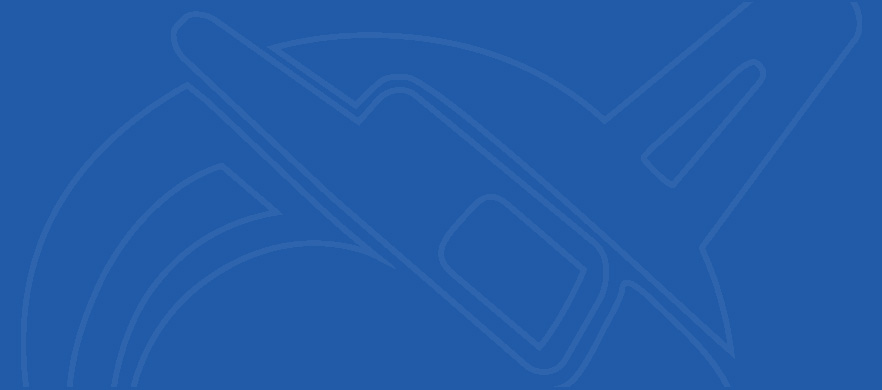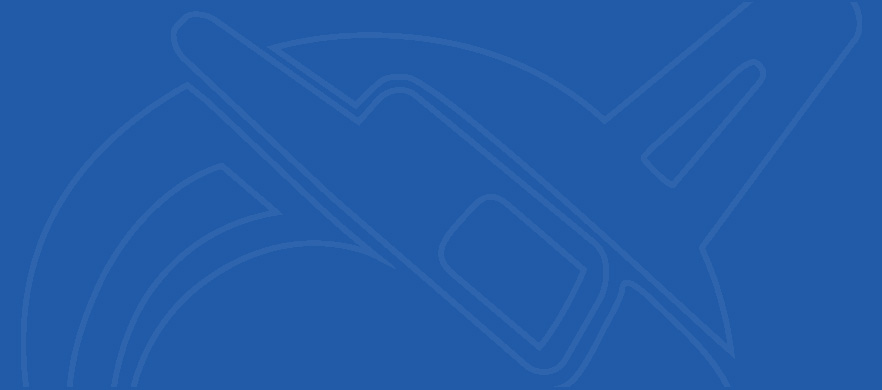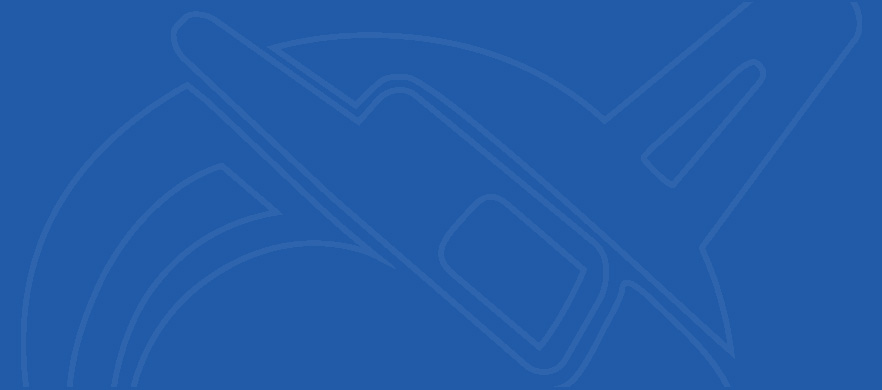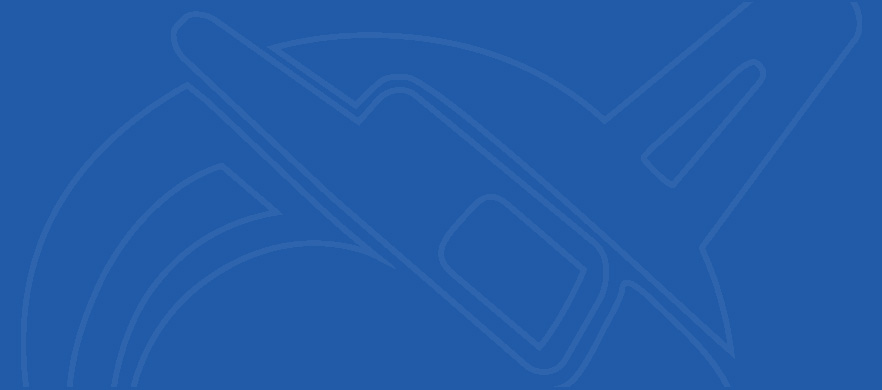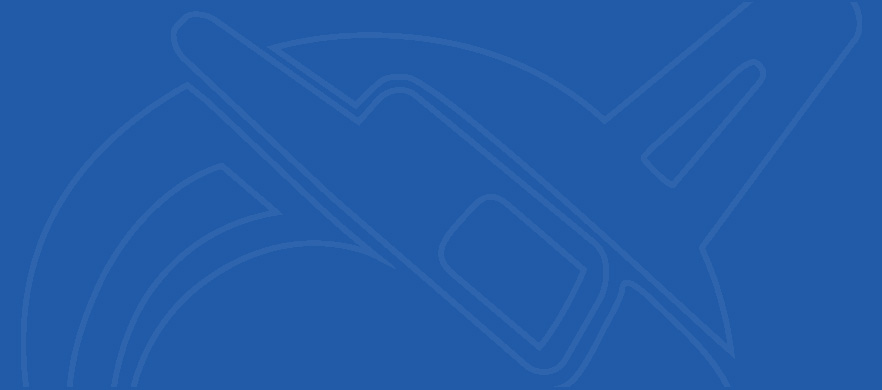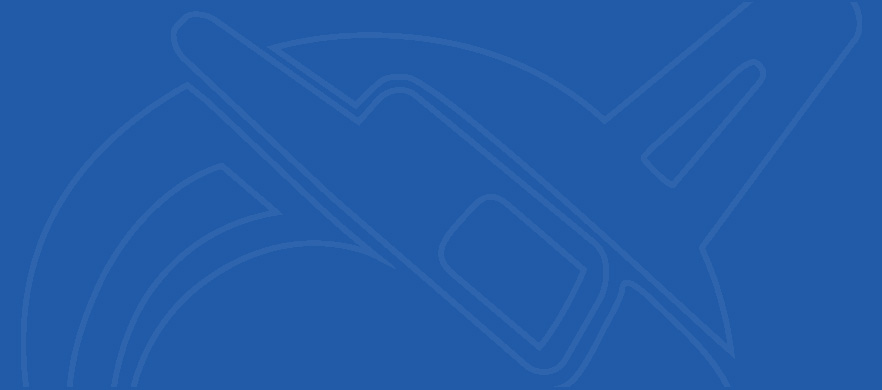 The FGPC Fall/Winter Paddling Program Guide is now available. Click here for all the details and to register.
Register now for our ever popular Wetdashe dry change race, held on the weekend of November 18 and 19, 2023. 12km, 24km or 48km courses and lots of excitement. This event is in support of Wetdashe Men's Health Fund. Don't delay!
If you're new to paddling, check out our Beginner Paddling at FGPC page. You'll find everything you need to get on the water!
Are you ready to paddle against the stunning cityscape of Barcelona, Spain? FGPC, Victoria's premier multi-sport paddling club, presents FGPC Expeditions – an inclusive opportunity for dragon boat enthusiasts and their loved ones to experience paddling unique adventures. Click here for more info.
Registration is now open for the FGPC Chinook Youth Sprint Kayak program, Victoria's only dedicated Spring Canoe Kayak program. Click here for more details and to register.
Register your kids now for the 2024 FGPC Kids Paddle Sports camps. Click here for more information or to register.