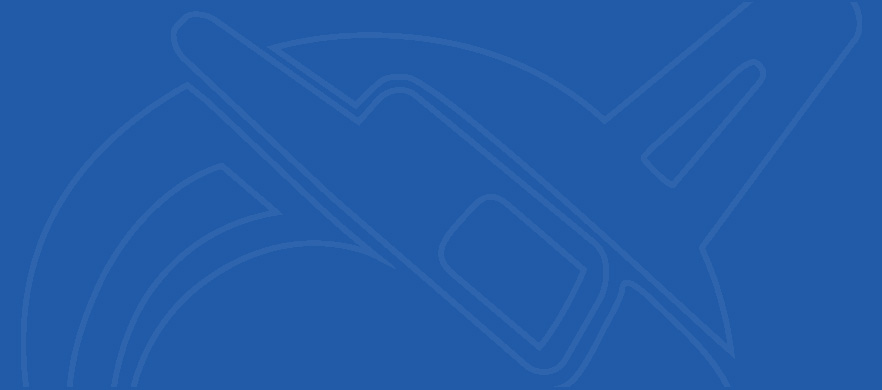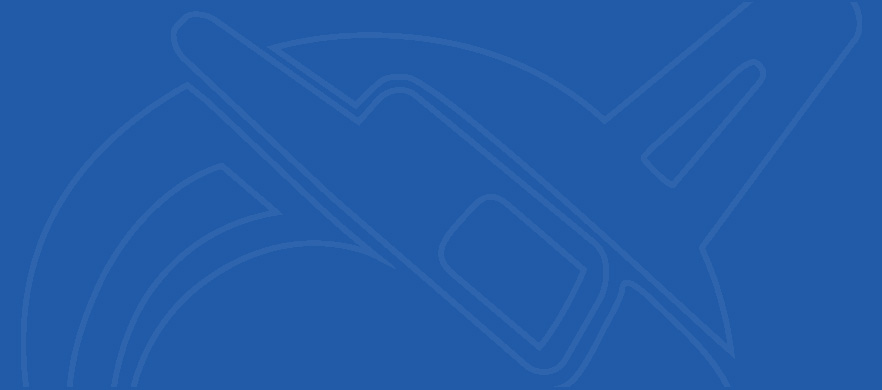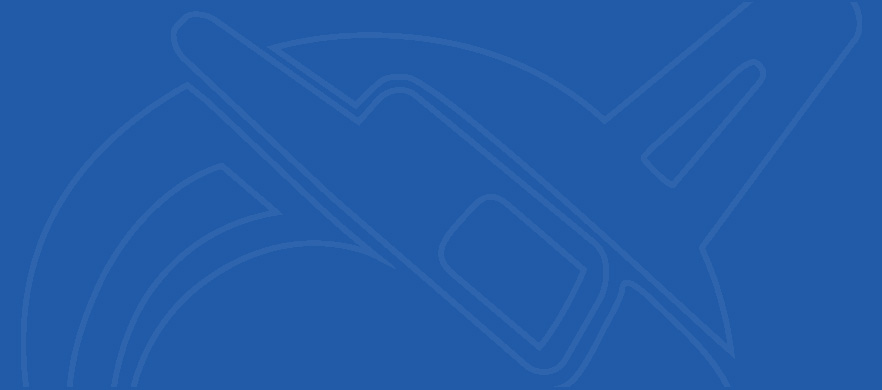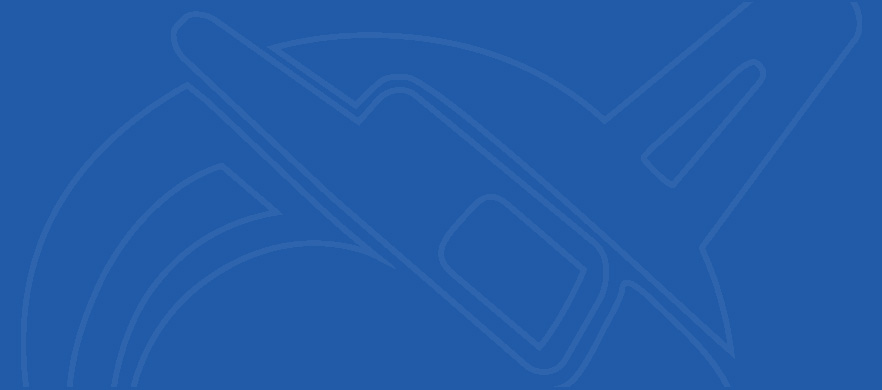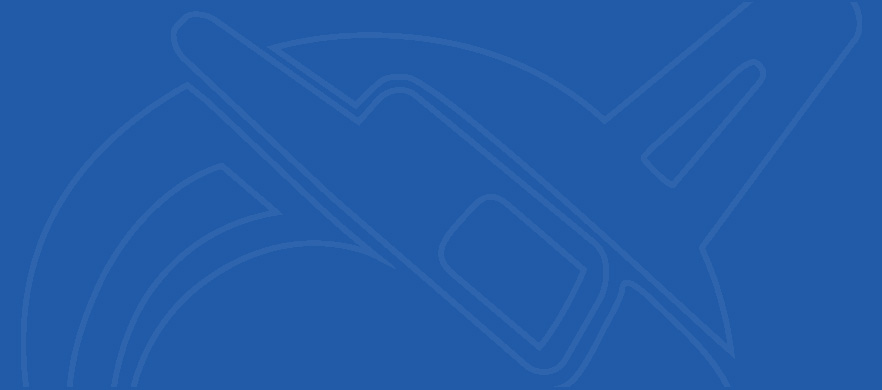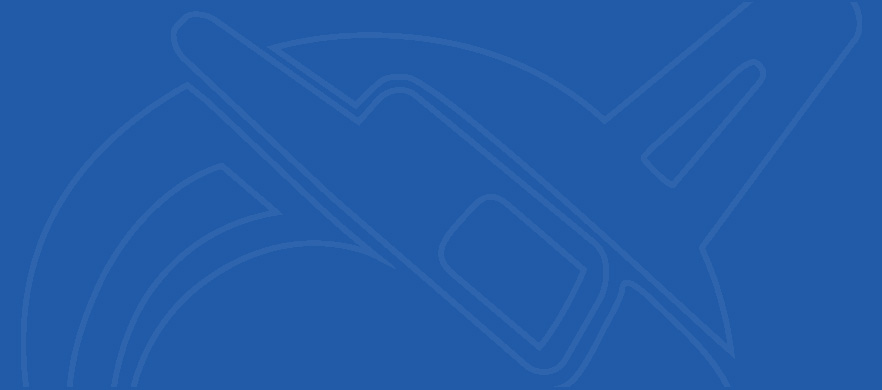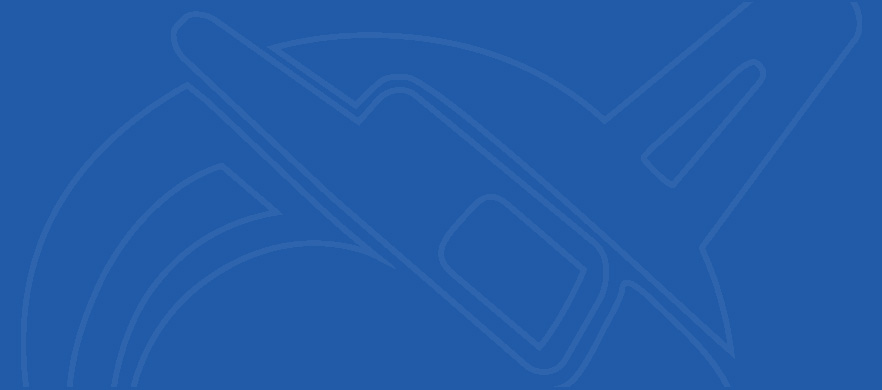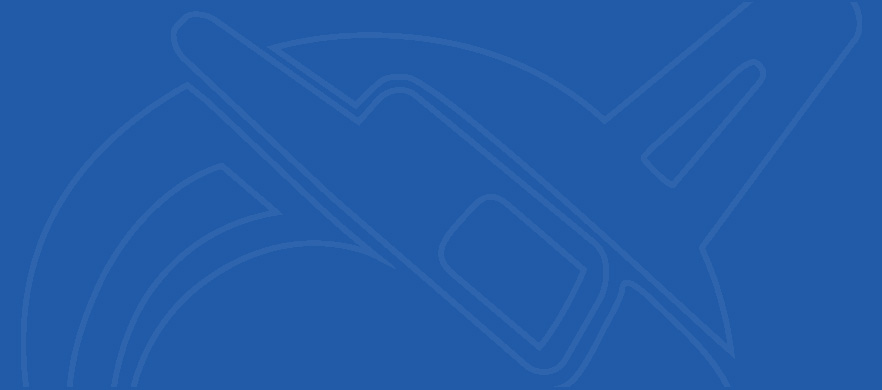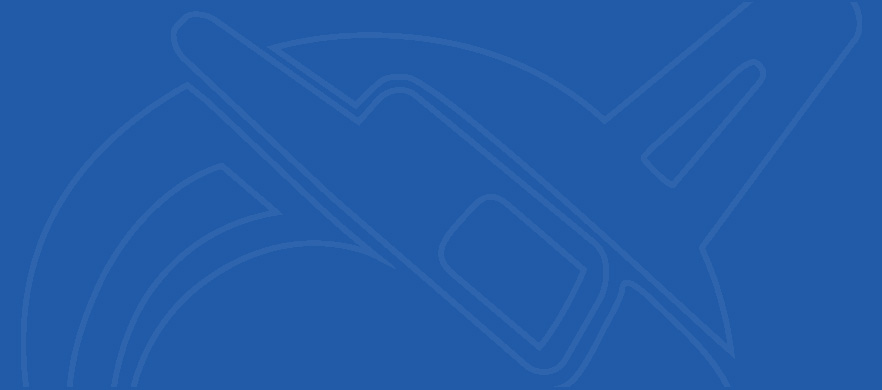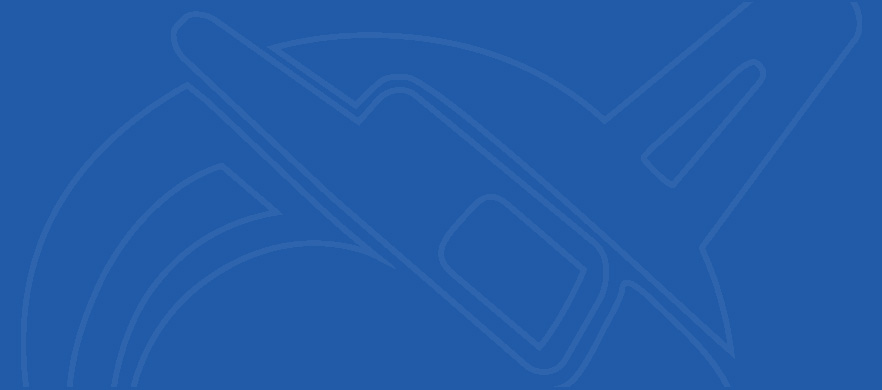 FGPC Fall 2021 Programs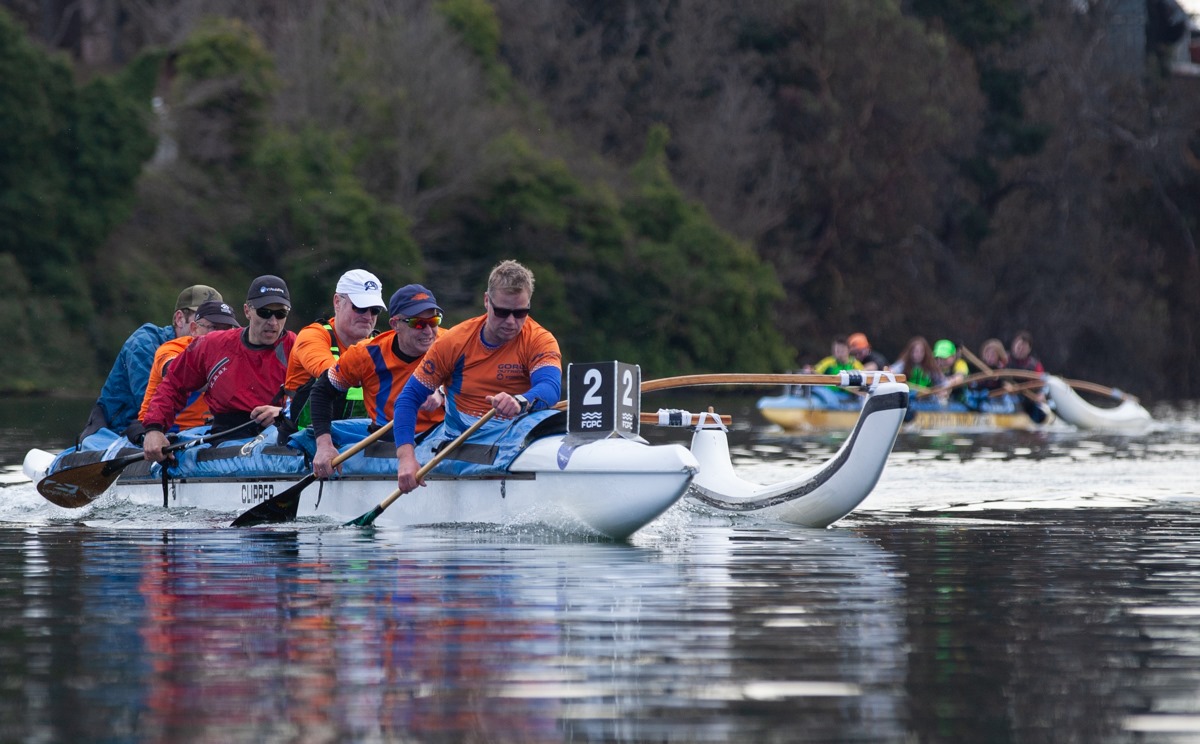 FGPC's Spring and Summer programs for recreational and performance paddlers are now open for registration. Includes OC1, OC6, V12, and Dragon Boat!
FGPC wants YOU for Dragon Boating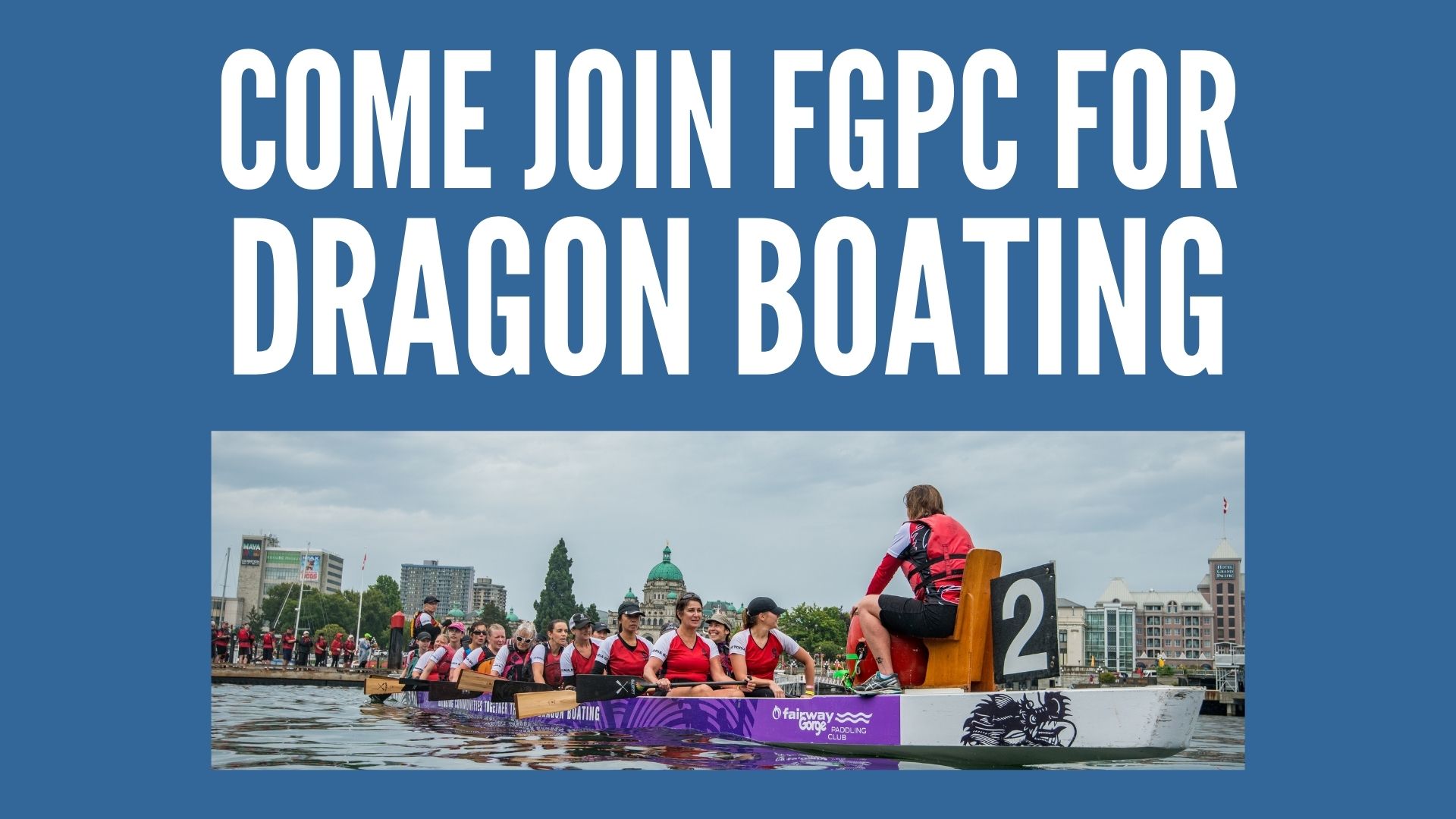 Now's the time to shake off those COVID doldrums and launch (or re-launch) yourself into the wonderful world of dragon boat paddling.
Click to sign up!
Start a Dragon Boat Team at FGPC!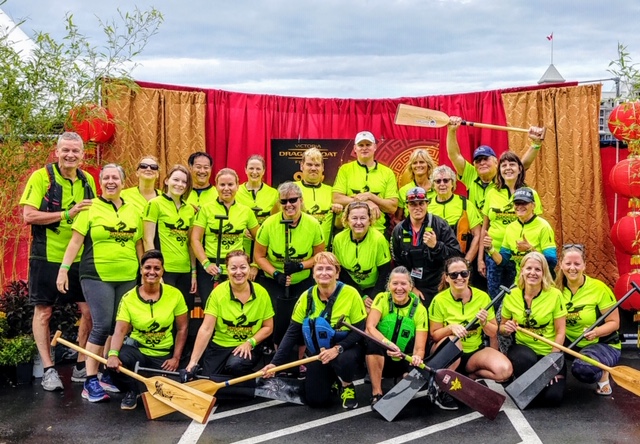 FGPC can help you set up a community or corporate team and provide everything you need to get on the water.
Click to get started!
FGPC Kids Paddlesports Camps
Kayak and SUP EAP Memberships
Waterfront Outfitters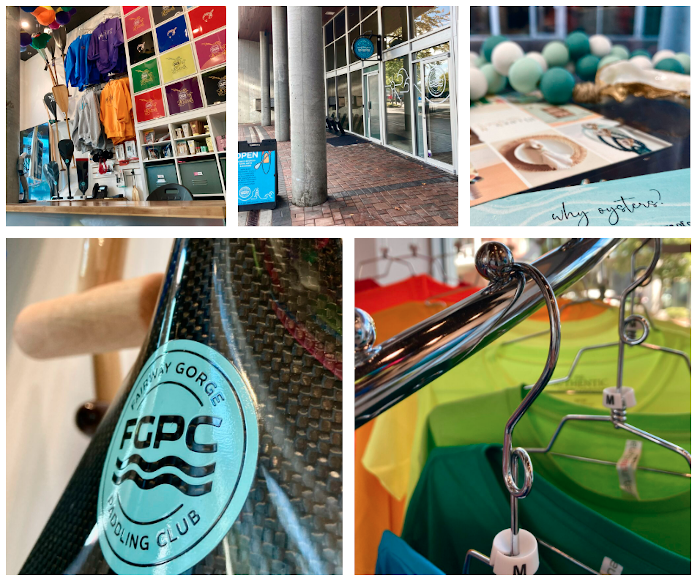 Waterfront Outfitters is Victoria's dedicated store for all things paddling-related.
From weather-appropriate technical and off-the-water clothing layers, to specialized winter-safe footwear and westcoast layers, Waterfront Outfitters serves the island paddling community with a broad range of locally-sourced products in a dramatic range of colours.
FGPC Community Supports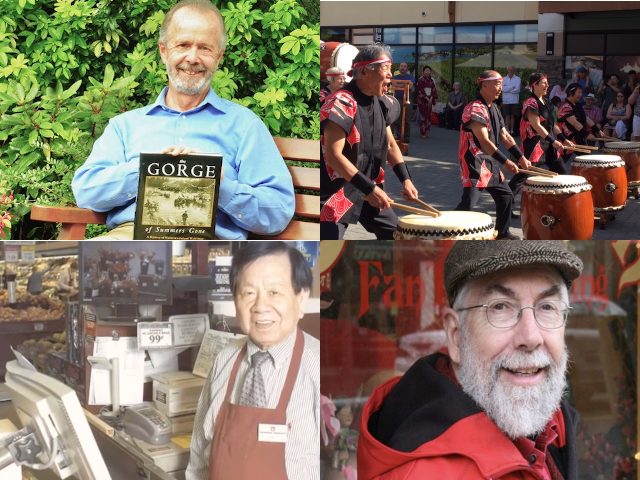 Please join us in recognizing FGPC's corporate and community supports
Train, Play, & Compete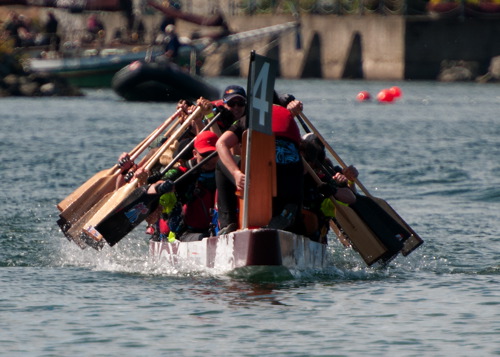 in one of the most beautiful places in Canada.