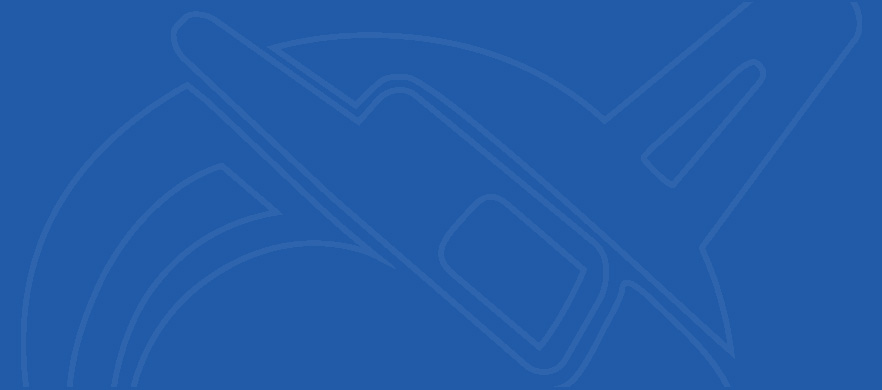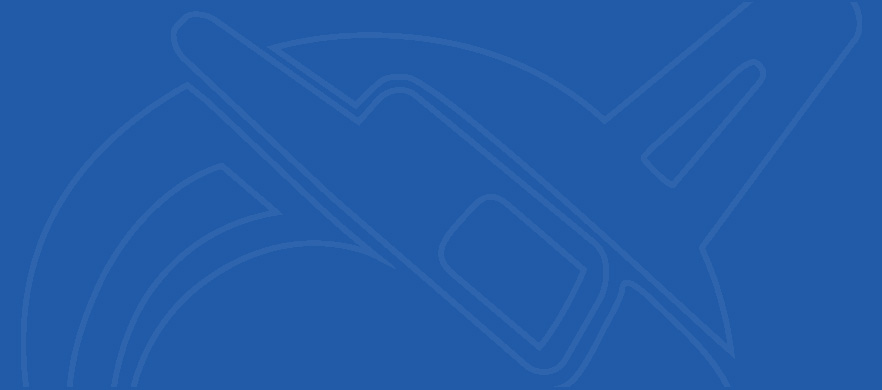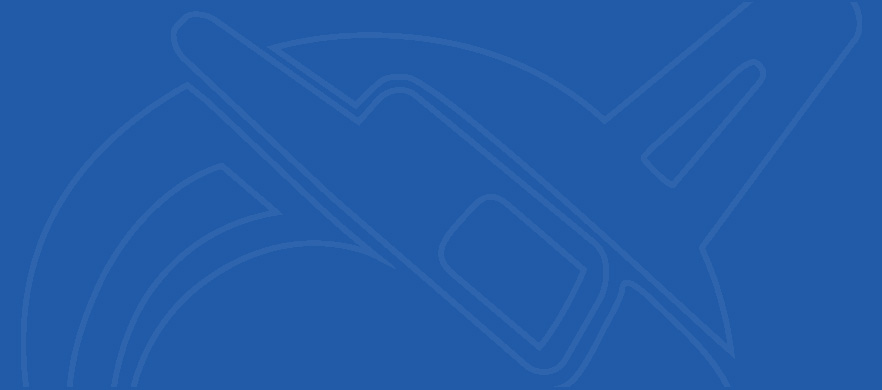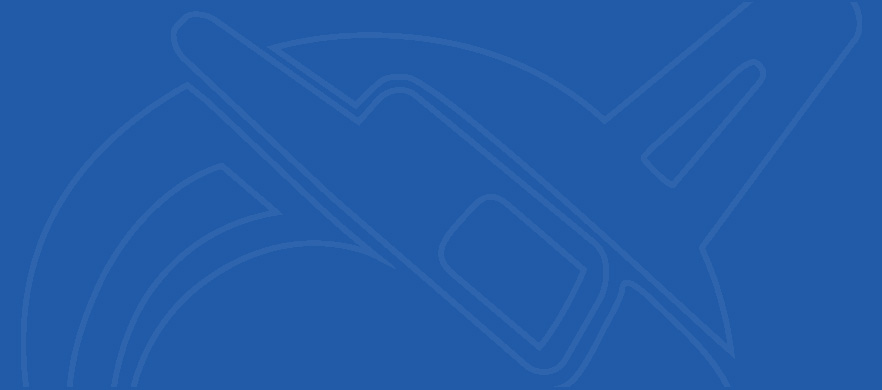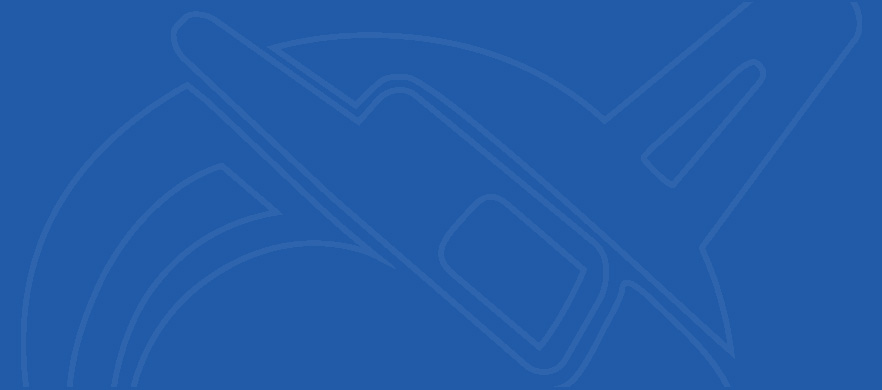 FGPC Guts & Glory Championships
Dragon Boat Race & Outrigger Races ~ 1000M Straightshot Qualifiers / 1500M Oval Finals / Doublestart Championship Rounds.
This unique day of racing provides crew boat racers (in dragonboats, OC6s and OC12s) with opportunities to test their endurance and entertain spectators
FGPC Guts & Glory Championships
18 September 2021
Hosted by:
Fairway Gorge Paddling Club
FGPC Fall 2021 Programs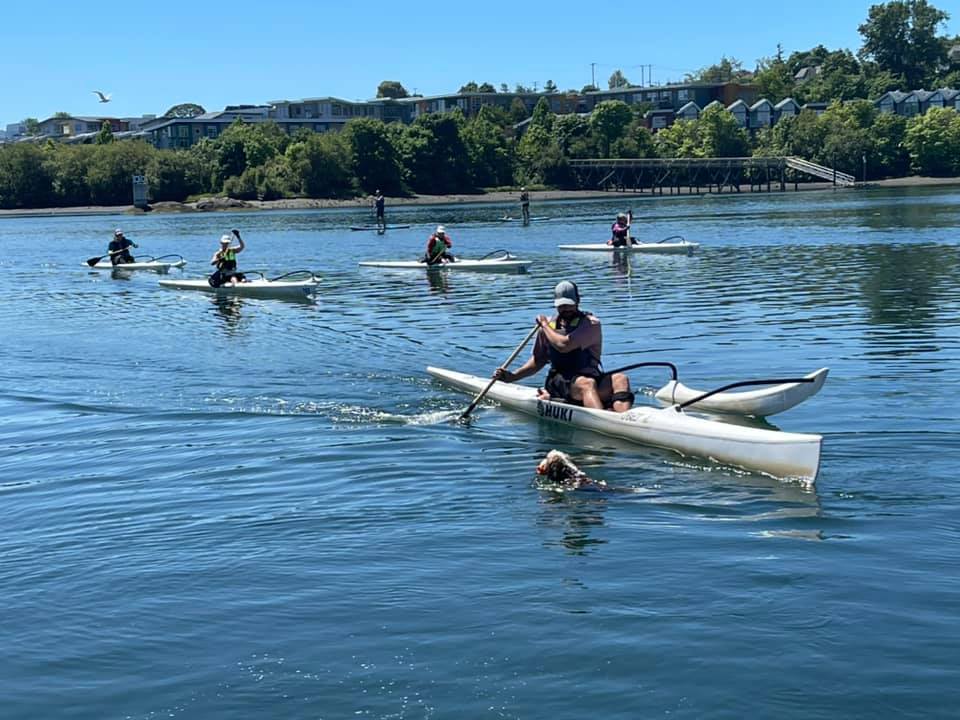 FGPC's Fall programs for recreational and performance paddlers are now open for registration. Includes OC6, V12, and Dragon Boat!
FGPC Community Supports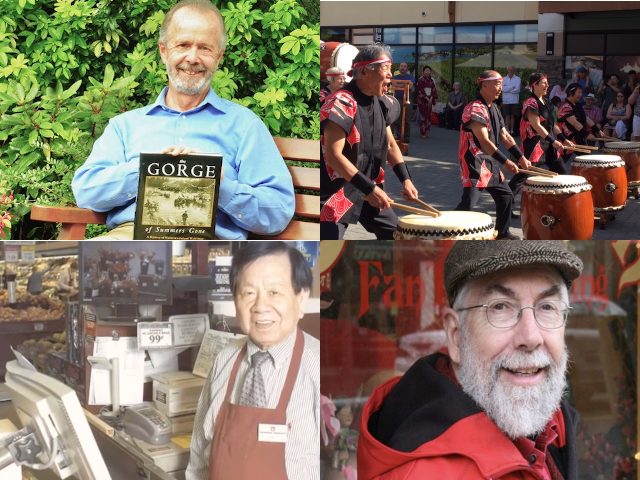 Please join us in recognizing FGPC's corporate and community supports
Kayak and SUP EAP Memberships