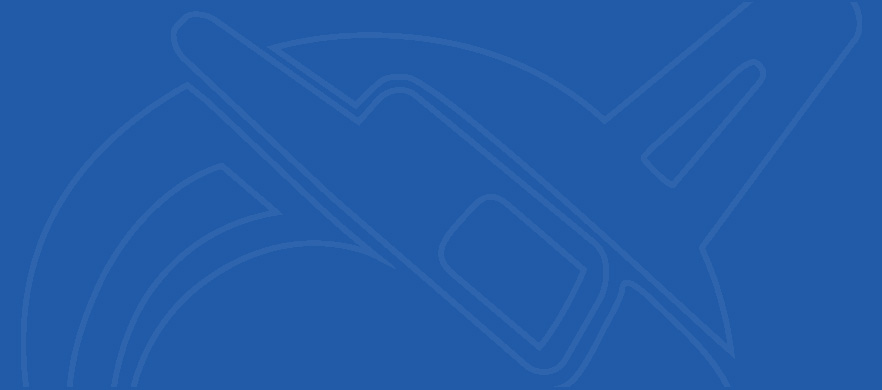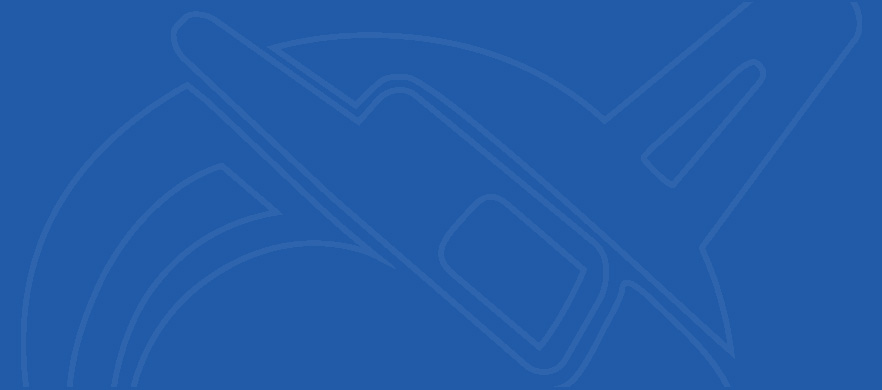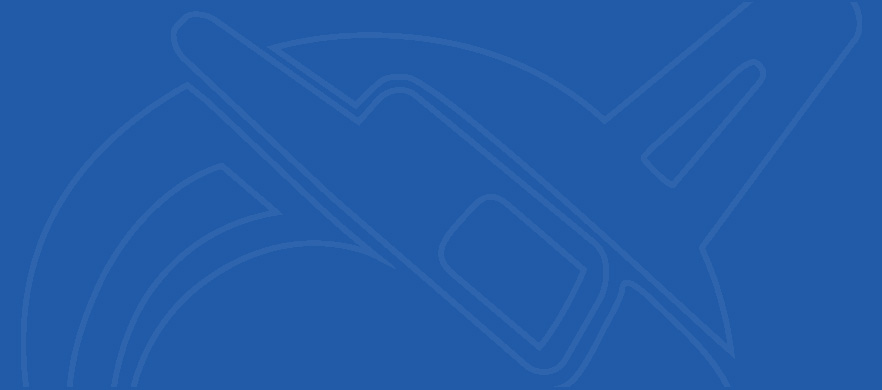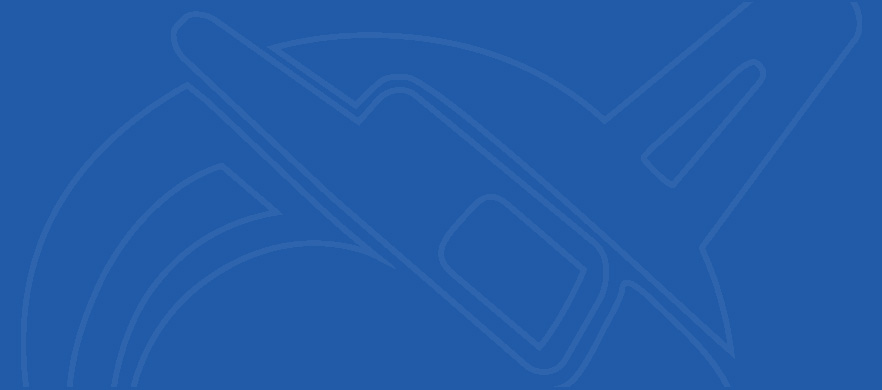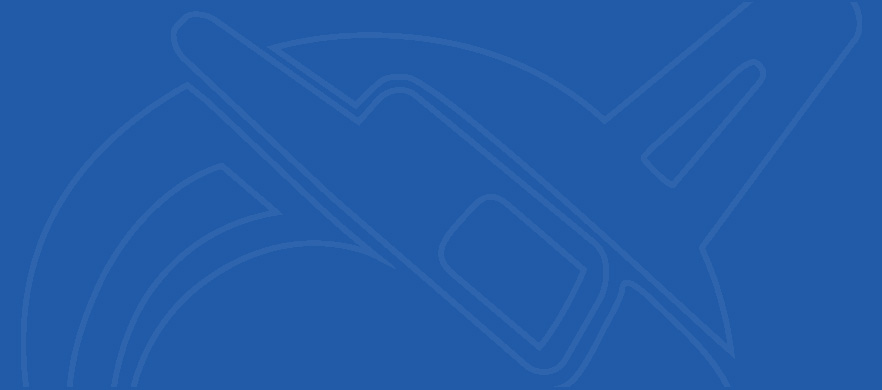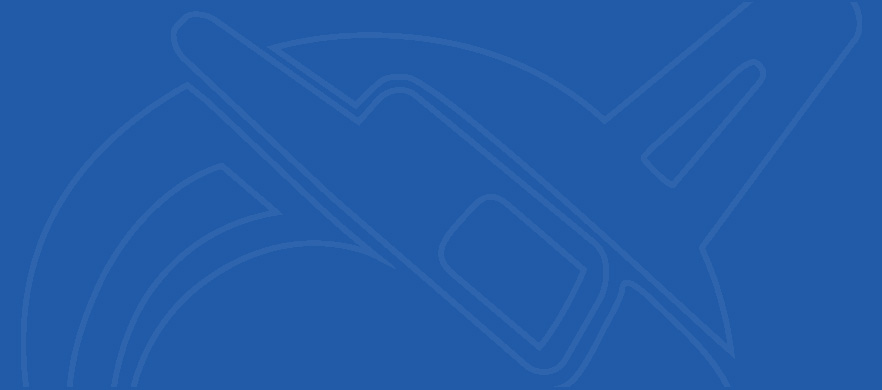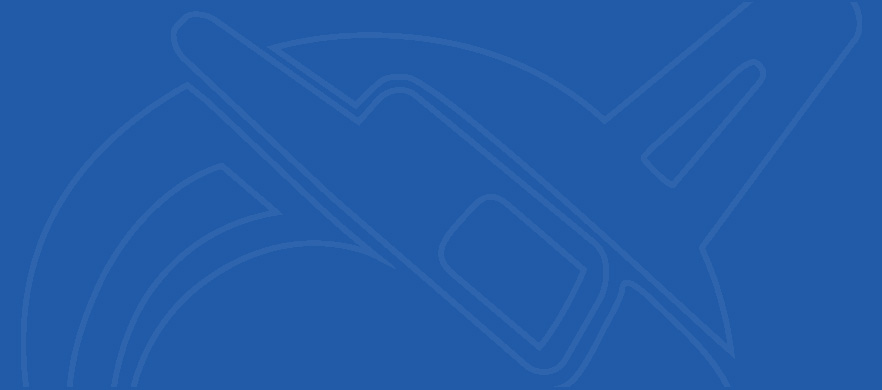 FGPC Summer 2021 Programs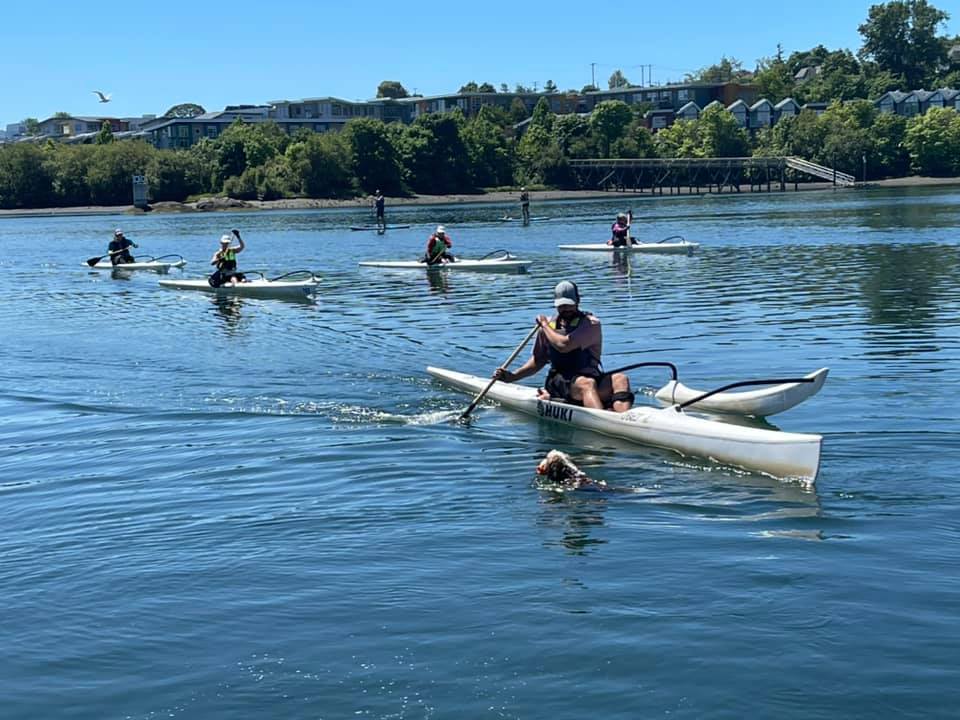 FGPC's Spring programs for beginners, recreational and performance paddlers are now open for registration. Now includes OC6, V12, and Dragon Boat!
Kayak and SUP EAP Memberships
Waterfront Fitness Fall/Winter Fitness Schedule
FGPC's 2021 49th Parallel Global Paddle Challenge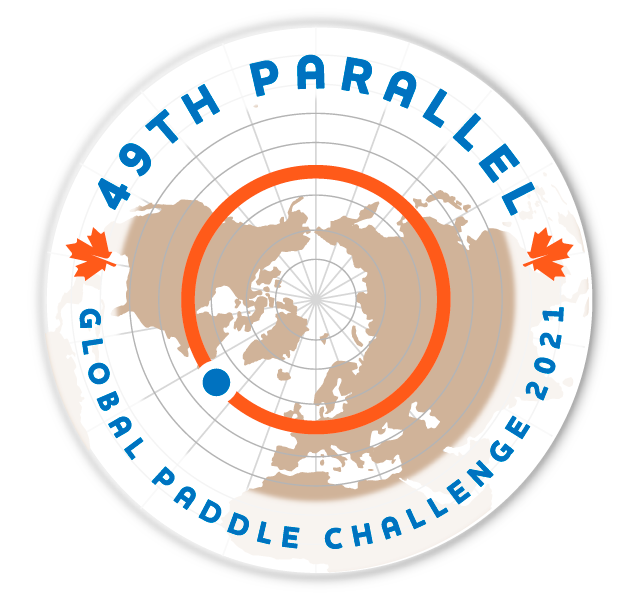 Real gold, real silver, a chance to paddle around the world, and join in the battle against COVID-19. From April 1 to August 15, join us in paddling along the 49th parallel all the way around the world (virtually, of course).
Click for more info and to register.
Welcome to Our Club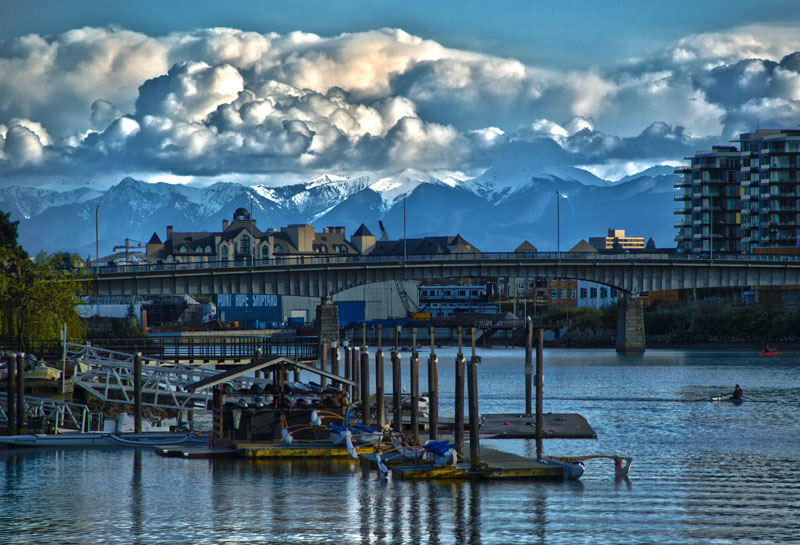 Why not experience island life from the water?
New adventures for all ages.
Click to subscribe to Dock/Gym Notifications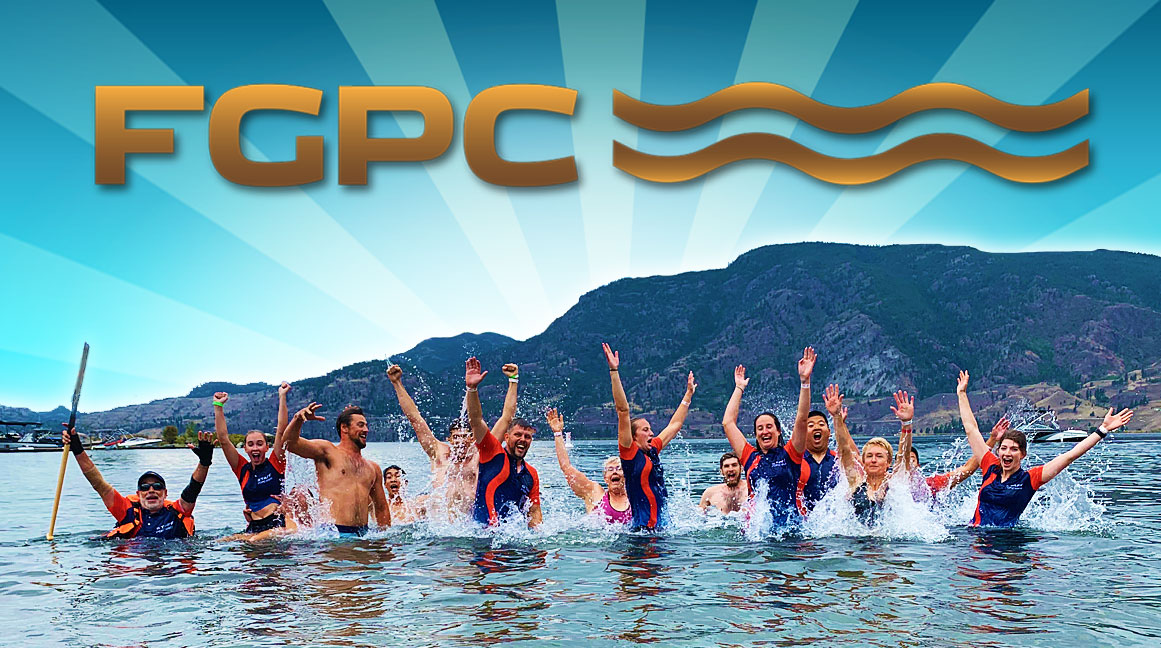 You'll find information on the status of the club as a whole and our safety procedures.
Sign up for our Daily Status Notifications