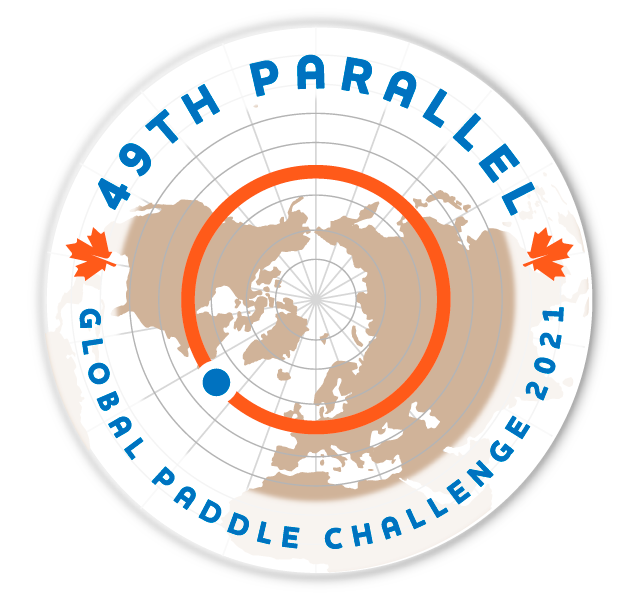 Real gold, real silver, a chance to paddle around the world, and join in the battle against COVID-19. From April 1 to August 15, join us in paddling along the 49th parallel all the way around the world (virtually, of course).
Click for more info and to register.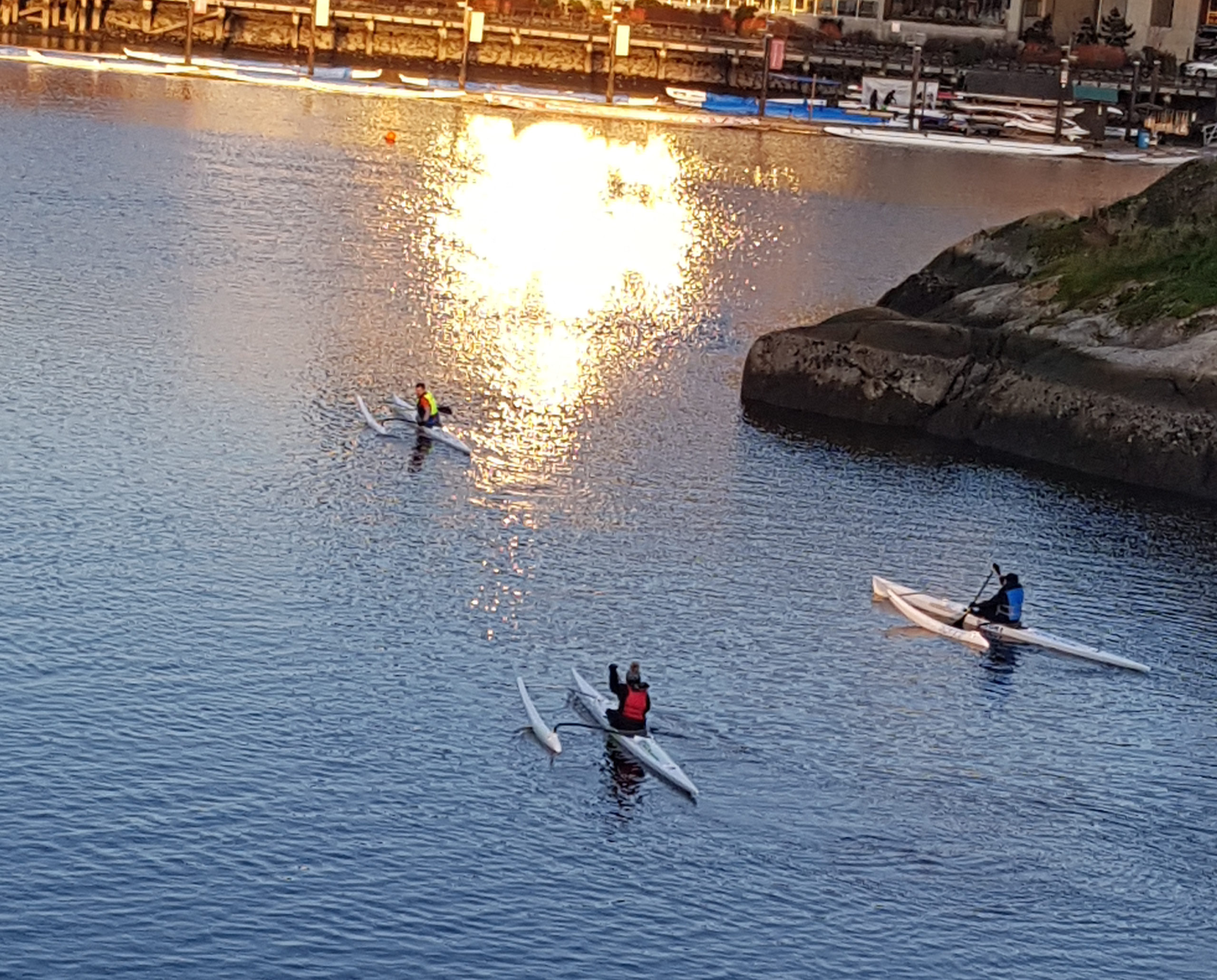 FGPC's Spring programs for beginners, graduates and experienced paddlers are now open for registration.
Enrol soon to secure limited seats.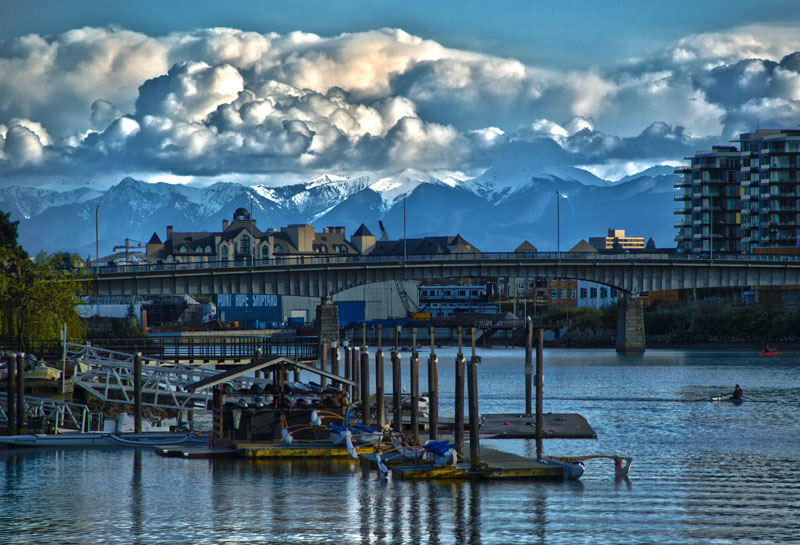 Why not experience island life from the water?
New adventures for all ages.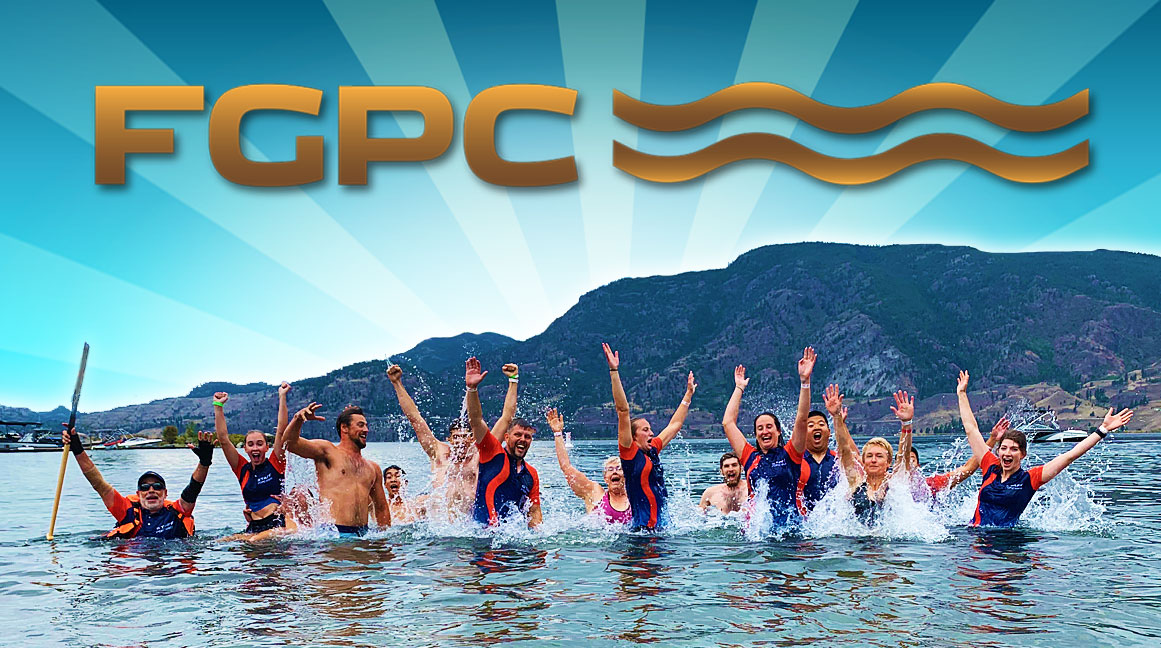 You'll find information on the status of the club as a whole and our safety procedures.
Sign up for our Daily Status Notifications