FGPC and COVID-19
FGPC's 2020 summer season is affected by COVID-19, and program changes should be expected. CLICK HERE for details about how FGPC is addressing programs and events for the coming season.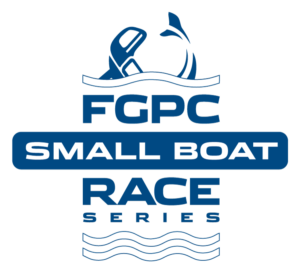 The "FGPC Small Boat Race Series" is open to all paddlers of all abilities who want to come out and challenge themselves. Points will be given by placement (for example – if you finish 3rd out of 20 you will receive 17 points) and for participation (10 points per race). At the end of the season the winner will have their name engraved onto a plaque.
Location: FGPC Docks (2940 Jutland Rd)
Cost: $10 per paddler per race
Soups / snacks / coffee included at each race
Prize: overall winner after the summer series (July 27th)
Registration deadline: 48 hours before the race. No drop ins. No late entries accepted.