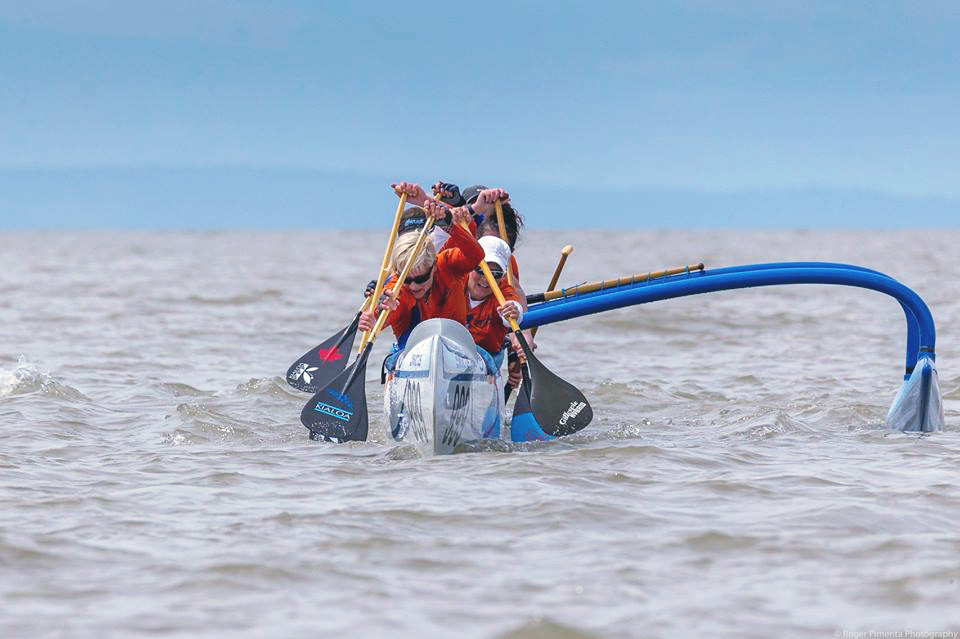 Returning Paddler, or Novice or Experienced paddler looking for a program?
Did you know that Victoria is one of the few places in Canada that you can paddle all year round? We may have rainy winters, but temperatures seldom drop below freezing and the beautiful Gorge Waterway is splendid in all seasons.
Complete and submit the form below. We'll review the information and either expedite your program registration or we'll need to do our best to find you a program to join!