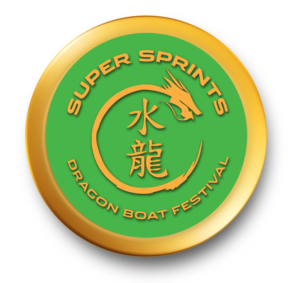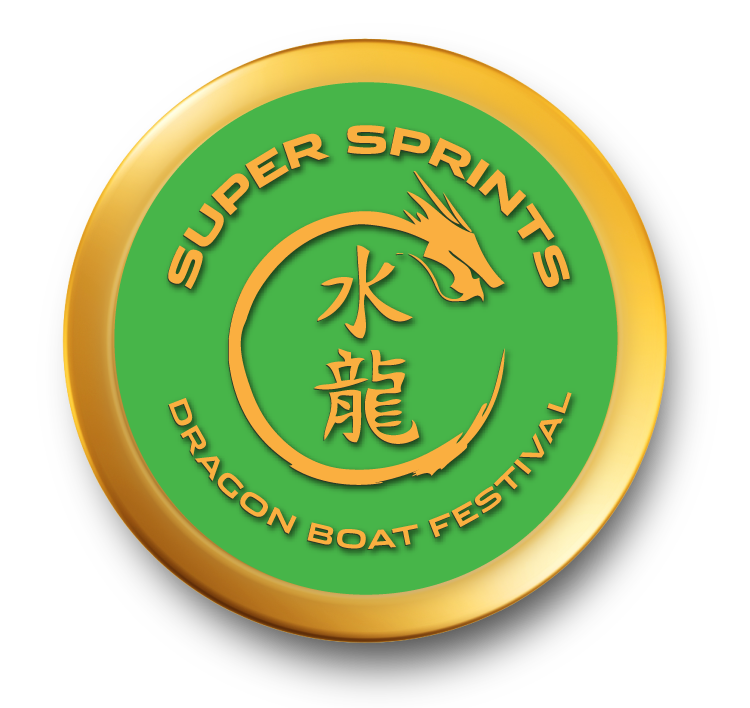 ---
Location: Fairway Gorge Paddling Club, 2940 Jutland Road, Victoria BC.
Date: Saturday 14 May 2022
Fairway Gorge Super Sprints is the first FGPC Festival of the season, and is always a great way to begin a year of Dragon Boat Racing. Quick and crazy, these 200M sprints give you a chance to showcase all the work you've put into training early in the year.
---
Click here for Final Results (Version 2)
Click here for the Race Information Package
---
Fees:
Registration Fees:Early Bird (up to April 1): $700 including GST
Registration is now closed
CLICK HERE for 2019 Race Results
FGPC Staff Sterns and Drummers will be available (+$100 per staff person). You may request these closer to the event date and pay separately.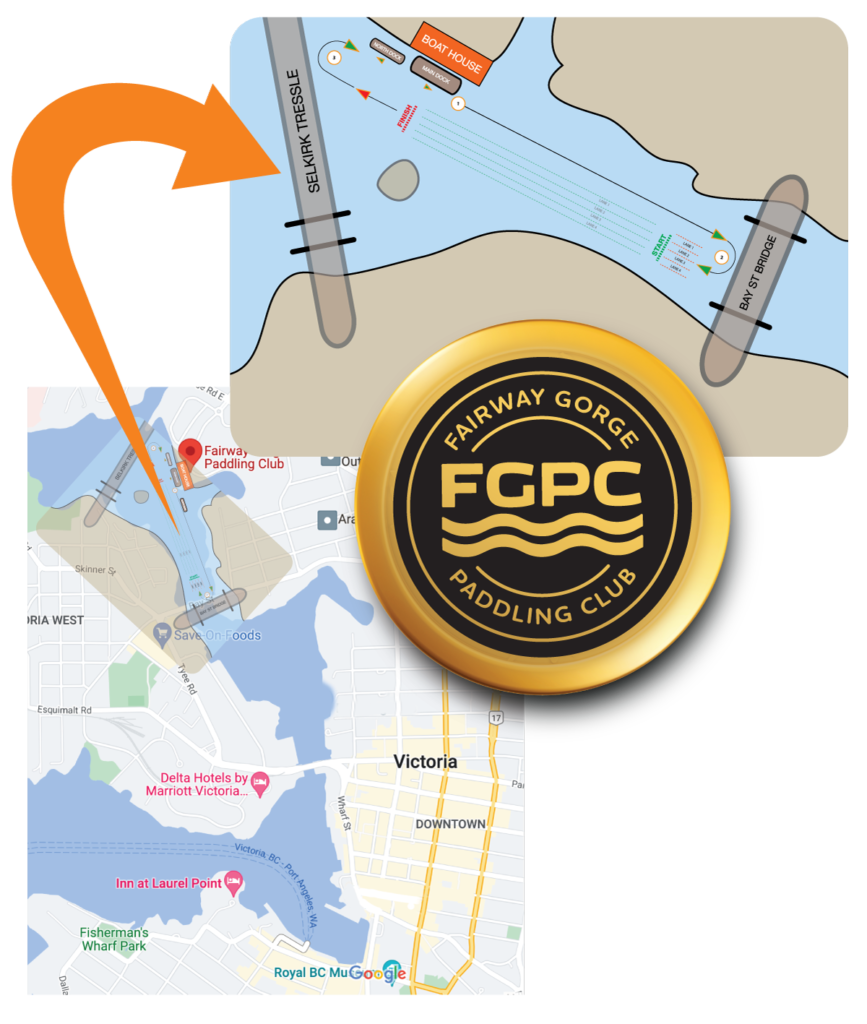 ---
Through the Vancouver Island Dragon Boat Race Series' "Make Every Second Count BC Cancer Campaign", teams can "add speed" by shaving off one-second from their total time in special championship heats for every $1,000 raised. Click here for more information.
---
Festival Cancellation/Refund Policy
There will be 25% administrative fee for all withdrawals. The final date to withdraw a team from the festival is two weeks before the Festival. There will be no refunds of any type after this date, including if the festival is cancelled due to safety reasons.