About the Festival | 2023 Results | Registration | Volunteers | Preliminary Race Information and Check-in | Paddlers' Village | Site Map | Frequently Asked Questions | Breast Cancer Survivorship | Make Every Second Count BC Cancer Campaign | Entertainment | Food and Retail Vendors | Festival Cancellation/Refund Policy | Our Sponsors | Parking
---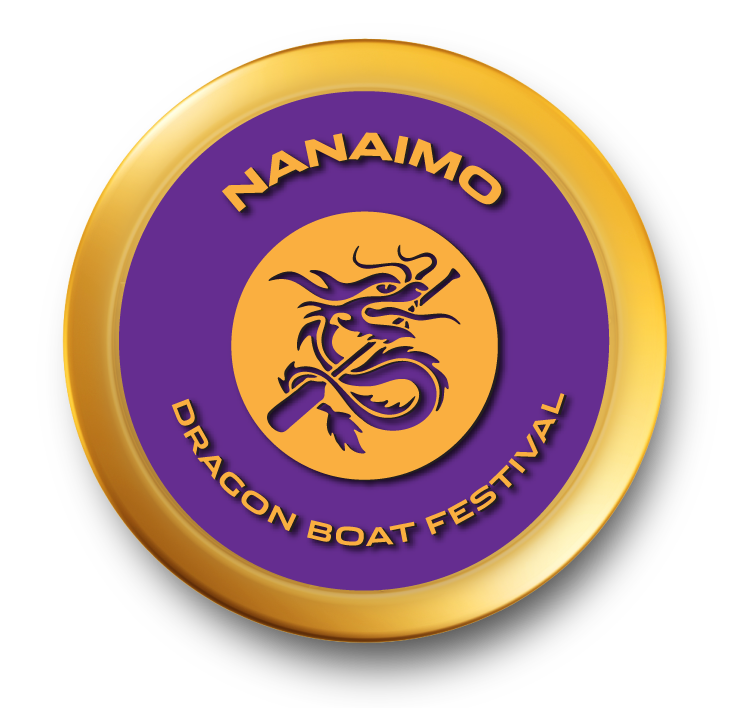 Location: Maffeo Sutton Park, 10 Comox Road, Nanaimo BC
July 13 and 14, 2024
This weekend of 500 M racing includes Women's and Mixed categories. Everyone is guaranteed 4 races, weather permitting.
Registration Fees:

Early Bird (up to April 15): $1200 including GST
Regular (after April 15): $1600 including GST
---
On behalf of Fairway Gorge Paddling Club, we want to welcome you to the 21th Anniversary 2024 Nanaimo Dragon Boat Festival.  We look forward to having you attend this annual event and hope that you enjoy the festival and your visit to Nanaimo.  
We would like to thank the City of Nanaimo and the Province of British Columbia for their invaluable support. The 2024 Nanaimo festival will be welcoming an assortment of women's and mixed teams at the start line, of which a good number of the women's crews are registered as breast cancer survivor teams. 
The Nanaimo festival is an important fundraiser for the BC Cancer Foundation and the Nanaimo Hospital Foundation. Thank you to all teams, paddlers and supporters participating in the "Make Every Second Count" campaign for the BC Cancer Foundation, as well as the Carnation Ceremony, proceeds of which go to the Nanaimo Hospital Foundation. In addition, our 2023 beer garden host, Wolf Brewery and Fairway Markets Nanaimo will be contributing to the Nanaimo Hospital Foundation as part of the Nanaimo Dragon Boat Festival's activities. Thank you!
As we approach the race date we will be adding information to this web page including the schedule of events, transportation, merchandise, maps and directions and more. Participating teams will be provided a complete Race Information Package as usual one week before the event.
---
Frequently Asked Questions
---
Volunteers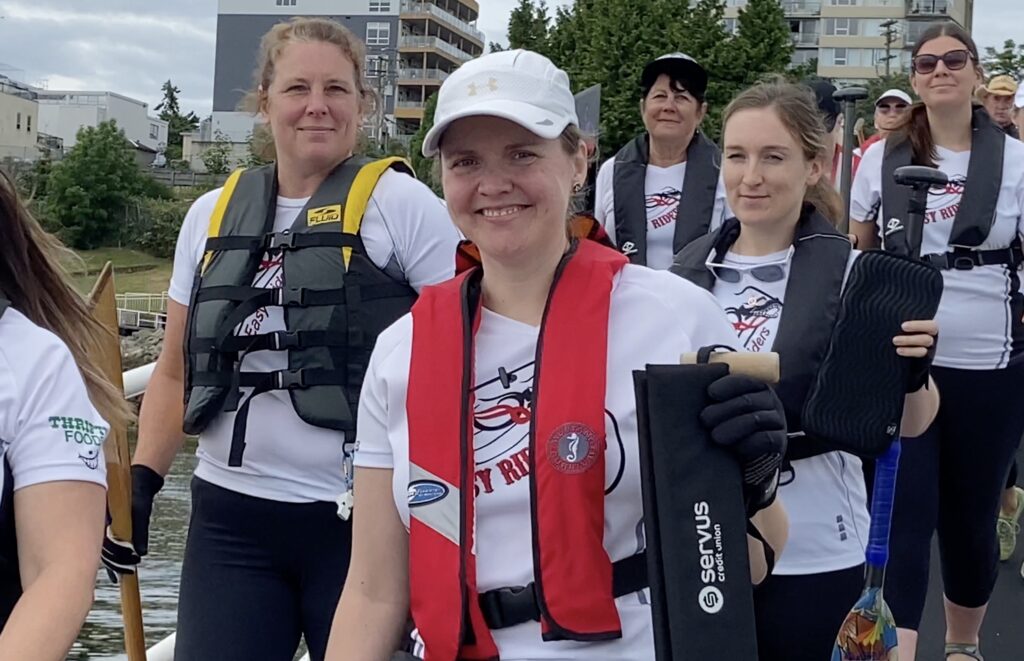 We're looking for 100 people to do something great and volunteer at the Nanaimo Dragon Boat Festival. Not only will you be helping to facilitate one of the city's signature summer festivals, you'll be an invaluable part of a summer event featuring more than 1,200 athletes, 5,000 spectators, beer gardens, music, dance and more.
To become one of our valued volunteers, click here for more information and to sign up.
---
Preliminary Race Info
There is a mixed division and a women's division. Everyone is guaranteed 4 races, weather permitting. Note that the system for advancements is based on placement and time.
This year we are happy to include both women's and mixed Guts & Glory Challenges. The mixed challenge will be held immediately after the finals, at 3:30 pm on Sunday, and the women's challenge will be the final event of the festival at 4:00 pm. The Guts & Glory Challenge races are approximately 1500M and involve a total of 6 buoy turns over two circuits of the course. Participating crews line up at and start from the finish line and begin the course in 15 second intervals. Overlap rules apply and time credits and penalties (and full disqualifications for penalties in excess of 10 seconds) will be enforced by the water marshals. The fastest adjusted times in the mixed and womens' divisions win!
Steerspersons' Meeting
The steers' meeting is mandatory and will be held at 8.00 am on Saturday at the top of the main loading dock in the park (see "Boat Loading Area" on the site map). Attendance will be taken.
Check-in
Race packages are to be picked up at the Information/check-in tent, just outside the entrance/exit to the Paddlers' Village in Maffeo Sutton Park as follows:
Friday of race weekend from 3:00pm to 7:00pm
Saturday of race weekend from 7:00am to 8:00am
Note: registration is open for one hour only on Saturday so please plan accordingly.
One representative from each team must confirm any last minute changes or additions to your roster, confirm that all participants have completed an individual waiver, pick up a race package and check in.
Wristbands must be worn by all racers on the wrist – THIS IS NOT OPTIONAL. No wristband = no racing. Any rostered non-paddlers must where a wrist band in order to enter the paddlers' village.
Note that sterns and drummers, like all participants, may NOT be rostered on more than one team in the same division. Sterns and drummers may register at the registration tent with the volunteer sterns / drummers pool, which may permit them to drum or stern for a second team providing no hot-swapping results. FGPC will not hold the race schedule for hot-swapping under any circumstances.
Races will consist of 2 Heats (Saturday) a Semi-Final, and a Final (Sunday) for each registered team.
Racing on Saturday begins at 9am and finishes by 3:30pm
The Breast Cancer Survivorship challenges begin at 11:45am and the ceremony begins at 12:20pm Saturday
Racing on Sunday begins at 9:30am and finishes by 3:50pm
The Finals begin on Sunday afternoon at 12:30pm
The Guts & Glory Championships will be held after the Women's Final on Sunday, and are scheduled to begin at 3:20pm
*Subject to change
---
Make Every Second Count BC Cancer Campaign
Through the Vancouver Island Dragon Boat Race Series' "Make Every Second Count BC Cancer Campaign", teams can "add speed" by shaving off one-second from their total time in special championship heats for every $1,000 raised. Click here for more information.
---
Site Map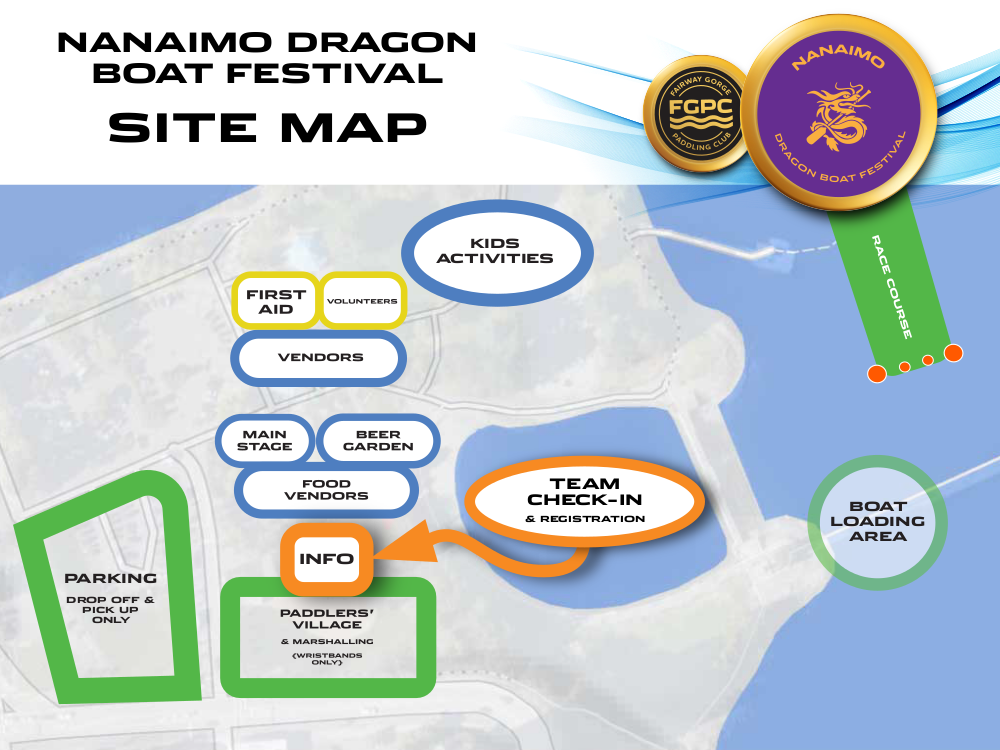 ---
Paddlers' Village
Tents are provided for teams and the tents are randomly allocated by the Registrar. Accommodation will be made as much as possible for associated teams to be placed adjacent or nearby. No changes are permitted – your tent number is your address for the weekend. Just a reminder that smoking and/or pets are not allowed within the Paddlers' Village (guide dogs for the disabled or visually impaired ARE permitted). Please protect your belongings; the festival is not responsible for lost or stolen items.
**Please Note: For security and liability, only rostered participants (paddlers and non-paddlers) will be permitted in the Paddlers Village. If you are travelling with children please make prior arrangements for their supervision. Thanks you for your cooperation**
---
Drop Off and Parking
There is a designated DROP-OFF-ONLY area at the race site for teams to drop off equipment and team members and then remove their vehicle immediately. Unattended vehicles within the festival parking area that don't have valid Festival parking passes WILL BE TOWED AT THE OWNER'S EXPENSE.
The bad news: there is NO available parking on site for race participants;
The GOOD NEWS! This year (2024) we have FREE and PLENTIFUL access for paddlers and spectators directly across from the site with enough parking for everyone! This large surface parking surrounds the vacant "Howard Johnson" hotel building spanning the block between Terminal Avenue and Comox Road. See map below…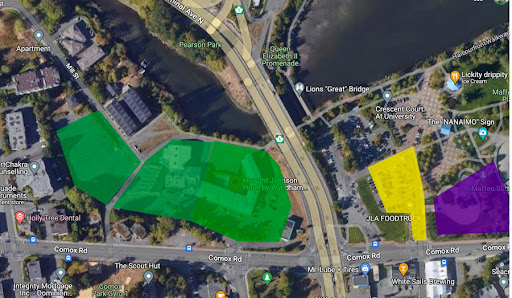 Key: PURPLE – PADDLERS' VILLAGE; YELLOW – PARKING DROP-OFF-ONLY; GREEN: Paddler and Spectator Parking (directly across the street from the race site, including all surface lots surround the old Howard Johnson and old bus terminal)
---
Breast Cancer Survivorship
FGPC's Nanaimo Dragon Boat Festival preparations include special recognition for breast cancer survivor teams by hosting a survivor ceremony scheduled for Saturday at noon, including:
Championship ceremonial races for survivor teams beginning at 11:45am on Saturday
The carnation ceremony with public participation begins Saturday at 12:15pm, including remarks from guest speakers, music, and a minute of silence
---
Entertainment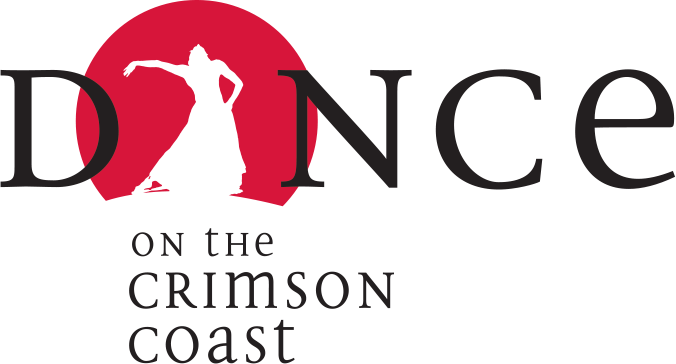 InFrinGinG Dance Festival (crimsoncoastdance.com) presents FREE events at Maffeo Sutton Park during the Nanaimo Dragon Boat Festival on Saturday and Sunday and celebrates their 26th birthday!
---
Food Vendors
The festival will feature a wide variety of vendors including food truck, retail, and informational vendors. Click here to apply to be a vendor at this festival.
---
Festival Cancellation/Refund Policy
There will be 25% administrative fee for all withdrawals. The final date to withdraw a team from the festival is June 21, 2024. There will be no refunds of any type after this date, including if the festival is cancelled due to safety reasons.