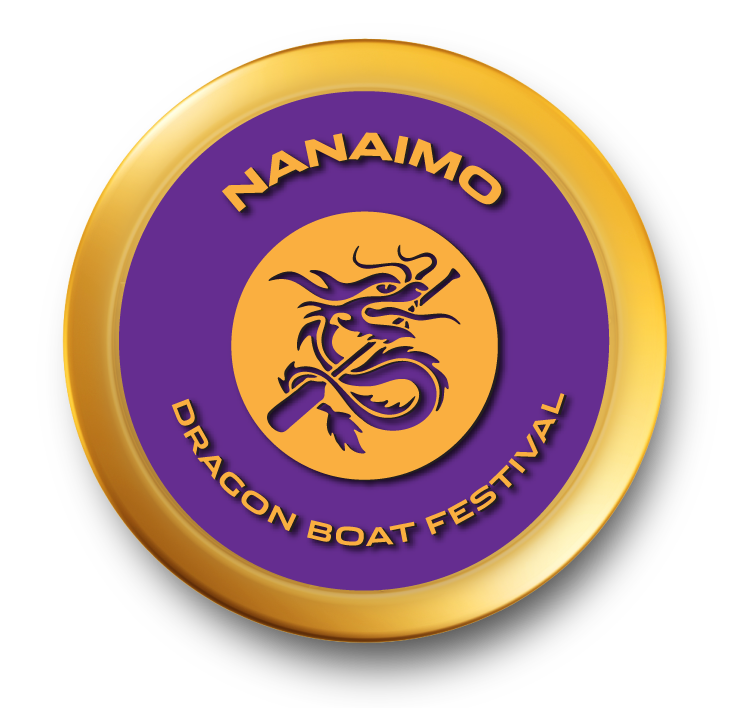 Location: Maffeo Sutton Park, 10 Comox Road, Nanaimo BC
July 9 and 10, 2022
The Nanaimo Dragon Boat Boat Festival returns for 2022. This weekend of 500 M racing includes Women's and Mixed categories. Everyone is guaranteed 4 races, weather permitting.
Registration Fees:

Early Bird (up to April 1): $1200 including GST
Regular (after April 1): $1600 including GST

CLICK HERE for 2019 Saturday Results
CLICK HERE for 2019 Sunday Final Results
Dragonboats will roar back into Nanaimo harbour.
The Nanaimo Dragonboat Festival is returning this summer, hosted by the Fairway Gorge Paddling Club. The festival will take place in the harbour and at Maffeo Sutton Park on July 9-10.
After two long years of challenges because of COVID-19, the chance to race again in Nanaimo is a cause for celebration.
Fairway Gorge Paddling Club is grateful to be able to build on the excellent work done by the Nanaimo Dragon Boat Festival Society.
The Nanaimo festival is part of a new Vancouver Island Dragon Boat Race Series hosted by the Fairway Gorge Paddling Club.
Teams will be registered on a first come, first served basis; if registration fills before the two weeks prior to the event your crew will be waitlisted.
FGPC Staff Sterns and Drummers will be available for $150 per staff person. Adding a staff drum or stern to your team is an option for convenience or last minute emergency; we cannot guarantee that a team will win in exchange for hiring a member of our race staff.
Please complete and submit the form below no later than two weeks before the event.
Note that male drummers and sterns are permitted for women's teams. All paddlers must be female.
Festival Cancellation/Refund Policy
There will be 25% administrative fee for all withdrawals. The final date to withdraw a team from the festival is two weeks before the event. There will be no refunds of any type after this date, including if the festival is cancelled due to safety reasons.
---
Through the Vancouver Island Dragon Boat Race Series' "Make Every Second Count BC Cancer Campaign", teams can "add speed" by shaving off one-second from their total time in special championship heats for every $1,000 raised. Click here for more information.
---
Breast Cancer Survivorship
FGPC's Nanaimo Dragon Boat Festival preparations include special recognition for breast cancer survivor teams by hosting a survivor ceremony scheduled for Saturday at noon, including:
A championship ceremonial race for survivor teams
A hosted carnation ceremony with public participation
Survivor teams recognized by the audience as they raft up in boats during the ceremony (depending on weather conditions)
Remarks from guest speakers, music, and a minute of silence
---
Accommodations
We will be adding information to this page as we confirm the availability of accommodations and other services in Nanaimo.
Ramada Hotel
We have been informed that online bookings for the Ramada Hotel in Nanaimo indicate that no rooms are available. However, we have been instructed to notify our teams that rooms are still available, but only by calling the hotel directly at 1-250-716-2009.