In an effort to provide paddlers and teams with future certainty, FGPC has scheduled and secured dates for events, races and festivals in 2022. No-charge advance registration for FGPC-managed races is now OPEN.
Teams are encouraged to register early for races, without payment, in order to hold your places for our 2022 festivals.
---
2022 Races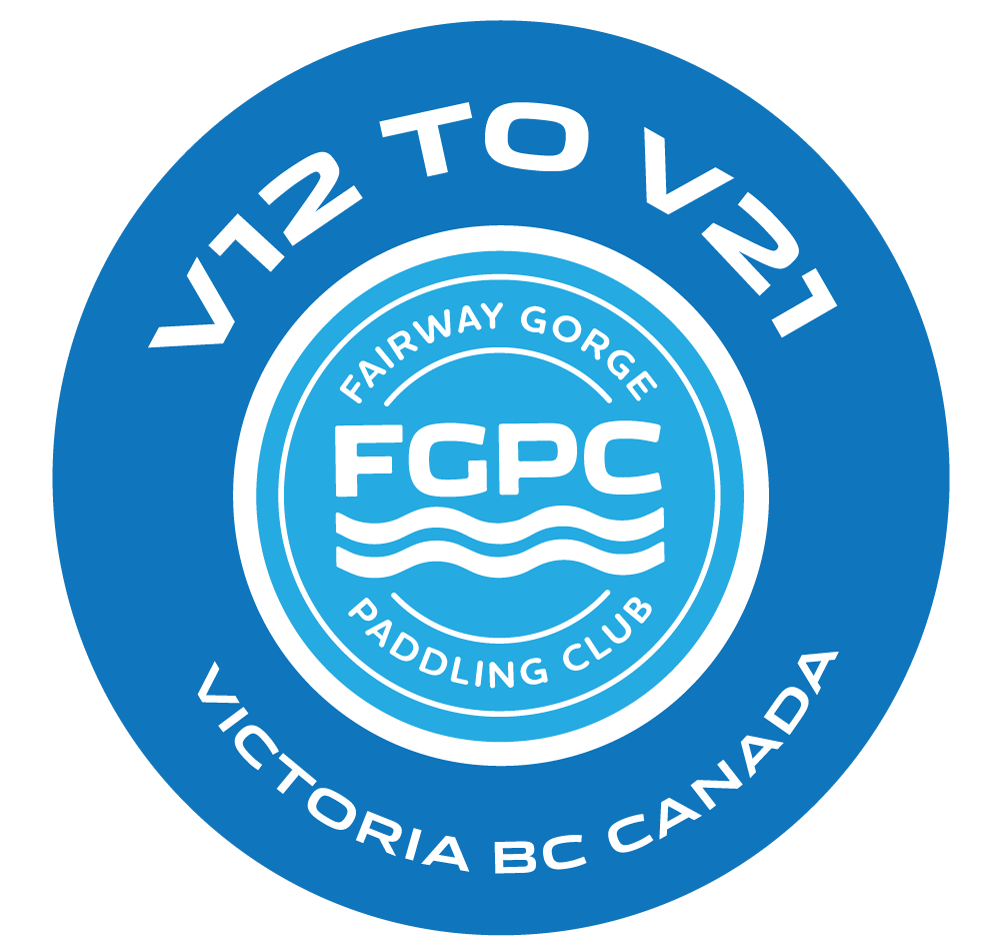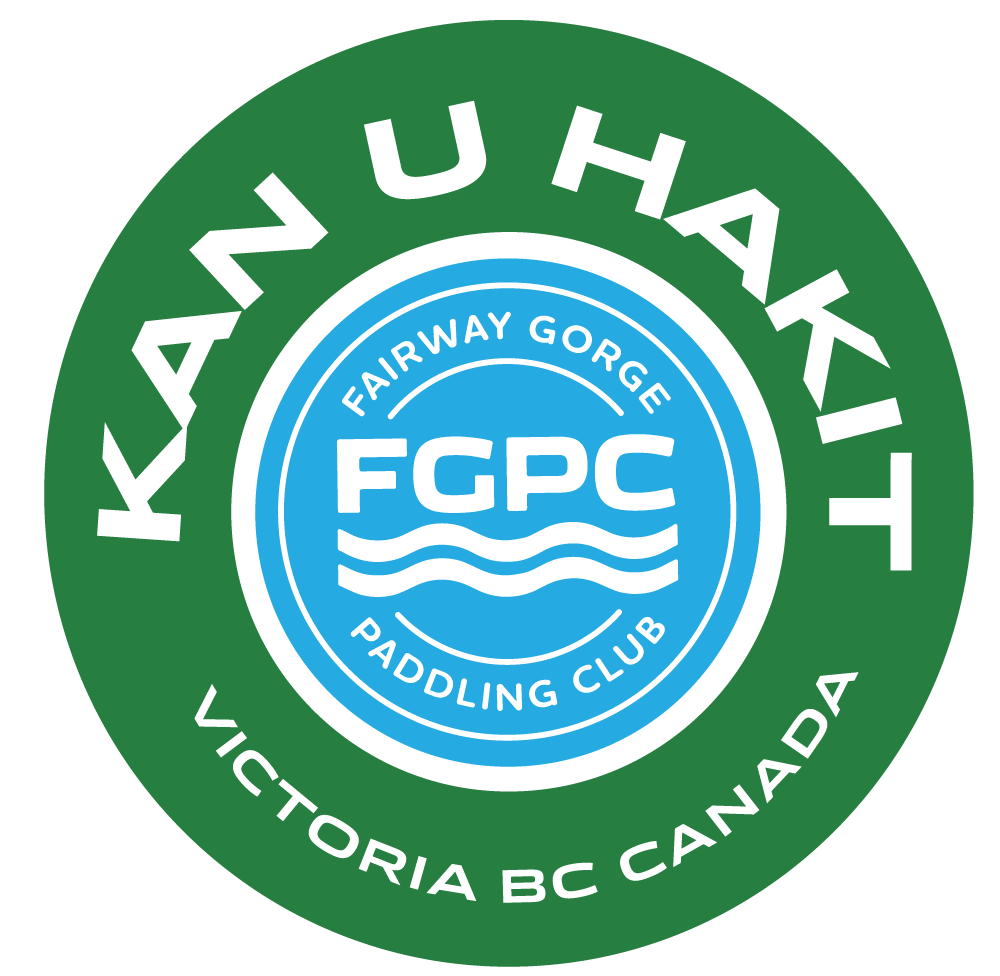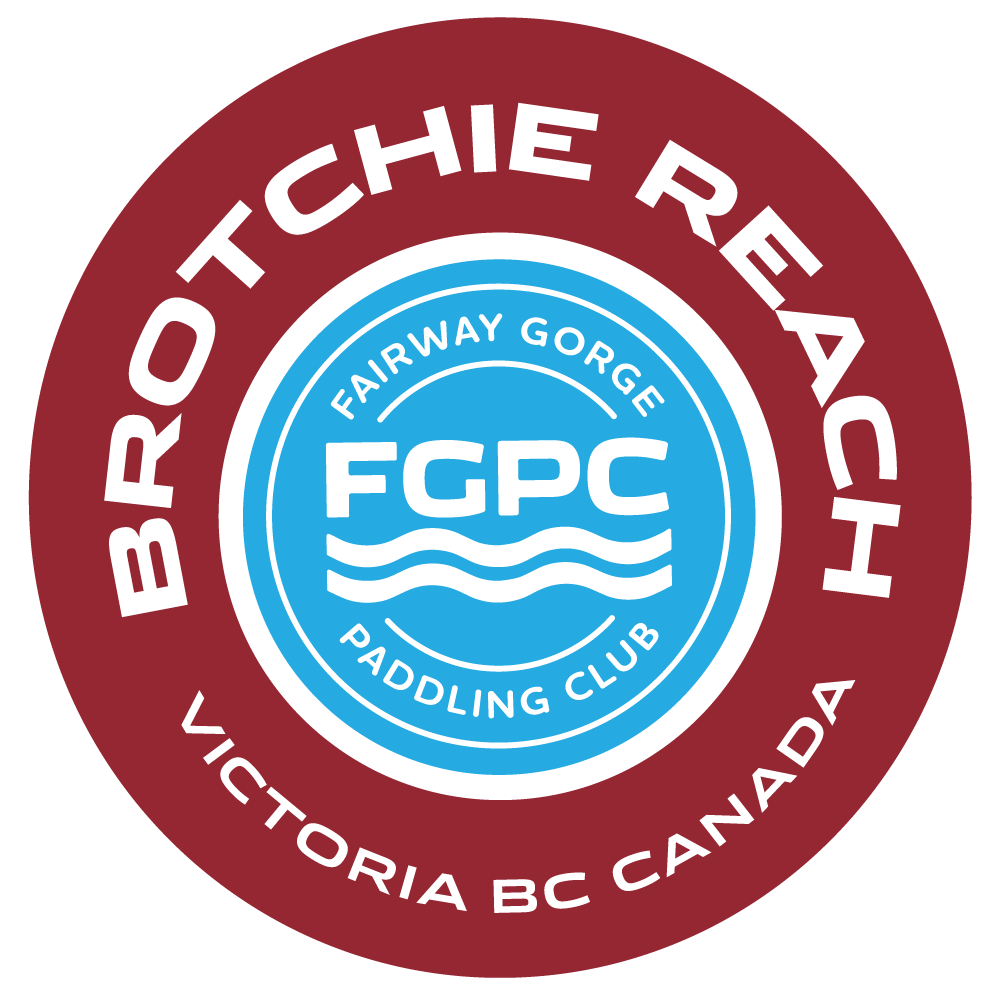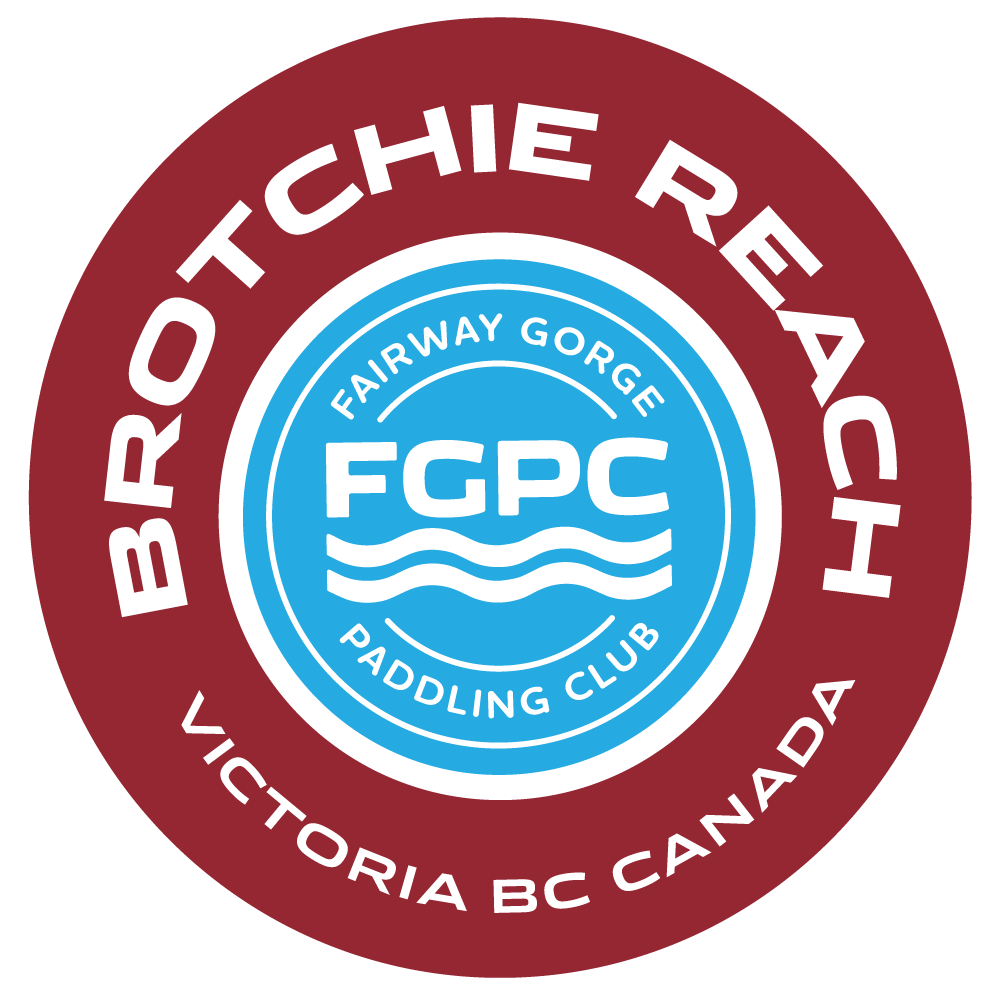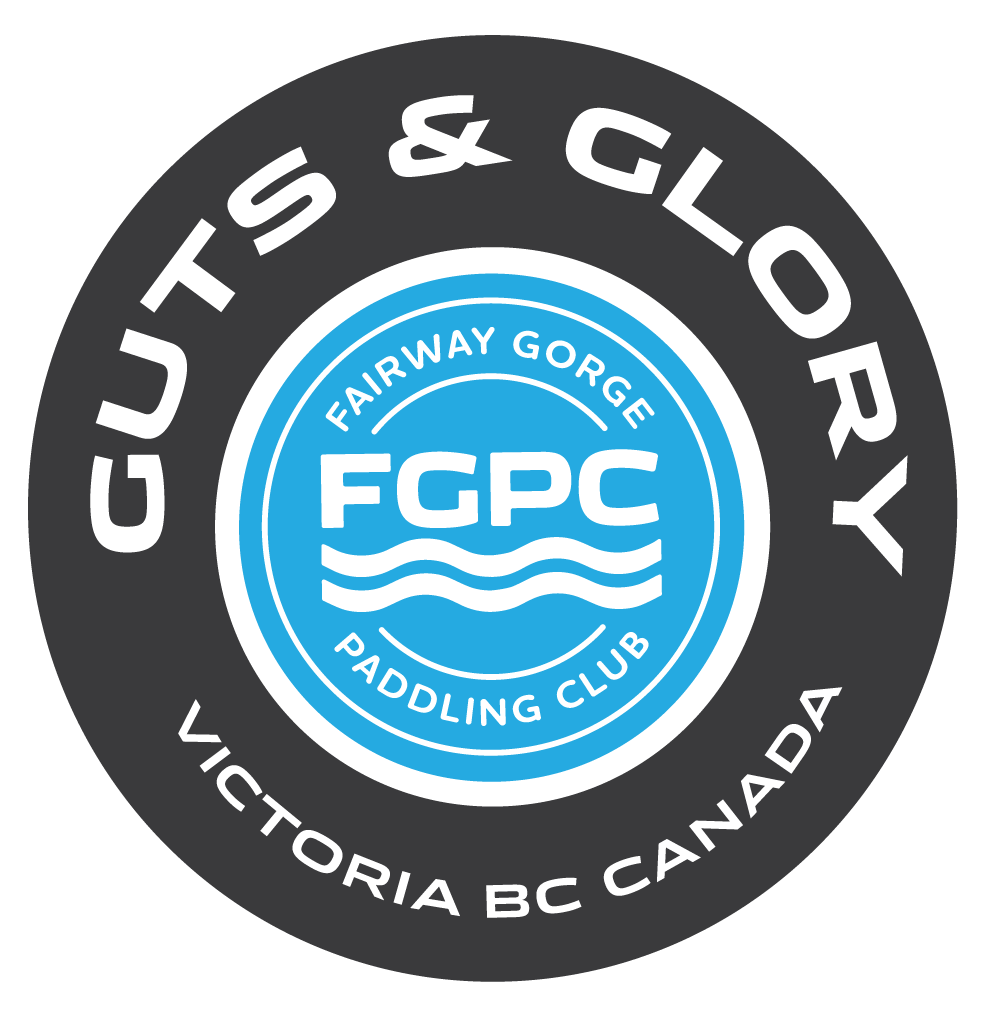 FGPC GUTS-&-GLORY CHAMPIONSHIPS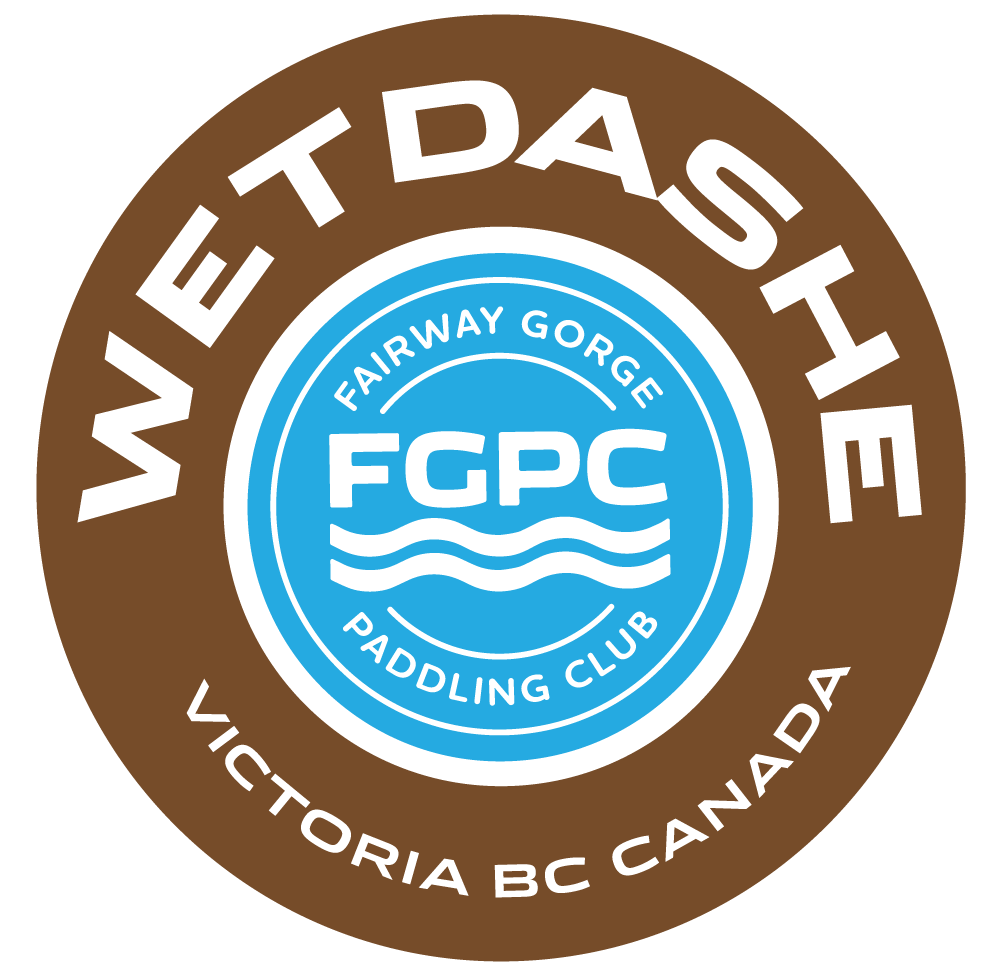 FGPC OFFERS OUTRIGGER PROGRAMS, clinics and events for novice, recreational and competitive paddlers. Please call or email to register. The fall/winter season runs from 1 September to 31 March and the summer season runs from 1 April through 30 August. Browse our programs and register today.