---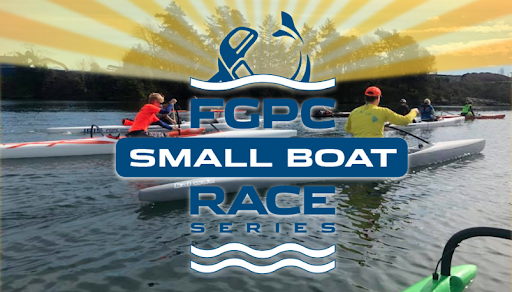 FGPC Small Boat Race Series Fall/Winter 2023/2024
Looking to warm up this winter? FGPC is bringing the heat with some competition! The "FGPC Small Boat Race Series" is open to all paddlers, any level that want to come out and challenge themselves. Points will be given by placement (example – If you finish 3rd out of 10 you will recieve 8 points) and 10 points for participation at each race.
When: Every last Sunday of the month (except Dec) at 1pm (Race A) 29 Oct (Race B), 26 Nov (Race C), 17 Dec (Race D), 28 Jan (Race E) 25 Feb (Race F) 31 Mar
Race Format: Small boat race
Boats: Unless specified, any private or club small boat is permitted
Location: FGPC docks
Cost: $10 per paddler per race; advance online registration only (no same-day race sign-ups permitted); full series can be purchased for $50
Prizes for overall winners (top three men overall; top three women overall; top relay team overall) and hot coffee & selection of baked goods included at each race
Registration deadline is 72 hours before the race
---
2024 Events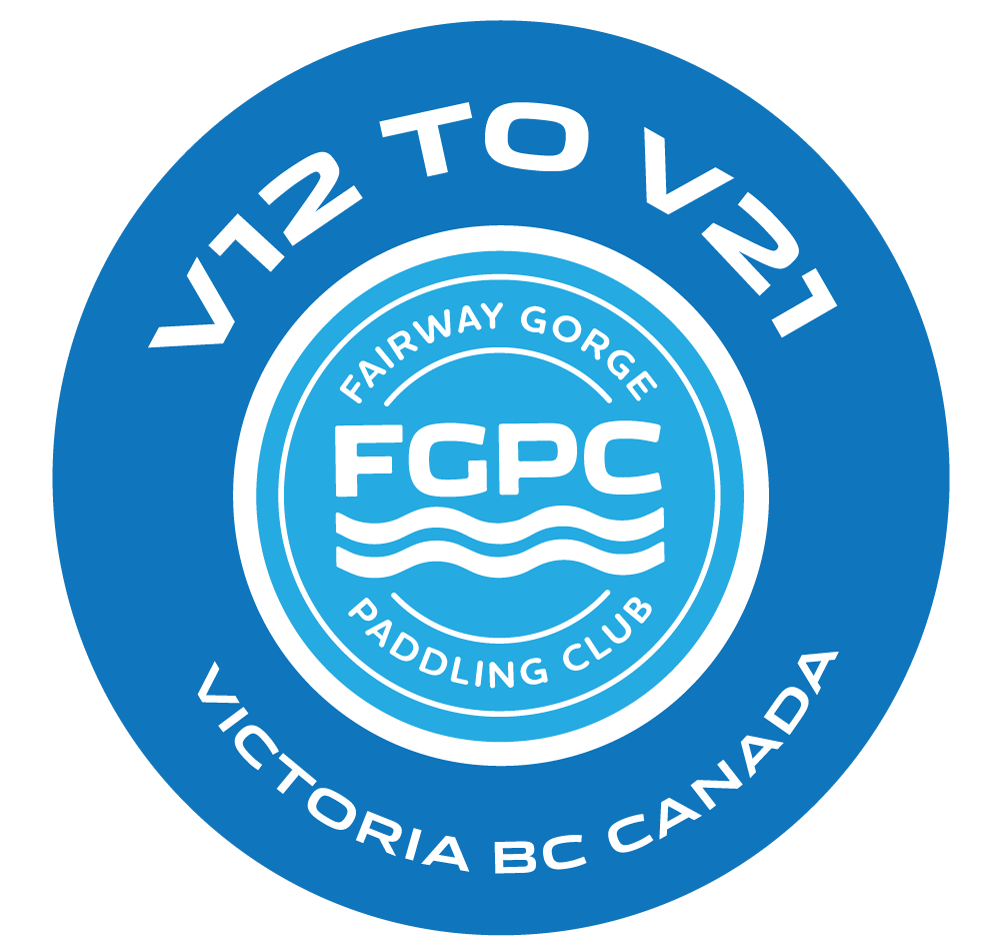 10 February 2024 (Saturday)
Double hull (v12) from FGPC's south dock through Victoria's Gorge Waterway under the Selkirk Trestle, Tillicum Bridge, Craigflower Bridge and into Portage Inlet and back to the start line, a 9.75km race. It's a fun middle distance race that's available to everyone!
OC12 BOATS PROVIDED BY FGPC and participating local clubs
Race slots are as follows:
9:30 am
11:00 am
12:30 pm
2:00 pm
3:30 pm (if needed)
Afternoon slots will preferentially be allotted to away teams.
Mandatory steers' meetings are held 15 minutes before each race; draw prizes and finish prizes will be distributed after each race.
Registration Fee: $240 including GST ($20 per paddler)
---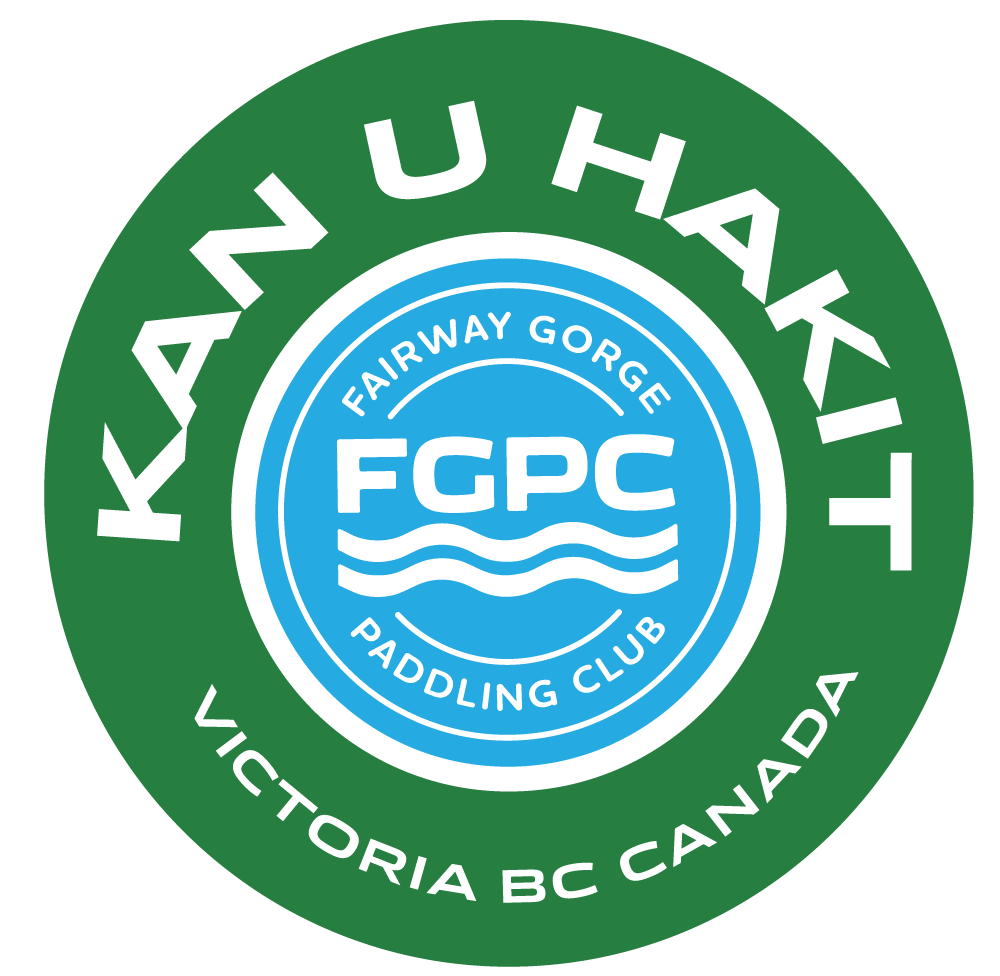 3 March 2024 (Sunday)
1500m OC6 sprint race with buoy turns
OC6 BOATS PROVIDED BY FGPC
Registration Fee: $180 including GST ($30 per paddler)
---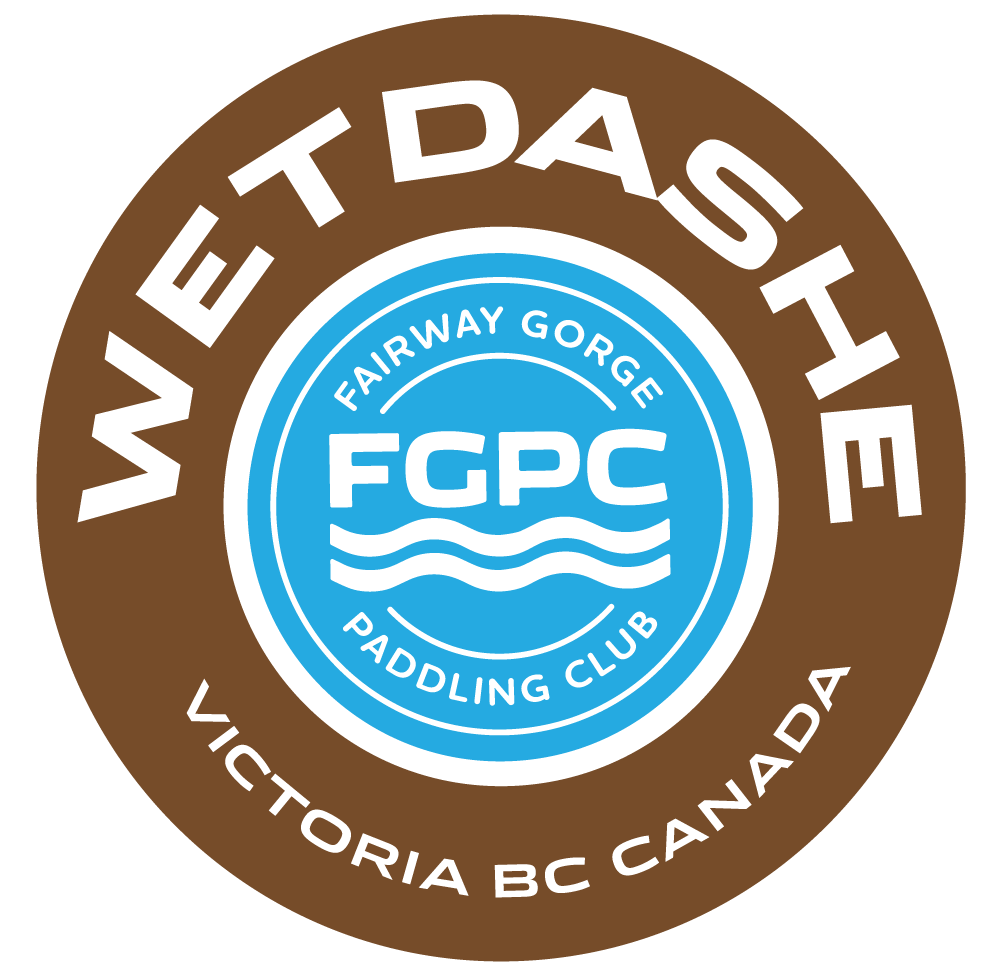 16 and 17 November 2024 (Saturday and Sunday)
12km, 24km, and 48km full dock "dry" change relay races. Boats supplied. Prizes, more prizes and food truck services.
Make Every Second Count: Wetdashe Men's Health Fund: Both competitors and supporters can help Wetdashe 2022 participants "make every second count." For every $10 donated to the Wetdashe Men's Health Fund, a 1-second advantage is added to the scores of chosen teams and paddlers.
Registration Fee: $45 per paddler (including GST)
---
FGPC OFFERS OUTRIGGER PROGRAMS, clinics and events for novice, recreational and competitive paddlers. Please call or email to register. The fall/winter season runs from 1 October to 31 March and the summer season runs from 1 April through 30 September. Browse our programs and register today.