Ready for racing in 2022? FGPC's race management team is ready to greet you at the start line! Teams are encouraged to register early for races, without payment, in order to hold your places for our 2022 festivals. Pre-registered teams will enjoy front-of-line access to early-bird opportunities and discounts as well as protection from enrolment limits before full-fee registrations open. Teams who are carrying forward pre-paid registration fees from cancelled 2020 events are also eligible for early-bird specials.
REGISTER EARLY for 2022 races and festivals by clicking HERE

---
2022 Events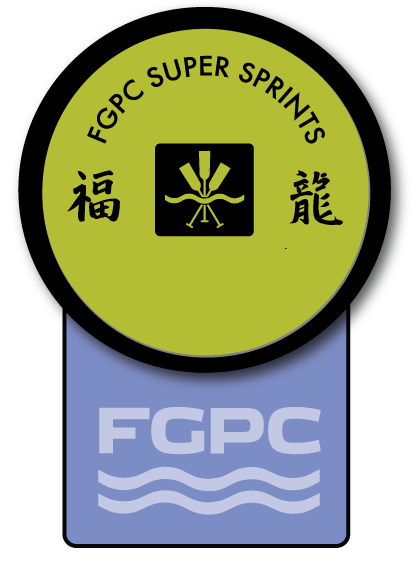 FGPC SUPER SPRINTS
DRAGON BOAT RACE ~ 200M
14 May 2022 (Saturday)
---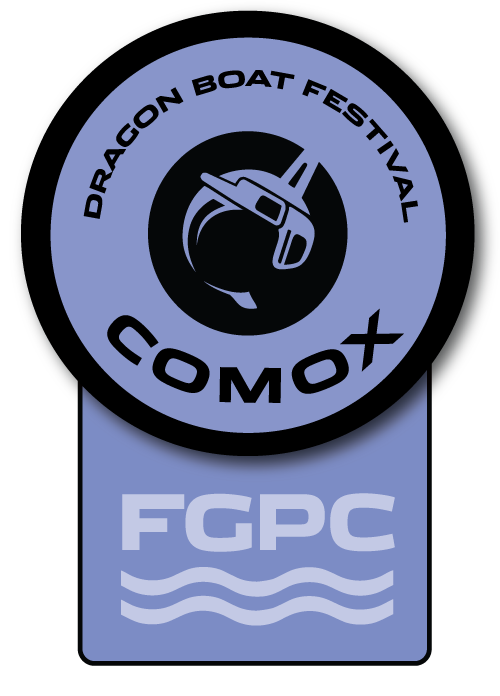 FGPC COMOX DRAGON BOAT FESTIVAL
DRAGON BOAT RACE ~ 500M
11 June 2022 (Saturday)
---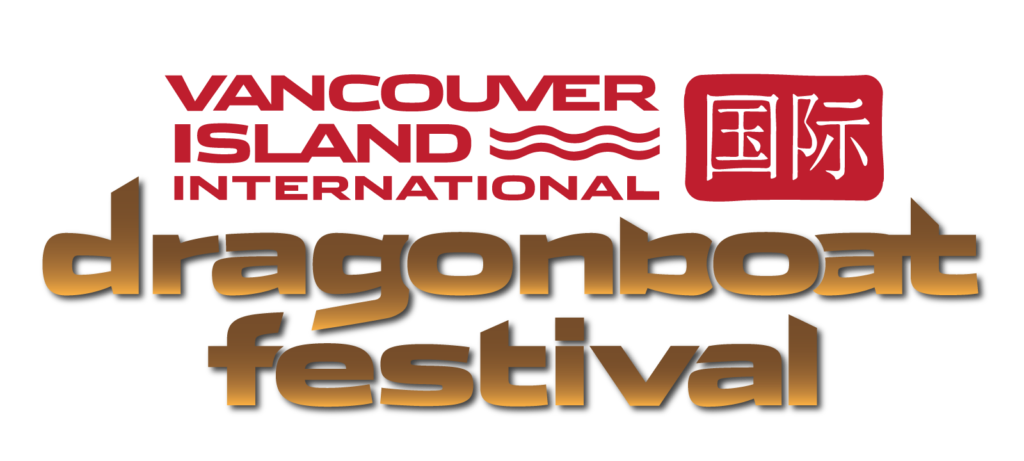 VANCOUVER ISLAND
INTERNATIONAL DRAGON BOAT
FESTIVAL ~ 500M
5-7 August 2022
Since FGPC opened its docks in 2014, the club's race management team has produced nearly 100 races and festivals and provided more than 100,000 individual start-line experiences for paddlers from across Vancouver Island, the Pacific Northwest and beyond.
On August 5-7, 2022, we're launching the Vancouver Island Dragon Boat Festival on the Gorge Waterway along Victoria's spectacular harbour system. This exciting weekend of racing draws on FGPC's experience running many of Vancouver Island's signature dragon boat festivals, along with innovations garnered through the hands-on experiences of FGPC's production team at race venues around the world. The 2022 VIDBF will challenge local, regional and international teams across competitive and recreational divisions over a number of exciting formats, including:
Competitive and recreational championships with cash prizes for 1st, 2nd and 3rd-place finishes in women's, mixed and open divisions

Inaugural medals and collector consolation pins
Guts-&-Glory 1500m races for women's and mixed teams
Challenge races for breast cancer survivor teams, corporate teams and senior teams (50+)
Site-wide cultural and popular entertainment and amenities, including international foods, stage performances and family-oriented amusements
---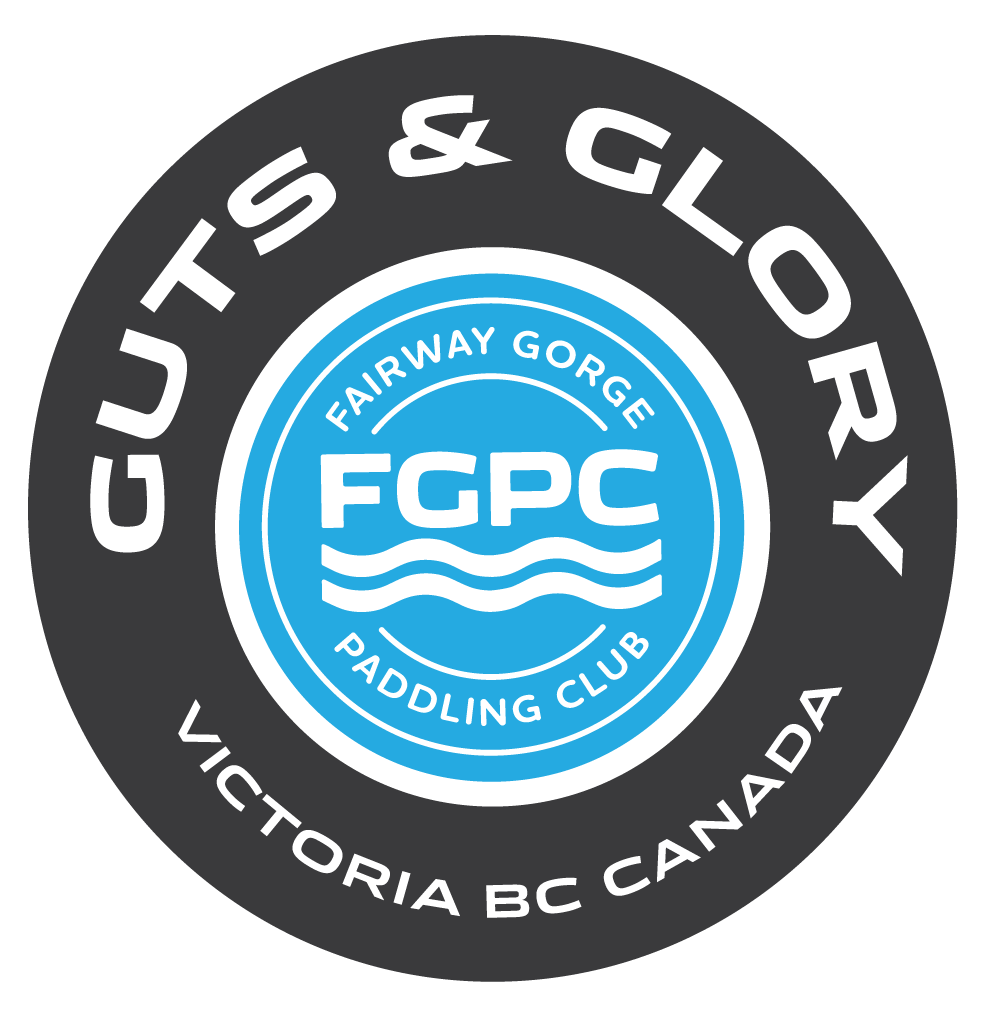 FGPC GUTS-&-GLORY CHAMPIONSHIPS
17 September 2022 (Saturday)
Dragon Boat Race & Outrigger Races ~ 1000M Straightshot Qualifiers / 1500M Oval Finals / Doublestart Championship Rounds
This unique day of racing provides crew boat racers (in dragonboats and OC6s) with opportunities to test their endurance and entertain spectators.
CLICK here for 2021 results