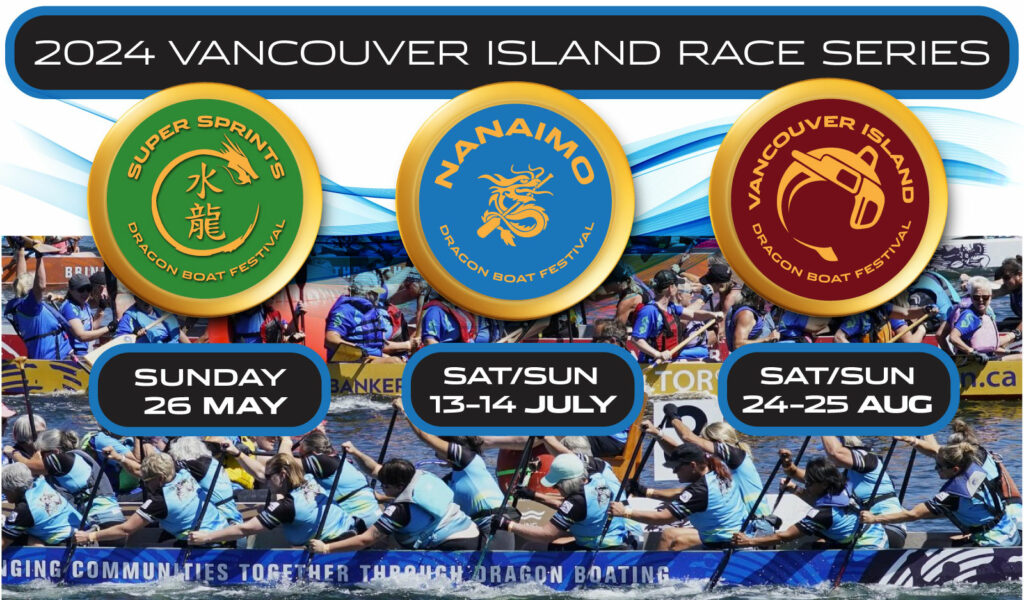 The Vancouver Island Dragon Boat Race Series incorporates all of our Dragon Boat Festivals. It includes:
FGPC Super Sprints – 1 day 200M event (Victoria) – Sunday May 26, 2024
Nanaimo Dragon Boat Festival – 2 day 500 M event with all-access Guts-&-Glory (Naniamo) – July 13 and 14, 2024
Vancouver Island Dragon Boat Festival – 2 day 500M event with a "pentathlon" format: a cumulative weekend of racing: 500m, 200m, 100m, our famous flag relay, and a show-stopper guts and glory followed by a final 500 for the top 3 finishing women's and mixed teams (Victoria) – August 24 and 25, 2024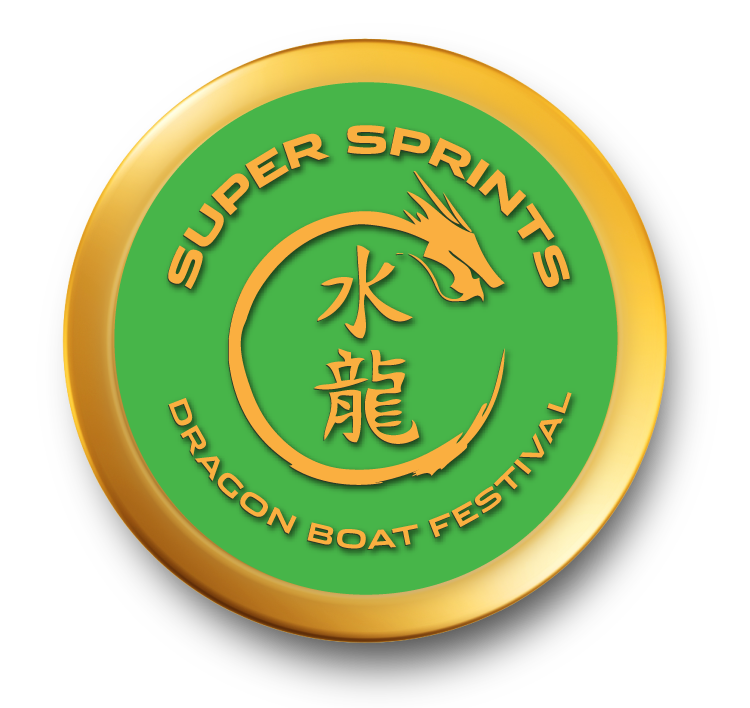 FGPC SUPER SPRINTS
DRAGON BOAT RACE ~ 200M
26 May 2024 (Sunday)
Location: Fairway Gorge Paddling Club, 2940 Jutland Road, Victoria BC.
Fairway Gorge Super Sprints is the first FGPC Festival of the season, and is always a great way to begin a year of Dragon Boat Racing. Quick and crazy, these 200M sprints give you a chance to showcase all the work you've put into training early in the year.
Registration Fees:

Early Bird (up to April 30): $700 including GST
Regular (after April 30): $800 including GST
---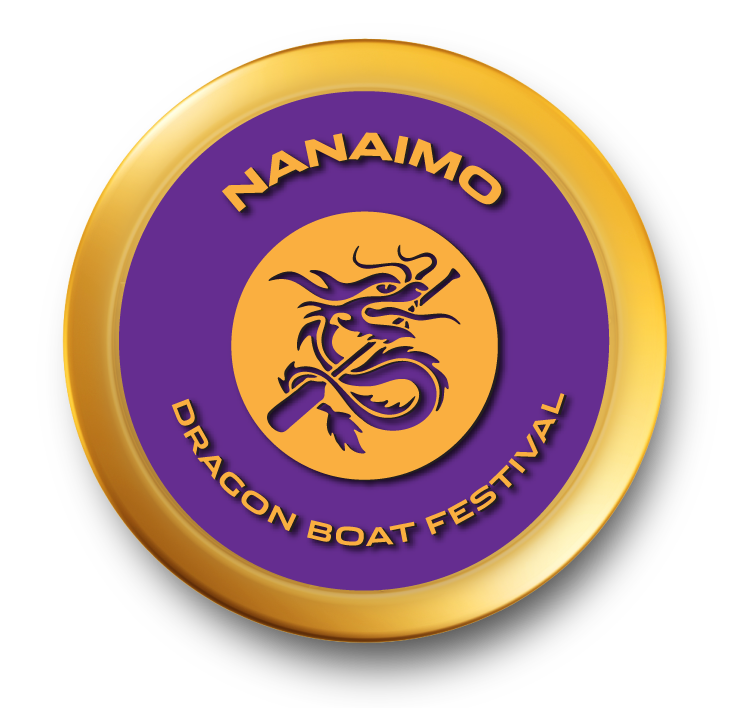 Nanaimo Dragon Boat Festival
Dragon Boat Festival ~ 500M
July 13 and 14, 2024
Location: Maffeo Sutton Park, 10 Comox Road, Nanaimo BC
This weekend of 500 M racing and all-access Guts-and-Glory (all teams can participate) includes Women's and Mixed categories. Everyone is guaranteed 4 races, weather permitting.
Registration Fees:

Early Bird (up to April 30): $1200 including GST
Regular (after April 30): $1600 including GST
---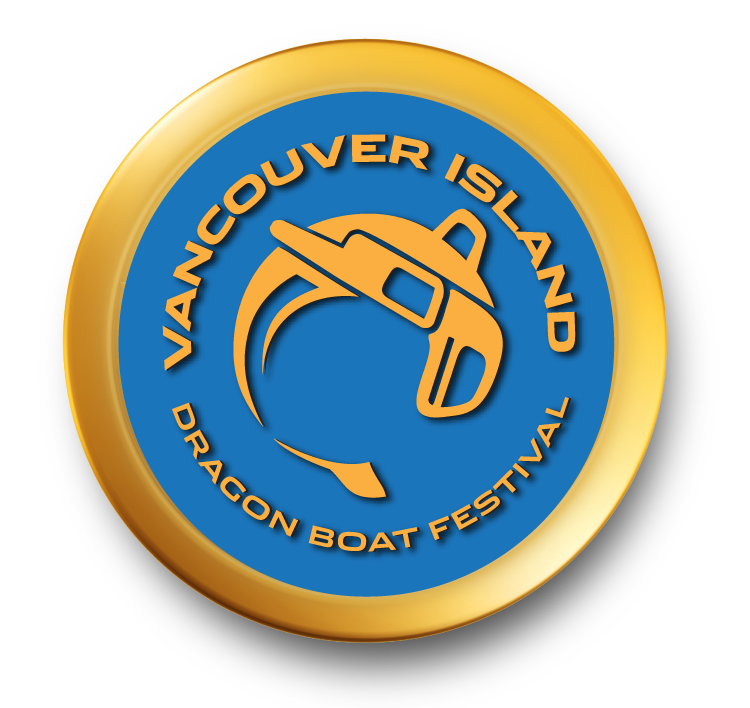 Vancouver Island
Dragon Boat Festival ~ 500M
24-25 August 2024
Location: Fairway Gorge Paddling Club, 2940 Jutland Road, Victoria BC
A "pentathlon" format: a cumulative weekend of racing: 500m, 200m, 100m, our famous flag relay, and a show-stopper guts and glory followed by a final 500 for the top 3 finishing women's and mixed teams.
Site-wide cultural, entertainment and amenities, including international foods, stage performances and family-oriented amusements
Enhanced festival amenities including paddlers' village 10×10 tents for all teams (as well as paddles and PFDs for athletes without personal equipment) in addition to Canadian Springs water on tap and plenty of parking and washroom facilities
Registration Fees:

Early Bird (up to April 15): $1200 including GST
Regular (after April 15): $1600 including GST