FGPC and COVID-19
FGPC's 2020 summer season is affected by COVID-19, and program changes should be expected. CLICK HERE for details about how FGPC is addressing programs and events for the coming season.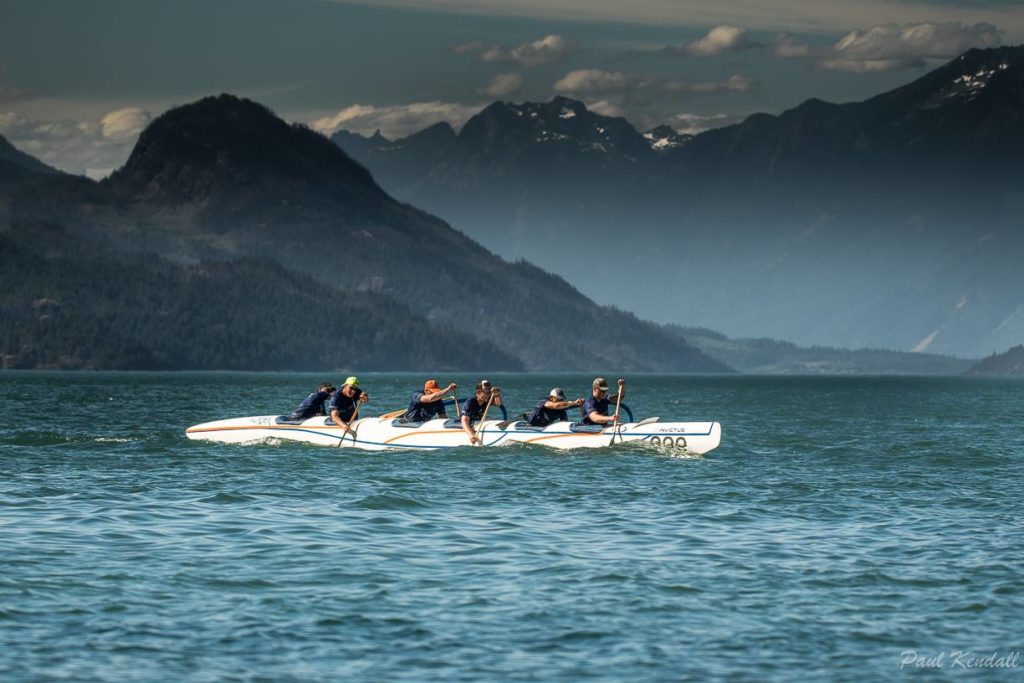 Paddling is a sport ideally suited to Victoria
Did you know that Victoria is one of the few places in Canada that you can paddle all year 'round? We may some rain during our short winters, but temperatures seldom drop below freezing and the beautiful Gorge Waterway and Victoria's harbour system are splendid, scenic and rewarding for paddlers in all seasons.
There are plenty of teams at the Fairway Gorge Paddling Club actively recruiting new members, and we have new teams forming every year.
COMPLETE AND SUBMIT THE FORM BELOW to provide us the information we'll need to do our best to find you a team to join.
NOVICE PADDLERS:
FGPC offers novice, recreational and competitive dragon boat and outrigger programs
For people new to paddling, we have novice and recreational programs with coaches trained to keep you challenged and motivated to participate in paddling sports and improve you technique and enjoyment on the water, both as individuals and as members of teams.
"GREENHORN DRAGONS" DRAGON BOAT PROGRAM
Fairway Gorge Paddling Club (FGPC) offers 4-week programs for people from 13 to 99 to train in dragon boats in safe, fun, coached programs that take paddlers from novice to race-ready. Have fun and get a great workout on the beautiful Gorge Waterway.
Click here for more information.
EXPERIENCED PADDLERS:
If you're an experienced paddler, we offer a range of recreational, intermediate and competitive programs for aspiring and experienced athletes of all ages.
NEW FGPC now offers competitive dragon boat and outrigger programs for open, masters and senior age classes. These competitive programs enjoy facility and program front-of-the-line conveniences and staff support that FGPC contributes so that paddlers can focus their attention on performance, from season to season and from start to finish. FGPC plays a partnership role in the commitment to training and results demonstrated by these competitive teams:
DRAGON BOAT RACING PROGRAMS
OPEN division: FGPC Rebel Alliance
MASTERS division: FGPC Hornets
SENIOR division: FGPC Momentum
Contact us for more information or complete this form
OUTRIGGER RACING PROGRAMS
FGPC Competitive Program
FGPC Intermediate Program
Contact us for more information or complete this form 
VANCOUVER ISLAND PADDLING CLUB / FAIRWAY GORGE PADDLING CLUB PREMIER DRAGON BOAT PROGRAM
VIP (Vancouver Island Paddling) and FGPC have partnered in a joint premier dragon boat program with programming, coaching and facility resources contributed from both clubs to support the best open-class dragon boat team on Vancouver Island. Under the established and winning brand of "Gorging Dragons," this premier team trains and races 12 months of the year in dragon boats, outrigger canoes and in the gym. For information about this specialized program, contact info@gdpremier.ca.
---
Recruiting Information