PADDLES UP!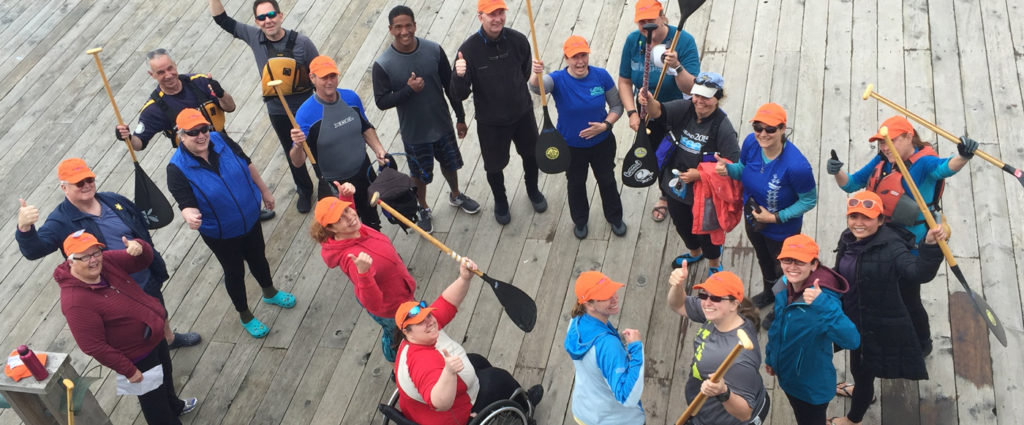 Train 12 months of the year in one of the most spectacular paddling locations in Canada.
The Fairway Gorge Paddling Club, located near Victoria BC's famous inner harbour, offers protected tidal waters for dragon boats, kayaks, outrigger canoes and special events. Outrigger canoers and advanced kayakers can venture beyond Victoria's inner and outer harbours to the variable challenges of open water. A terrific mix of conditions present themselves to paddlers within a 5km radius of the our club.
Come down and try us out.