---
New Outrigger Paddles available at Waterfront Outfitters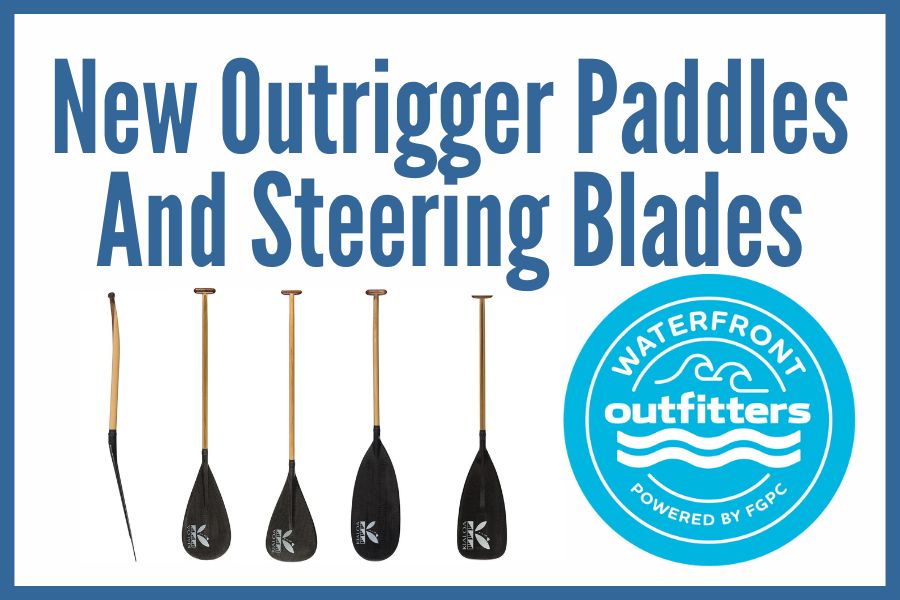 Paddling blades
We've got a new shipment of outrigger paddles and steering blades at FGPC's Waterfront Outfitters.
Here are a few of their features:
Mekana: Specially designed for female paddlers.
Nehu: The lure of the Nehu is its thin, sleek blade. It enters the water with stealth and power.
Hoku: Now has updated features all around; a larger blade, a slimmer shaft, and an enhanced Ergo-T top.
Steering blades
Ready to take outrigger steering to the next level? Waterfront Outfitters has two styles of steering blades available now.
Biscuit steering blade: It's a light, strong composite hybrid that goes the distance.
Hawaiki steering blade: Kialoa's take on the Tahitian Steering paddle. It's the most versatile outrigger steering paddle in their line.
---
Call for Volunteers for the Vancouver Island International Dragon Boat Festival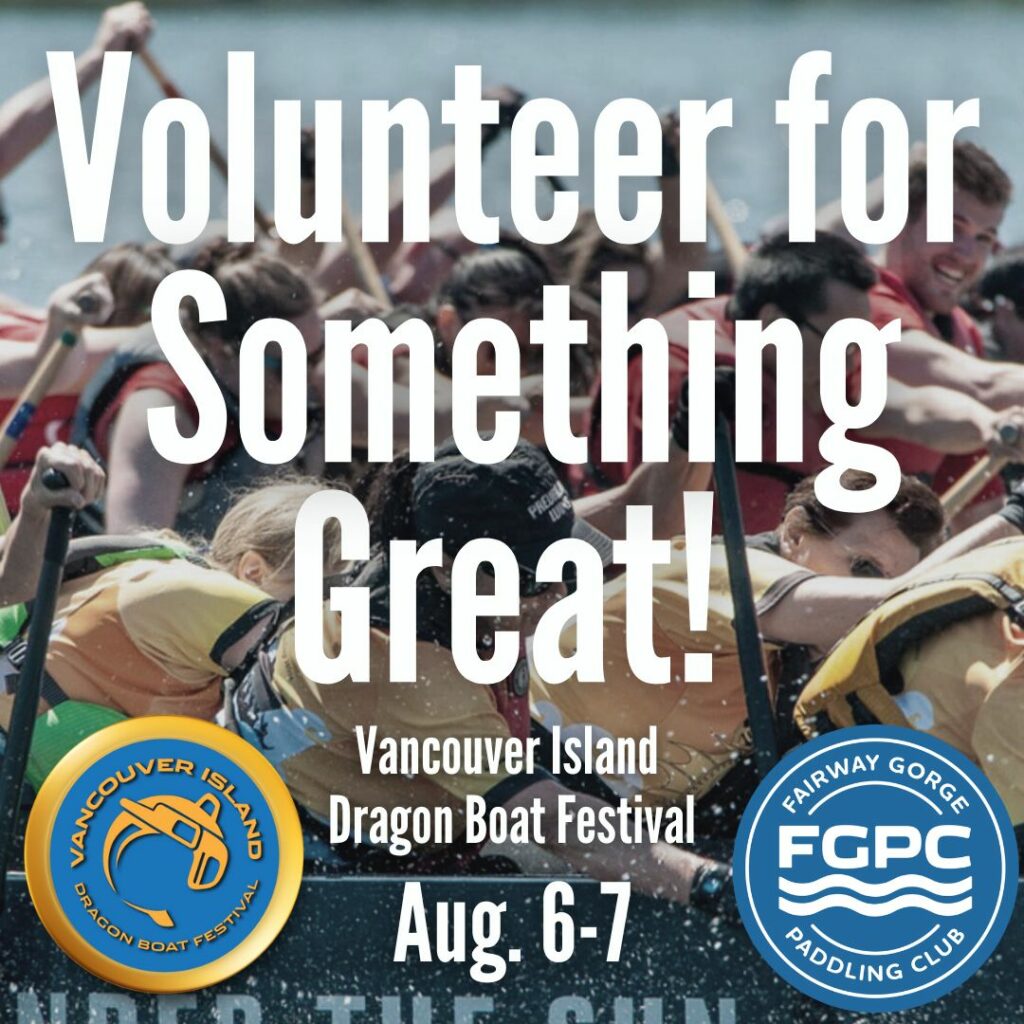 You can have a lot of fun, share in the buzz of a large, positive sporting event, and give back to your community – all at the same time at Victoria's Vancouver Island Dragon Boat Festival.
Music, entertainment, cultural displays, food, dragon boat racing and more, the festival is a major event located on the Gorge Waterway at 2940 Jutland Road.
We're looking for volunteers to help out on Aug. 5, 6 and 7, working on things like:
Set-up
Site support
Environmental crew: keeping the site tidy
Dock: Assisting with paddlers on the dock, helping them in and out of boats.
Marshalling: Assisting with moving dragon boat crews to the docks for loading into dragon boats
Volunteer support
Tear down
Interested? Simply fill out this form at https://fgpcshop.com/VIDBFvolunteers